Rough sleeping in Scotland has been reduced to a "handful" of individuals but there will be a huge challenge to find accommodation for them once lockdown measures end, MSPs have been told.
Holyrood's Local Government Committee heard evidence from three charities about the impact of the coronavirus crisis on homelessness.
Margaret-Ann Brunjes, director of the Homelessness Network Scotland, said remarkable progress had been made on rough sleeping.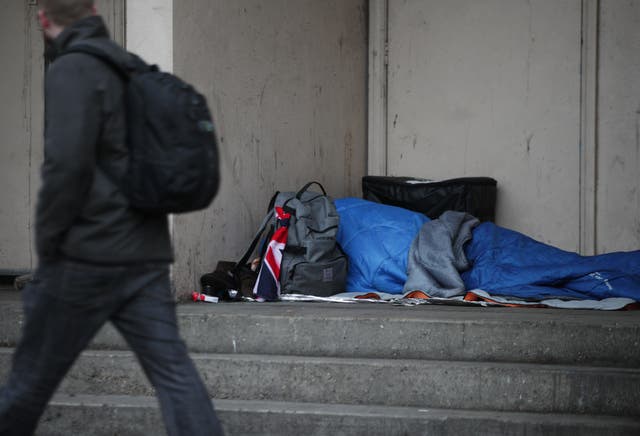 She said: "All different parts came together to resolve the situation almost overnight, to the point where there's now less than a handful of people sleeping rough in each of the cities. So that in itself has forced a rethink of what's possible."But it also means that where we are right now is on a bit of a knife edge, because what we've not done is solve the problem, we've contained it."
At the start of the lockdown, hotels and other buildings were used to house hundreds of rough sleepers in Scottish cities.
Some of these measures are due to end in July, leading to concerns some people will return to the streets later in the year.
Alasdair Bennett, of the Bethany Christian Trust, said the charity's Edinburgh care shelter usually has 26 people a week but that has increased to around 40.
Scottish Green MSP Andy Wightman asked: "How are we going to deal with this when the crisis is technically over?
"In the sense that these people are in a safe place but in ordinary circumstances local authorities would not have a duty to care for all of them – but having done so, can hardly kick them out on the streets again."
Mike Wright, service manager at the Cyrenians charity, replied: "It poses a huge challenge.
"It comes down to how we as a society want to respond to that level of destitution.
"I think we have some quite difficult choices to make because I don't think there is much of an appetite to see any human return to a life on the streets."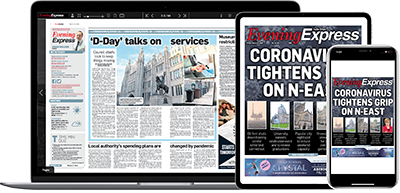 Help support quality local journalism … become a digital subscriber to the Evening Express
For as little as £5.99 a month you can access all of our content, including Premium articles.
Subscribe