Certain religious gatherings and worker dormitories are among the types of places most likely to have "superspreading events" of coronavirus, according to Scottish Government advisers.
International evidence suggests large clusters of Covid-19 tend to be associated with cold, damp places where people spend time indoors.
The Scottish Government's expert group published its advice around superspreading on Thursday.
Viruses tended to follow a "20/80 rule", it said, where 20% of cases in a host population were responsible for 80% of potential transmissions.
Strategies to control viruses must take particular care to target this core 20% of cases.
While it is difficult to be certain about the impact in Scotland, the group said, evidence from elsewhere in the world points to certain locations being significant.
Their report says: "Published accounts and those reported in the media reveal some common themes.
"Typically these are indoor locations with large numbers of people brought into close proximity for a significant period of time.
"The virus seems to transmit better indoors, particularly in damp, cold places.
"The latest evidence indicates that large clusters are associated with religious events spanning a number of days, worker dormitories, care homes, hospitals, prisons, ships, bars, conferences and food processing plants.
"Few clusters were reported in schools."
Most "outbreaks" in schools were very small and tended to involve teachers more than children, they said.
Meat processing plants have been the source of some very large outbreaks in Europe and North America, for reasons which are not yet fully understood.
The report says: "Larger numbers of people brought into close proximity indoors seems likely to be the main factor.
"One theory is that they are noisy and so people come close and shout at each other, which may increase transmission of infection.
"Other factors may include a low income workforce, often living in dormitories."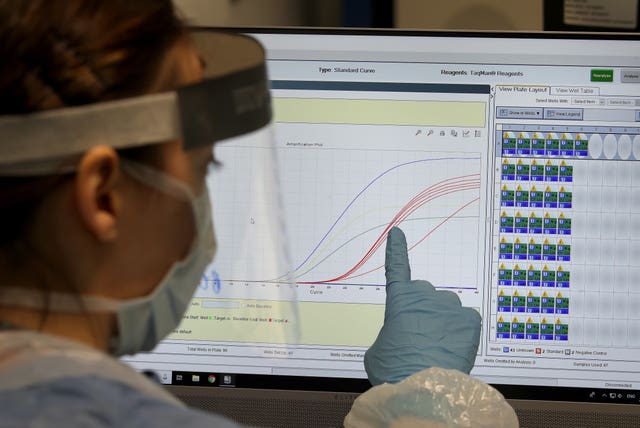 Certain occupations – including supermarket workers, security guards, cleaners and care workers – have been observed to have higher levels of superspreading.
Event those who are not showing symptoms like coughing can spread the virus, with the report noting "speech alone can generate infectious particles, and spread from asymptomatic individuals in domestic settings has been reported".
Collecting contact details at these locations is crucial and the report notes a system in New Zealand where people scan QR codes at certain venues to log the fact they have been there.
Identifying the spread of coronavirus on public transport is "extremely challenging" due to the large numbers of people involved, the advisers say.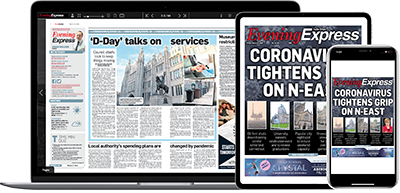 Help support quality local journalism … become a digital subscriber to the Evening Express
For as little as £5.99 a month you can access all of our content, including Premium articles.
Subscribe