Six projects across Scotland have been offered a share of £1.5 million of decommissioning funding.
Grants from the Scottish Government's Decommissioning Challenge Fund support infrastructure and innovation projects which will help with the decommissioning of North Sea oil and gas facilities.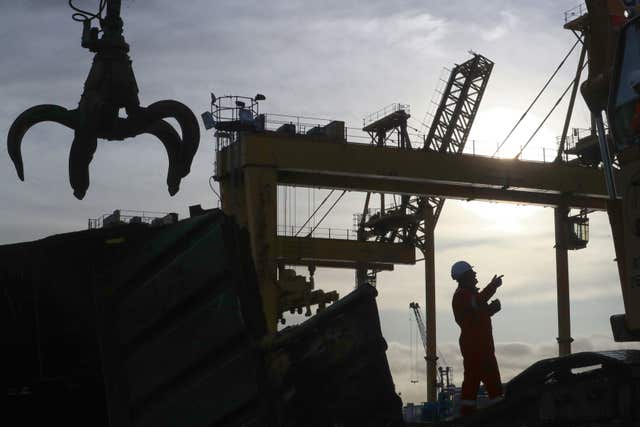 Offers have been made to six schemes in Edinburgh, Glasgow, Kishorn, Shetland and Orkney.
Projects in this round of the funding include innovation in well plugging and abandonment, dry dock upgrades, quayside strengthening investigation and two specialist decommissioning equipment projects in Shetland.
Details of the projects were announced as Energy Minister Paul Wheelhouse visited Dales Marine Ltd at Leith Docks in Edinburgh – one of the firms to receive a grant offer.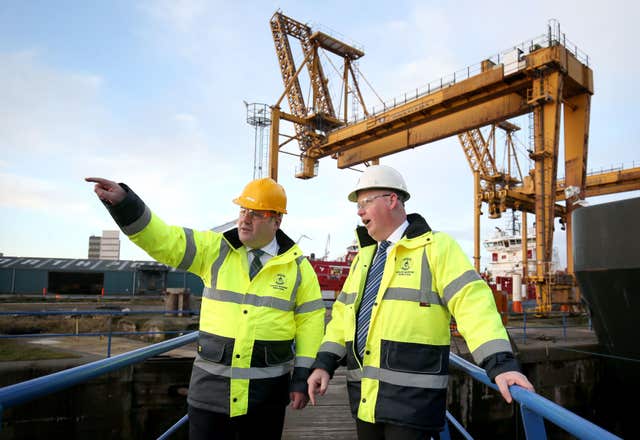 He said: "Decommissioning offers a variety of opportunities for Scottish-based firms, such as Dales Marine, right across the supply chain.
"I am delighted to contribute to this ambitious project to upgrade the Imperial Dry Dock in Leith, which will ensure the future of this historically significant site for vessel decommissioning, keeping skilled jobs within our economy.
"Our Decommissioning Challenge Fund is a clear signal to the market to think seriously about decommissioning – a market that is forecast to be worth up to £17 billion over the period to 2025 – and to plan and invest accordingly."