A three-year-old girl who died after being hit by a car in Fife has been described by her parents as a "loving, kind, gentle and caring wee soul".
Robyn Knox from Cardenden was struck by a blue Nissan Micra at about 10.10am on Monday in Main Street, Townhill.
Emergency services attended and Robyn was taken to Victoria Hospital in Kirkcaldy, where she died a short time later.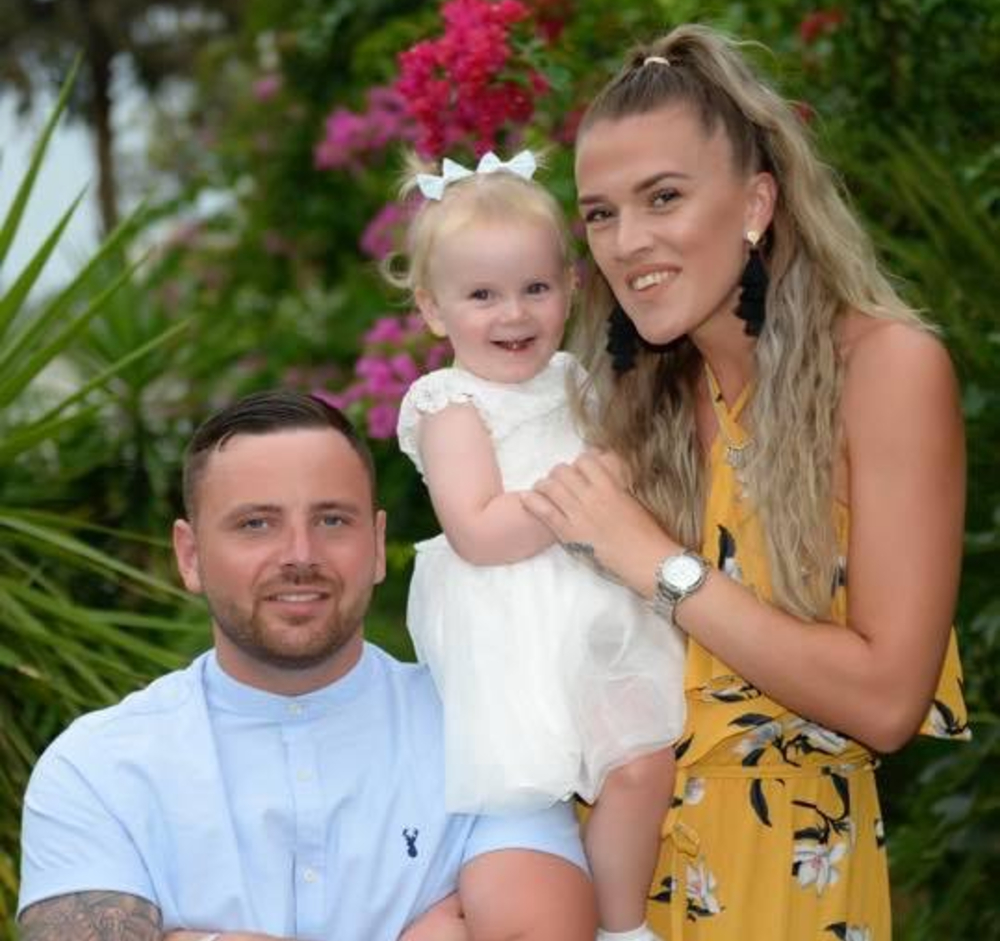 Her father Barry Knox and mother Danielle Falconer paid tribute to Robyn, who was set to become a big sister at the end of the year.
They said: "On Monday, our lives were shattered into a million pieces and for now we really don't know how we will ever be back to normal without our princess.
"There are no words to describe the turmoil in our lives at this moment in time and hopefully as time goes on, with all the love and support ourselves and Robyn have been shown, we will get through this.
"This is a time and place that is tough for us to think about at the minute."
They added: "Robyn was the best thing to happen to both of us. She truly was a blessing in our lives and I'm sure many more people would agree.
"We will forever remember the loving, kind, gentle and caring wee soul that blessed our lives with the biggest heart of gold.
"She was super excited to be a big sister at the end of this year and we will make sure her baby twins know about her and speak about her every day.
"Her sassy attitude made her into the little diva she is, it provided her with so much personality and confidence.
"She was the strongest little person we ever met, right until the very last second.
"We hope we can carry that strength with us."
Robyn was an enthusiastic dancer, who was just starting her journey in to freestyle dance.
Her parents said: "We would like to take this opportunity to thank everyone who tried to save our baby girl, we can never thank you enough.
"We would also like to thank everyone who has shown so much love and support towards our baby girl, it has touched us to see the lasting impression she has left on so many people's lives.
"She was, and always will be, an absolute diamond."
They added: "We love you unreal amounts baby girl. We hope you keep dancing up there and giving everyone attitude like you did us.
"This is not a goodbye, it is a see you soon. Mummy and daddy love you until the end of the Earth and more. Sleep tight our angel baby."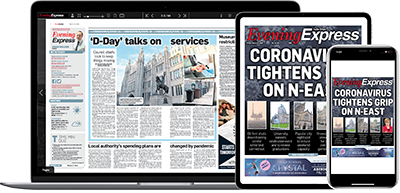 Help support quality local journalism … become a digital subscriber to the Evening Express
For as little as £5.99 a month you can access all of our content, including Premium articles.
Subscribe