Justice Secretary Humza Yousaf has expressed his "deep reservations" about a new UK Government law to prevent terrorists from being automatically released from jail halfway through their sentences.
Mr Yousaf said the legislation, which is being fast-tracked through Westminster, was not the "most favourable approach".
But he urged MSPs to give their consent to the Terrorist Offenders (Restriction of Early Release) Bill, saying without this there was a risk of "error or confusion within the law".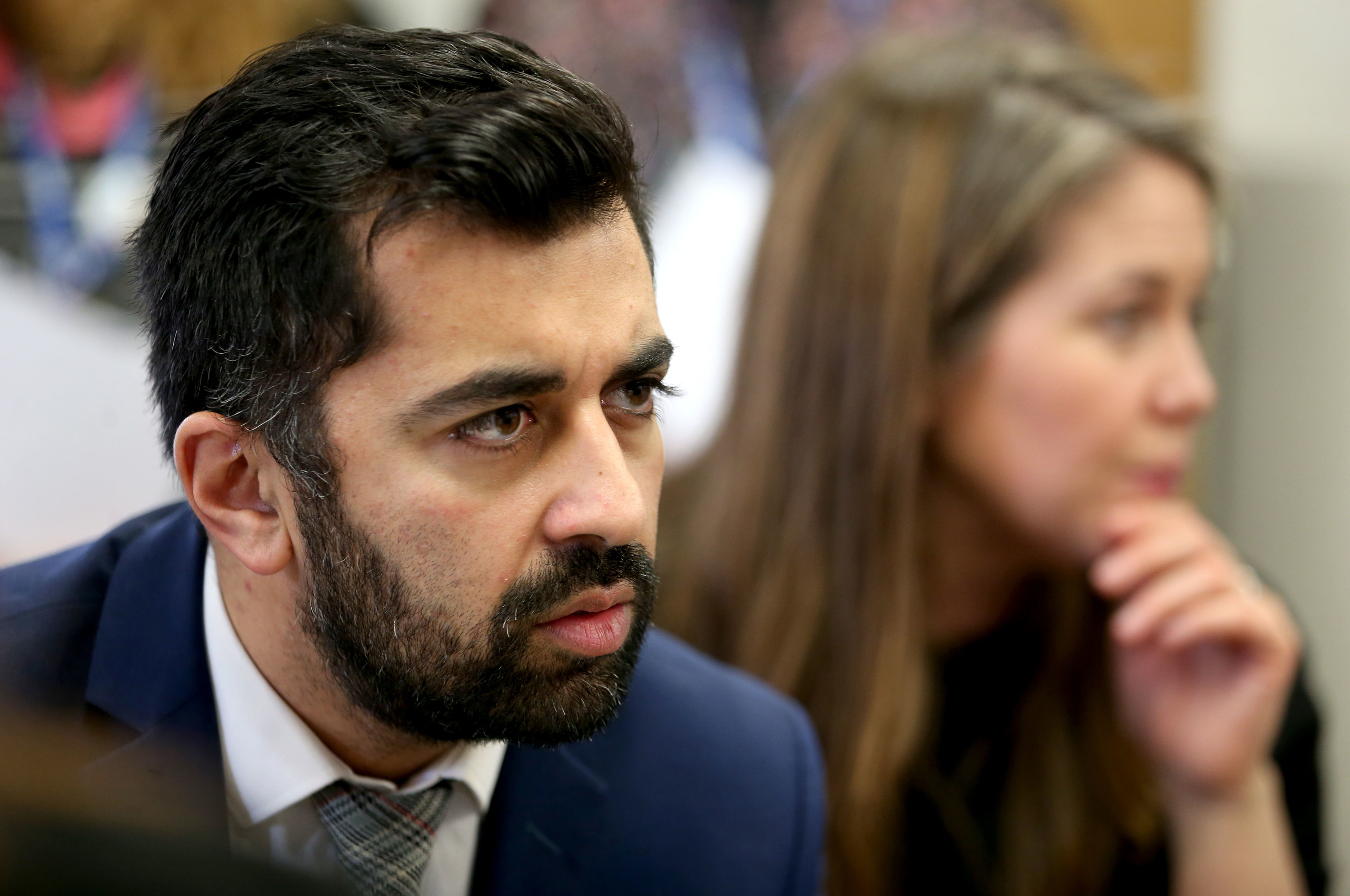 The Scottish Government has lodged a Legislative Consent Memorandum (LCM) – which is customary when Westminster legislation impacts on devolved policy areas.
By proposing that move, Green MSP John Finnie questioned if Mr Yousaf was "pandering to a racist UK Prime Minister".
The Justice Secretary hit back, leading Mr Finnie to "unreservedly apologise" for the "clumsy" way in which he put the question, insisting "there was no offence intended".
Mr Yousaf said: "Please don't suggest to me I am pandering to racism or a racist Prime Minister, as someone who has been on the other side of that – and I suspect he has very rarely been on the other side of that."
He was also clear: "Do not take the Government lodging an LCM as support for the UK Government's policy.
"I have deep reservations about the fact that this probably just kicks the problem down the can."
The UK Government's proposal aims to ensure terrorist offenders serve two-thirds of their sentence before they are considered eligible for release, rather than the current halfway mark.
Before being freed they would need to be reviewed by a panel of specialist judges and psychiatrists at the Parole Board.
Mr Yousaf told MSPs on Holyrood's Justice Committee: "If you want to tackle the issue of radicalisation, there are numerous reports and research which shows that actually prison is one place where people are further radicalised not deradicalised.
"I want to make the point as forcefully as I can, on the record, that I do have deep reservations and misgivings around the approach.
"But the judgment I have to make is if I do not promote this LCM there will absolutely be errors and confusion in the law of how terrorist offences are then dealt with."
Under the current system, prisoners sentenced to four years or more in Scotland are eligible for parole halfway through their sentence – with this to be increased to the two-thirds point if the LCM is passed by MSPs.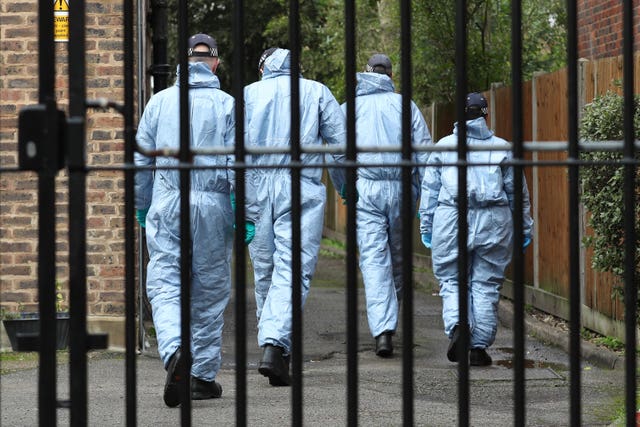 The Bill has already cleared all its stages in the Commons, with the UK Government intent on getting the legislation through by February 27, before the next terrorist prisoner comes up for release.
It was introduced by the UK Government after the terror attack in Streatham, London, earlier this month when Sudesh Amman stabbed two bystanders with a knife he had grabbed from a shop.
The 20-year-old was jailed in December 2018 for possessing and distributing terrorist documents but had been freed midway through his sentence less than a fortnight earlier.
It was the second attack in three months to be carried out by a convicted terrorist, after Usman Khan stabbed and killed two people at Fishmongers' Hall near London Bridge in November.
He had been released nearly a year earlier, halfway through a 16-year jail sentence.