Jury trials will be restarted in July in Edinburgh and Glasgow if it is safe to do so, according to the Lord Justice Clerk.
Legal experts have been considering the practicalities of restarting trials by jury, with all new ones currently suspended in Scotland due to the coronavirus pandemic.
The Lord Justice Clerk Lady Dorrian, who is leading the working group on restarting solemn trials, said planning is under way for an initial number of high court jury trials to take place in July with social distancing measures in place.
In Glasgow it is anticipated the jury would be spread out over the public benches in the trial courtroom and would retire to a second court room to make their deliberations, while the press and public would watch the trial virtually from a third court room.
In Edinburgh it is hoped the jury would view the trial remotely from a separate courtroom while in the trial courtroom the press and public could watch from the public benches.
Lady Dorrian said: "The courts have been working extremely hard to deliver justice in the current circumstances. The challenges in conducting 15-person jury trials in a physically-distanced environment cannot be underestimated.
"A pool of jurors must be cited, assembled and balloted in a way which respects social distancing guidelines.
"The court facilities must be configured to ensure the safety of all those involved in the trial, including access for the public and for the media, whilst at the same time ensuring effective participation of all the main participants.
"However, thanks to the constructive input of all those on the working group, we have identified the steps needed for the first trials to take place in Edinburgh and Glasgow in July. I am grateful to the working group members for their effective collaboration and commitment.
"There is still plenty of work to do before this can become a reality, however. The details are now being worked through and specific plans will be developed for different approaches in each location.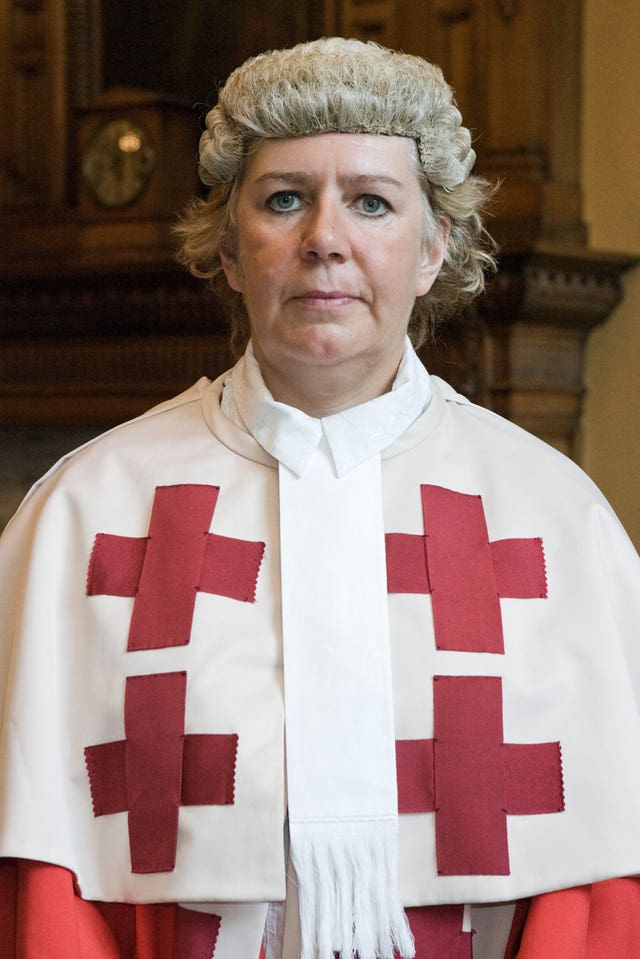 "Nothing will take place until we have finalised the planning and can provide the assurance that it will be safe for all of those participating in the trial and that proceedings may be recommenced without significant risk to the administration of justice."
The working group will continue to assess and develop ways to allow more jury trials to take place at both high court and sheriff court level, including identifying necessary changes to legislation in order to allow more digital solutions.
The group includes representatives of the judiciary, Crown Office and Procurator Fiscal Service, Faculty of Advocates, Law Society of Scotland, Scottish Courts and Tribunals Service, Rape Crisis Scotland and the Scottish Government.
Members include QCs Alex Prentice and Ronnie Renucci, Sheriff Principal Craig Turnbull, Lord Mulholland, Lord Beckett and Lord Turnbull.
Mr Renucci, QC, President of the Scottish Criminal Bar Association, part of the Faculty of Advocates, said: "As advocates specialising in high court jury trials we will contribute our expertise and practical experience to the initial test trials, along with our undiminished commitment to see a safe, fair and efficient jury trial system evolve out of the process."
Justice Secretary Humza Yousaf welcomed the "swift progress" of the working group.
He added: "In terms of criminal proceedings specifically, I am very conscious that behind each delayed jury trial are victims, witnesses and accused, who are all anxious to have their day in court and move on with their lives.
"This announcement by the Lord Justice Clerk brings us an important step closer to enabling this to happen in a manner which safeguards both the interests of justice and of public health."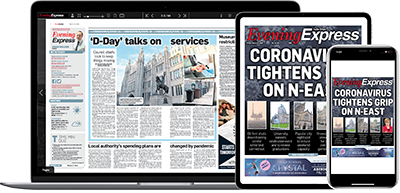 Help support quality local journalism … become a digital subscriber to the Evening Express
For as little as £5.99 a month you can access all of our content, including Premium articles.
Subscribe