Former justice secretary Kenny MacAskill has called for the Scottish Government to set up a prisoner release programme to tackle coronavirus.
Writing in the Scotsman, Mr MacAskill said the state has a duty of care to inmates in its prisons, which are "geared toward hothousing the virus, rather than shielding the prisoner from infection".
Last week, MSPs passed the Scottish Government's emergency Coronavirus (Scotland) Bill which put in place provisions to allow prisoners to be released should the prison estate become overwhelmed.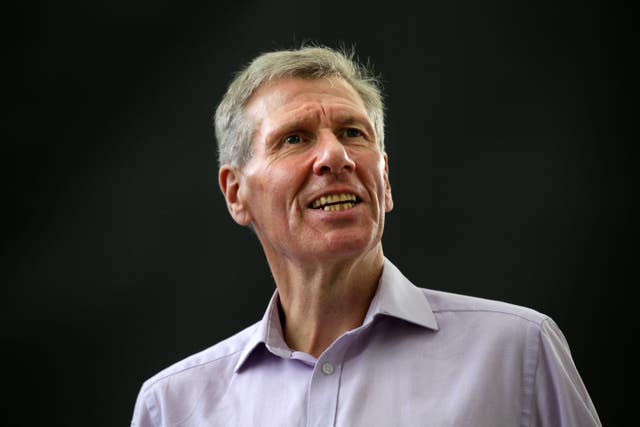 Under the new law, only those convicted of sexual or terror offences or someone who poses a threat to an identified person will be exempt from release.
Further legislation will have to be passed in Holyrood before the release of some prisoners would be made legal.
Current Justice Secretary Humza Yousaf also gave MSPs an assurance before the law passed that public safety would be a key consideration in any scheme.
Mr MacAskill also claimed he had been told that up to 25% of prison staff were absent from work, either through illness or self isolating and that personal protective equipment (PPE) was "hasn't yet appeared".
The Scottish Prison Service declined to comment on staffing but said there was a "sufficient supply" of PPE available for staff and more orders were in place to increase stores of equipment.
The Scottish Government has claimed staff absences are being kept under review by the Justice Secretary.
Mr MacAskill wrote: "The state, having taken away their freedom, has a duty of care towards them. Yet harm is now faced by all those incarcerated.
"The whole atmosphere of a prison after all is more geared towards hothousing the virus, rather than shielding the prisoner from infection.
"The closed and confined space, the limited movement and shared facilities are all aspects that accentuate rather than mitigate harm.
"On top of that, there's the added pressure of bulging prison numbers with some doubled or even trebled up, the ability to self-isolate almost non-existent and shielding problematic to say the least."
Mr MacAskill, who is now MP for East Lothian, called on the Scottish and UK governments to look into release programmes.
Mr MacAskill said "a prisoner release scheme is needed" but clarified it "can't be for everyone".
He added: "It needs to be looked at on an individual basis and there's a duty to ensure that they've got somewhere to go. But they can be let out on licence and remain at home.
"Both governments in Scotland and in London have intimated a willingness to do so.
"They need to do so fast, but we need to support them in that. It'll be better for them, for officers and indeed for all of us."
A spokeswoman for the Scottish Government said: "Work is ongoing to identify those who have a short sentence and coming to the end of their sentence, excluding certain categories.
"We are continuing to work with the Scottish Prison Service and other stakeholders to discuss the impact of Covid-19 on prison release.
"Regulations would have to be placed before Parliament before any prisoners could be released under emergency release powers."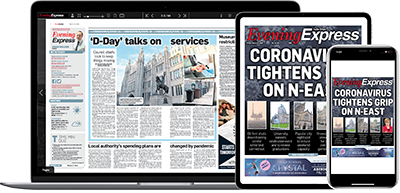 Help support quality local journalism … become a digital subscriber to the Evening Express
For as little as £5.99 a month you can access all of our content, including Premium articles.
Subscribe