Scotland's First Minister has said she does not want to talk about Dominic Cummings and instead wants to focus on tackling the coronavirus pandemic.
Mr Cummings, a senior adviser to Prime Minister Boris Johnson, has been under pressure to quit after it was revealed he travelled from London to Durham with his wife and young son just days after the lockdown was imposed.
Police in Durham said on Thursday that the aide may have committed a "minor breach" but no action would be taken.
Nicola Sturgeon was among the voices in the days after the story broke calling for Mr Cummings to leave his post.
But she said at her coronavirus briefing on Thursday she would like to stop talking about the incident and encouraged Scots to follow the health advice issued by her government.
She said: "My views are known on Dominic Cummings but I don't want to continue to talk about Dominic Cummings because every sentence I utter about him is a sentence that I'm not uttering about the advice that I want the people of Scotland to follow.
"Please, for your public health advice on what you should be doing and not doing, listen to us here, go onto the Scottish Government website, NHS Inform, the sources of advice are there – people have been following them so far, please continue to do so."
Ms Sturgeon told journalists she would not "waste time" on a call on Thursday afternoon with the PM by raising the issue.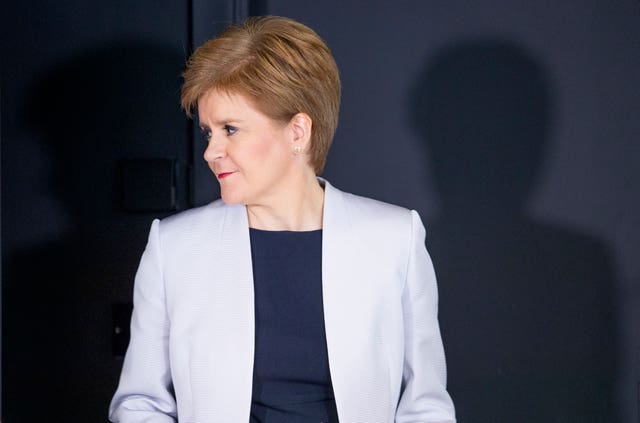 The First Minister also suggested the incident will not have a long-term effect on any partnership working with the UK Government, saying: "We will continue to co-operate where it is appropriate and necessary and mutually beneficial on a four nations basis.
"I have always said that there is no aspect of handling this virus for me that is political and constitutional in any way – I just want to do what's right for the people of Scotland and everything I can to suppress this virus and get us back to some kind of normality."
The First Minister also reiterated her feelings on the matter, claiming Mr Cummings "should no longer be in post".
She added: "That is a matter for the Prime Minister but I think if the Prime Minister is putting the integrity and trust in the vital public health message that he is seeking to communicate and all of us are seeking to communicate first then he will take action that means Dominic Cummings does not continue to distract from that."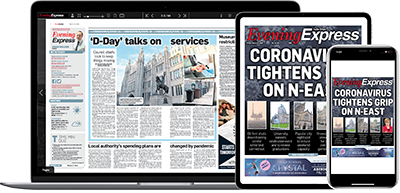 Help support quality local journalism … become a digital subscriber to the Evening Express
For as little as £5.99 a month you can access all of our content, including Premium articles.
Subscribe