Concerns were raised about the development of more than a fifth of children living in Scotland's most deprived areas, a report has revealed.
Tests carried out on youngsters aged between 27 and 30 months found developmental issues with 22% in the poorest parts of Scotland – almost three times higher than the 8% figure in the most affluent areas.
There were four council areas where concerns were raised about 20% or more of children – Inverclyde, West Dunbartonshire, Glasgow City and the Western Isles.
For children in care, 28% had concerns noted.
Developmental checks were carried out on 50,790 children some time between April 2018 and March 2019, the report from Public Health Scotland found.
The assessments by health visitors found some kind of developmental concern in 15% of all youngsters (7,367 children).
The most common area was the development of speech, language and communication skills, among 10% of youngsters (4,012).
Concerns were raised about the emotional/behavioural development of 5% of children (2,630).
Labour health spokeswoman Monica Lennon said it was "worrying to see this persistent level of inequality in the development of toddlers".
She added: "Years of complacency from SNP and Tory governments, and lack of investment in our communities, only risks being worsened by the effects of the Covid-19 lockdown."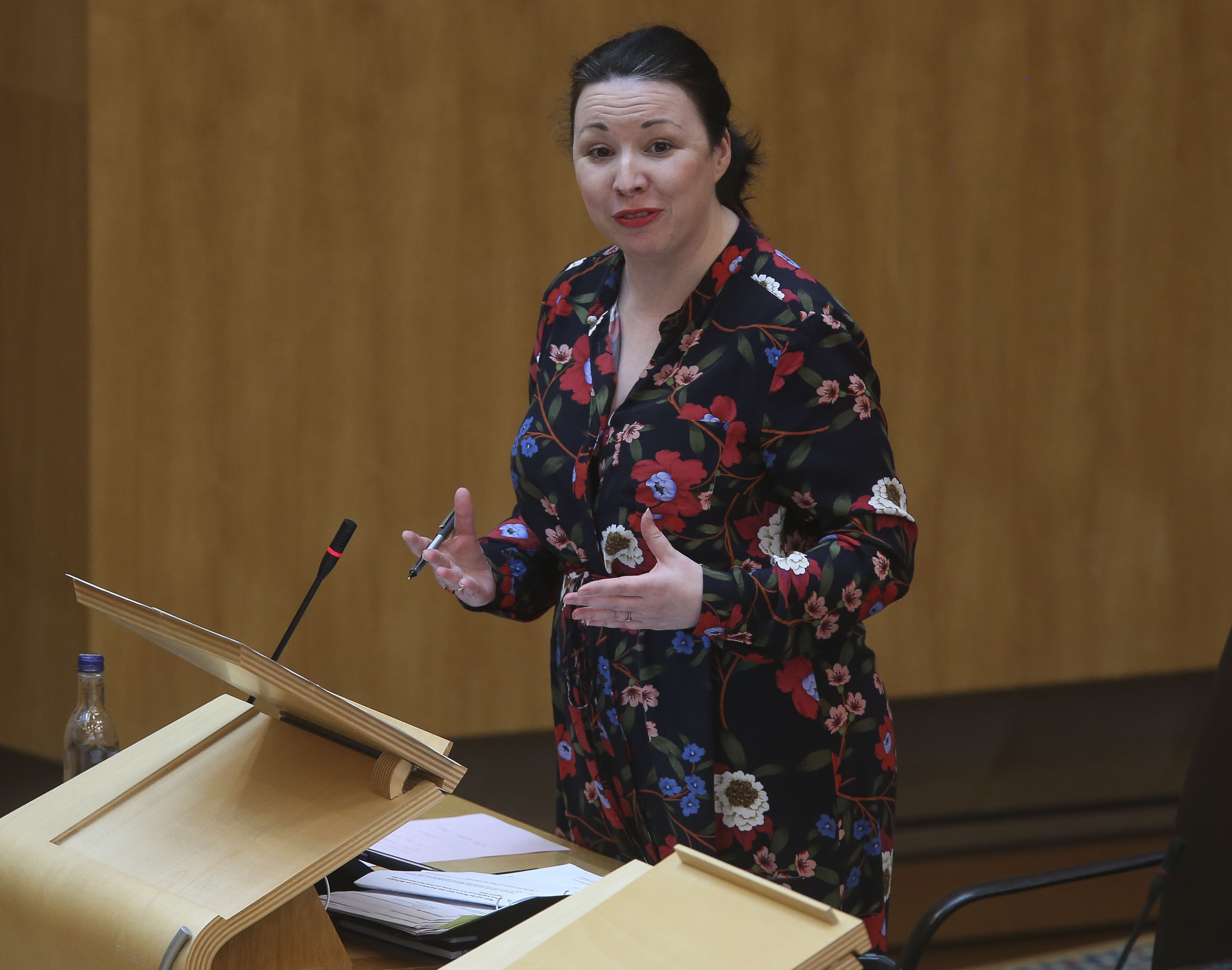 Ms Lennon called on the Scottish Government to "urgently ramp up efforts across Government to end these shameful inequalities", adding that ministers must ensure "resources are put behind vital policies like the expansion of early years childcare".
Public health minister Joe Fitzpatrick said the Government was "committed to ensuring that all children and families get access to the right support in their earliest years".
He added: "Child development reviews provide us, parents and carers with valuable information which allows issues to be identified at an early stage so meaningful support can be put in place. That's why I am encouraged to see that these latest figures show these reviews continued to be delivered to an increased proportion of children in 2018-19.
"Although children who were looked after were more likely to have a developmental concern, it is encouraging to see that the number of looked-after children with a concern at the 27 to 30-month review has continued to fall since 2016-17."
He stressed ministers "remain determined to improve the life chances of care-experienced young people" and were helping to "make sure they enjoy safe, fulfilling, secure and loving childhoods".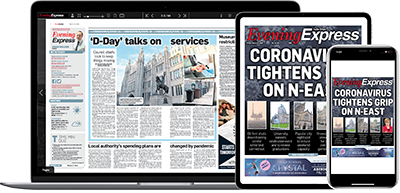 Help support quality local journalism … become a digital subscriber to the Evening Express
For as little as £5.99 a month you can access all of our content, including Premium articles.
Subscribe