The expected cost of policing the Cop26 UN climate change summit in Glasgow has fallen to £180 million, with fewer officers now expected to be needed.
Assistant Chief Constable Bernie Higgins told MSPs the force had originally anticipated using between 4,000 and 6,000 officers officers each day to deal with the global event.
While he still expects "several thousand officers to be deployed" daily, he said a change in planning assumptions has been agreed following a meeting with the Cop UK unit in London.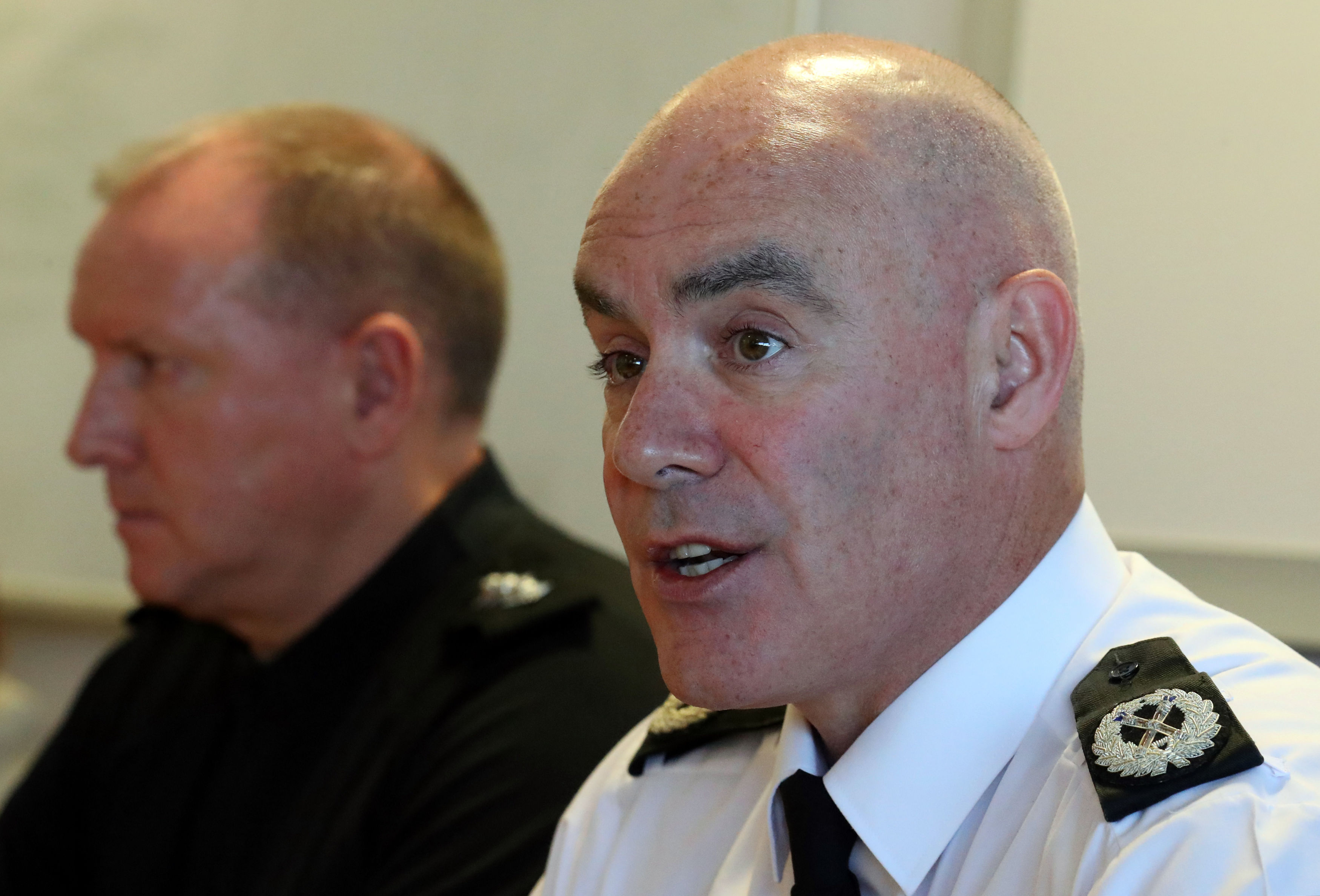 Mr Higgins told MSPs about the various duties officers could be involved in as he revealed Police Scotland is making preparations to deal with as many as 300 arrests a day at the event.
Between 130 and 150 heads of state from around the globe are expected in Glasgow for the Cop26 event in November.
Under a "worst-case scenario", the bill for policing the gathering had previously been estimated to be as high as £250 million.
Mr Higgins said he "revisited the resource deployment plan" for the event following the London meeting.
He told Holyrood's Justice Sub-Committee on Policing it is now anticipated the cost will be £180 million.
Mr Higgins said: "That's simply because of the decision I took, ratified and endorsed by the Chief Constable, about the actual level of resources we need."
James Gray, the chief financial officer for Police Scotland, said: "The estimate that was put together that was over £200 million was based on a low-risk approach, which meant a higher number of police officers being deployed, both Police Scotland and mutual aid, and then all the associated costs around that with regards accommodation, logistics and so on."
He said the London meeting "brought more clarity around planning assumptions", adding there is an agreement in principle reached "around the risk level that would be tolerated".
Mr Gray added: "That is still subject to ministerial approval but taking that information and running that through what the deployment model looks like subsequent to that, we cost that up and obviously less officers, less hotel rooms, less logistics all around that.
"That is the driver to why the cost came down to the extent that it had."
Mr Higgins told MSPs: "On a daily basis we will have public order officers deployed for public safety reasons, we will have conventional officers supporting the security operation at the person and vehicle search points.
"We will have other officers deployed, close protection officers if we have protected persons.
"We will have a firearms response there in terms of the wider threat from terrorism."
The number of police officers needed could change from day to day, he added, saying: "There are days when the big power countries will be coming in and heads of state will be giving keynote speeches, which will clearly increase the resources we deploy that day.
"Then there will be days when it is not so much the high-profile people but more business as usual.
"So our resources will flux up and down across the fortnight but on any given day I would expect several thousand officers to be deployed over a 24-hour period."
While he said he did not expect as many as 300 arrests to have to be made in a day, plans were being put in place for this number based on what happened at Extinction Rebellion protests in London last year, with the Metropolitan Police arresting that number per day at the peak.
"We have modelled our custody provision on the basis of 300 arrests a day," Mr Higgins said.
"To be clear, it is not my expectation that will happen over the course of a 14-day period, given the ebb and flow of the conference, but there maybe days when the level of protest moves from peaceful protest to direct action and we will have to step in and take a more robust approach to it."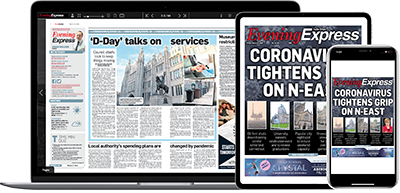 Help support quality local journalism … become a digital subscriber to the Evening Express
For as little as £5.99 a month you can access all of our content, including Premium articles.
Subscribe