The Aberlour charity has no written evidence of child migration procedures, the Scottish Child Abuse Inquiry has heard.
Steven Love QC, of the children's charity, said no evidence of records could be found on how children from its centres were chosen to be migrated to countries like Australia.
He told the inquiry, chaired by Lady Smith, he found it "odd" there are no records to look back on.
He said: "The records that were reviewed include the minutes of meetings of the organisation cabinet body and management committees.
"There is no information in Aberlour's records to explain the circumstances of a child's or juvenile's discharge out-with the UK. Formal policies and procedures could not be found."
Lady Smith asked: "So what are you saying? That you have to accept that it may be open to me to infer in the circumstances – particularly in the absence of any reference at all in the minutes – that there were no systems or policies written of the sort?"
Mr Love said "it would be a very difficult concession to make", adding: "Although no policies or procedures were found, that is not to say they never existed. All we've said is that if they did exist they cannot now be traced.
"It is however, acknowledged, without hesitation, that it is surprising there is no reference to migration in minuted meetings of the Aberlour management committee.
"It is also accepted that there is no positive evidence of any risk assessment or pre-placement checks being made before young people were sent abroad, and equally there is no positive evidence of any engagement, supervision or after-care once they had moved abroad."
His evidence came in closing statements at the inquiry into migrated children, many of whom suffered physical and sexual abuse once they left the UK.
Meanwhile, Christine O'Neill QC, representing the Scottish Government, said while the Government was not around in its current form while the migration was taking place, it "fully endorsed" the apology issued by Gordon Brown for the practice when he was prime minister in 2010.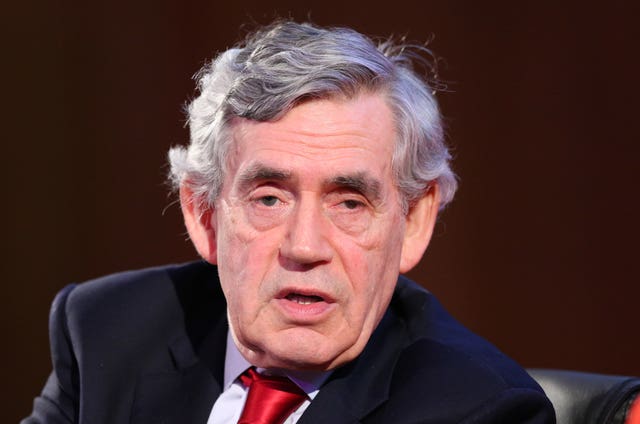 Ms O'Neill added: "The evidence heard was frequently harrowing.
"One account in March described the serious physical, emotional and sexual abuse suffered by him and by many other boys in the care of the Christian Brothers in Australia, and the cruelty of the environment in which he and other boys lived and the lifelong impact his experiences had on his life.
"No child is or was the property of Scotland, neither are they commodities. The Government readily acknowledges the sadness and anger there that was created by sending people away."
UK Government representative Lynda Towers said ministers do not dispute any of the findings in the reports made to the inquiry.
Ms Towers said: "Even within the context of the policy, which is now accepted as wrong, there were also shortcomings in the implementation of the policy."
She said the UK Government accepts it did not make public damning inspection reports from the homes where migrated children were sent "due to ongoing strains in Australian relations", and agreed there was evidence of a reluctance among many local authorities to migrate children in the post-war era due to concerns for their wellbeing.
Ms Towers said the Government reiterated its apology to migrated children and added that in the last 10 years, more than £7 million in funding had been offered to migrated children and their families through a redress scheme.
The hearing is expected to resume on November 17 and will continue until the beginning of December.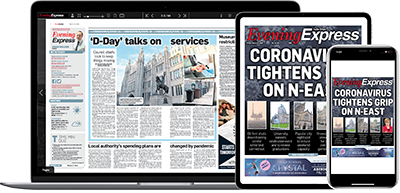 Help support quality local journalism … become a digital subscriber to the Evening Express
For as little as £5.99 a month you can access all of our content, including Premium articles.
Subscribe