Nicola Sturgeon should have appointed a cabinet secretary with "complete responsibility" for care homes to help the sector through the coronavirus pandemic, Scottish Conservative leader Jackson Carlaw said.
He was speaking after it emerged there have been more deaths related to Covid-19 in care homes than hospitals in Scotland.
Data from National Records of Scotland (NRS) showed there have been 1,818 deaths in care homes when Covid-19 was mentioned on the death certificate, higher than the 1,815 fatalities in hospitals.
Mr Carlaw, who also argued Scotland needed to "do better" on testing for the virus, said every person in care homes should be tested.
He claimed research on both the number of people who have been tested and the number of tests carried out showed Scotland had "one of the worst levels of performance anywhere in the world".
Mr Carlaw told BBC Radio Scotland's Good Morning Scotland programme: "If we're going to get on top of this virus we need to do better than that.
"And in our care homes we should have appointed a cabinet secretary with complete responsibility for the care home sector, redeployed officials, made it an absolute requirement that we get in touch with every one of these care homes.
"And we should have in place, two weeks after the Government made an announcement that they would, testing which means every person in a care home is now being tested, that is not happening in a single health board anywhere in Scotland."
He added: "Until we get on top of this, we are not fulfilling our duty to the care home sector.
"There is no vaccine for this virus in prospect just now, the risk to our care home sector is an ongoing one, and we need to deliver on the promise that was made over two weeks ago to test everybody in those care homes.
"That was the Scottish Government's commitment and the Scottish Government have not met it."
But Communities Secretary Aileen Campbell insisted a "huge effort" had been made in Scotland to increase testing capacity "particularly for sectors that require testing to be as rigorous and robust and as regular as possible".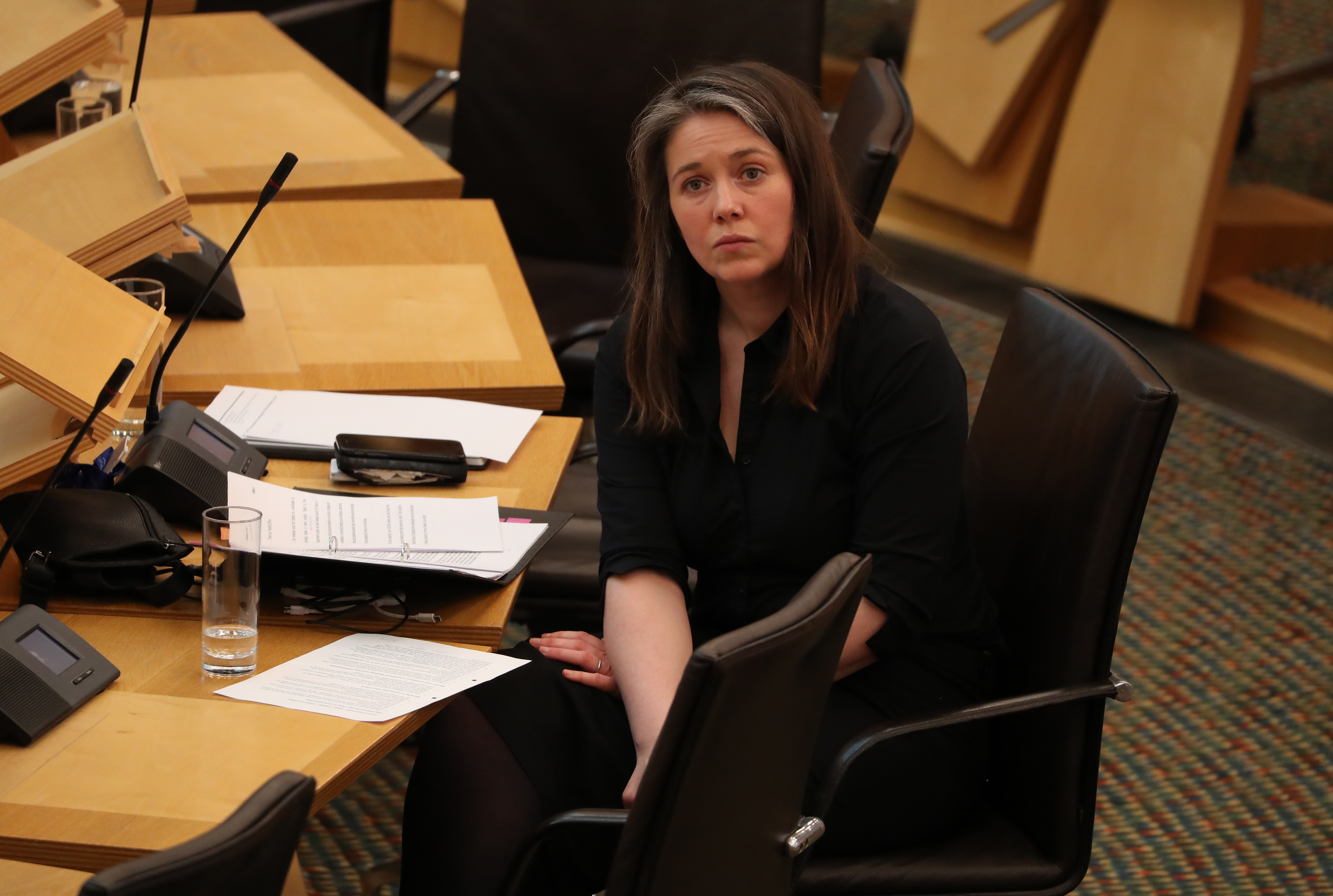 She told the same programme: "We absolutely understand the need to support care homes at this critical time and that is why the capacity has been increased, and that is why we are continuing to work as hard as we possibly can, with a range of partners, to increase that capacity, to make sure that capacity is being used, to make sure our care homes are safe for people."
She added: "The capacity is there, we know how critically important it is to have the tests done."
Speaking about efforts to support the care home sector, Ms Campbell added: "What we have now in place is increased availability and testing capacity, there is good guidance that was done and delivered, I would say fairly robustly as well, to make sure people had confidence about what their working practices need to be.
"There has been support and funding put in place, there has been the bringing together of the Care Inspectorate, of health and social care partnerships, of the NHS, councils, local authorities, to make sure everyone pulls together who has an interest in making sure our care homes are supported."
And she said: "Nobody feels comfortable with the level of mortality we have seen as a result of the pandemic, everyone is wanting to make sure we pull together to make sure those places are as safe as they can be, that people are protected and that staff feel protected as well."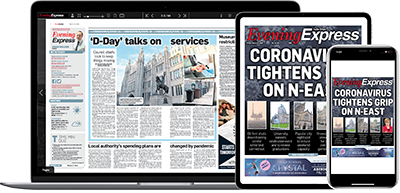 Help support quality local journalism … become a digital subscriber to the Evening Express
For as little as £5.99 a month you can access all of our content, including Premium articles.
Subscribe