The Scottish Government has ruled out changing licensing laws to allow people to buy alcohol earlier in the day during the coronavirus outbreak.
Constitution Secretary Mike Russell said there are "some very difficult technical and legal issues" with such a move and, "given Scotland's relationship with alcohol", licensing hours will not be extended.
He had told MSPs last month that a possible relaxation of the restrictions – which mean shops in Scotland cannot sell alcohol before 10am – was being discussed at ministerial level.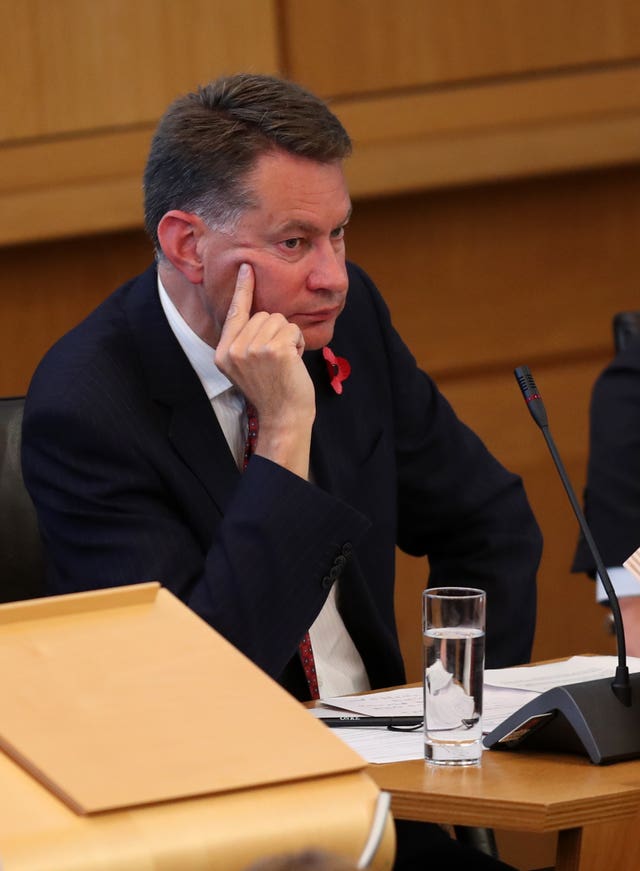 With the Scottish Government having brought forward a second Bill aimed at helping those in need during the crisis, he was pressed on why it does not include such measures.
Tory MSP Murdo Fraser, the convener of Holyrood's Covid-19 Committee, said the current arrangements could "disadvantage" those who do their shopping earlier in the morning, particularly those taking advantage of dedicated hours set aside for elderly people and other vulnerable groups, plus front-line workers.
Questioning Mr Russell on the issue, he said: "I'm talking about people who might be in vulnerable groups, NHS workers, many of whom find themselves in the situation where the large supermarket chains, and indeed some of the smaller convenience stores, have set aside earlier shopping times for them before 9am in the morning so they are not coming into contact with others.
"But it does mean that they can not purchase alcohol with their weekly shop and if they want to purchase alcohol they then have to come back into the shop at a time when it is busier, and it does seem unfair to those individuals that they are left at that disadvantage."
Mr Russell told him the Scottish Government had received advice on the issue, saying: "I have considered it and I know the relevant health ministers have considered it.
"All I can say it is not in the Bill as drafted, the Scottish Government therefore does not intend to bring it forward."
He said the issue will be discussed if opposition MSPs bring forward an amendment to the Coronavirus (Scotland) (No.2) Bill – which is due to be debated this week and passed next week.
But he stressed any amendments will "have to be incredibly tightly drawn" so it is clear they will only apply during the time of the pandemic.
He said any proposals must be "focused entirely on those who actually simply could not go to a shop at any other time".
The range of shops that could be involved "would have to be pretty tightly controlled too, given the potential for abuse", Mr Russell added.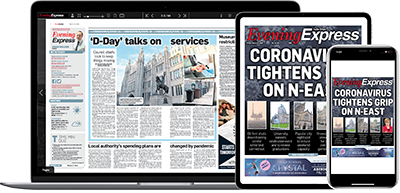 Help support quality local journalism … become a digital subscriber to the Evening Express
For as little as £5.99 a month you can access all of our content, including Premium articles.
Subscribe