The Scottish Government will pay a further £65 million to the company that build the Aberdeen Western Peripheral Route (AWPR).
Transport Secretary Michael Matheson said the additional payment would prevent a potentially lengthy and expensive court case with the contractors over the costs of the road.
The road was built under a £745 million fixed-price contract – but in December 2018 contractors told MSPs delays had resulted in hundreds of millions of pounds in additional costs, taking the overall cost to more than £1 billion.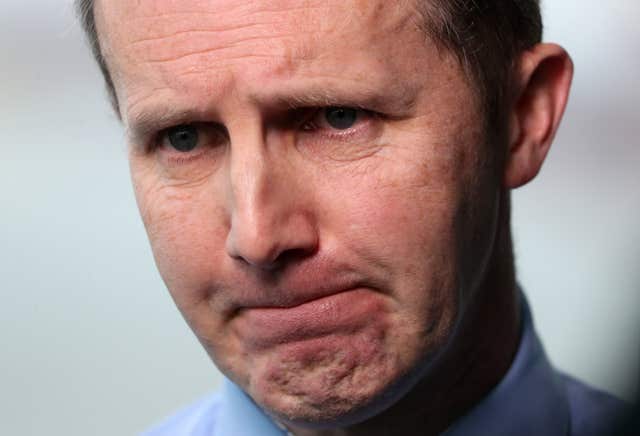 Mr Matheson confirmed the additional £65 million will be paid to Aberdeen Roads Limited – a consortium that includes Galliford Try and Balfour Beatty – in a letter to MSPs on Holyrood's Rural Economy and Connectivity Committee.
Liberal Democrat transport spokesman and North East Scotland MSP Mike Rumbles said: "The Scottish Government's handling of this project has been nothing short of a shambles.
"This confirms my view that the original contract for this so-called fixed price contract was botched from the very beginning."
But Mr Matheson said the settlement payment was "considerably less than some of the figures reported in media speculation around this dispute".
He added: "It should also be noted that, if this settlement had not been reached, ARL would have pressed its claims through the courts.
"Whilst the Scottish ministers were prepared to mount a robust defence, it was recognised that proceedings could have run for years and led to significant and prolonged exposure to risk, expense and uncertainty as a result.
"Ultimately, all parties appreciated that an early commercial settlement was desirable in all the circumstances."
The Transport Secretary also stressed the "transformational" impact of the bypass, which fully opened to traffic in February 2019.
While the AWPR had originally been due to completed by spring 2018, its construction was delayed by factors such as the weather and the collapse of construction firm Carillion.
In his letter to MSPs, Mr Matheson said the project has improved quality of life, reduced journey times, provided greater journey time reliability and supported the wider economy across the north-east.
A Transport Scotland spokesman said: "It is important to recognise the transformational effect this project has had on people's daily lives in the north-east, as evidenced through the widespread public support for the completed project.
"These effects have been seen in reduced and more reliable journey times, reduced congestion and hence improved public transport reliability as well as opportunities for future service expansion; more people experiencing improved air quality and lowered levels of road traffic noise.
"The settlement avoids the significant risks, expense and uncertainty that could have been attached to lengthy court proceedings.
"This is a full and final settlement of the dispute and involves payment of £65 million to ARL, the impact of which is largely offset by the £53 million lower than expected payments that have been made to ARL to date due to phases of the project not being opened in line with ARL's programme."
Scottish Conservative transport spokesman Dean Lockhart said: "This is another substantial amount of taxpayers' money being paid out by this SNP Government as a result of its incompetent handling of major public infrastructure projects.
"Added to the £230 million it will cost Scottish taxpayers to fix the Ferguson Marine ferry debacle and the recent closure of the Queensferry Crossing due to bad weather, this is yet further evidence that the SNP is not capable of managing large-scale infrastructure projects in Scotland."