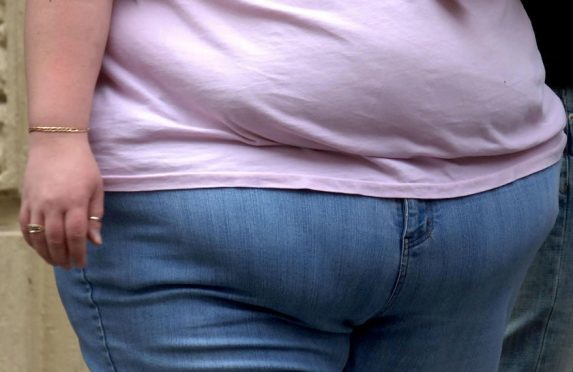 Newly-identified gene mutations could offer hope in the the fight against global obesity, scientists say.
A study led by Imperial College London found the variants of a gene called ADCY3 (adenylate cyclase 3) to be linked to the disease that, according to the World Health Organisation, causes 2.8 million deaths a year worldwide.
When mutations occur in ADCY3, the instruction method that the genes use to create proteins does not function properly.
As a result the protein it codes for forms abnormally which, the researchers said, can lead to abnormalities relating to appetite control and diabetes.
The study focused on children living with obesity in Pakistan, 30% of whom were identified to have genetic links to the disease.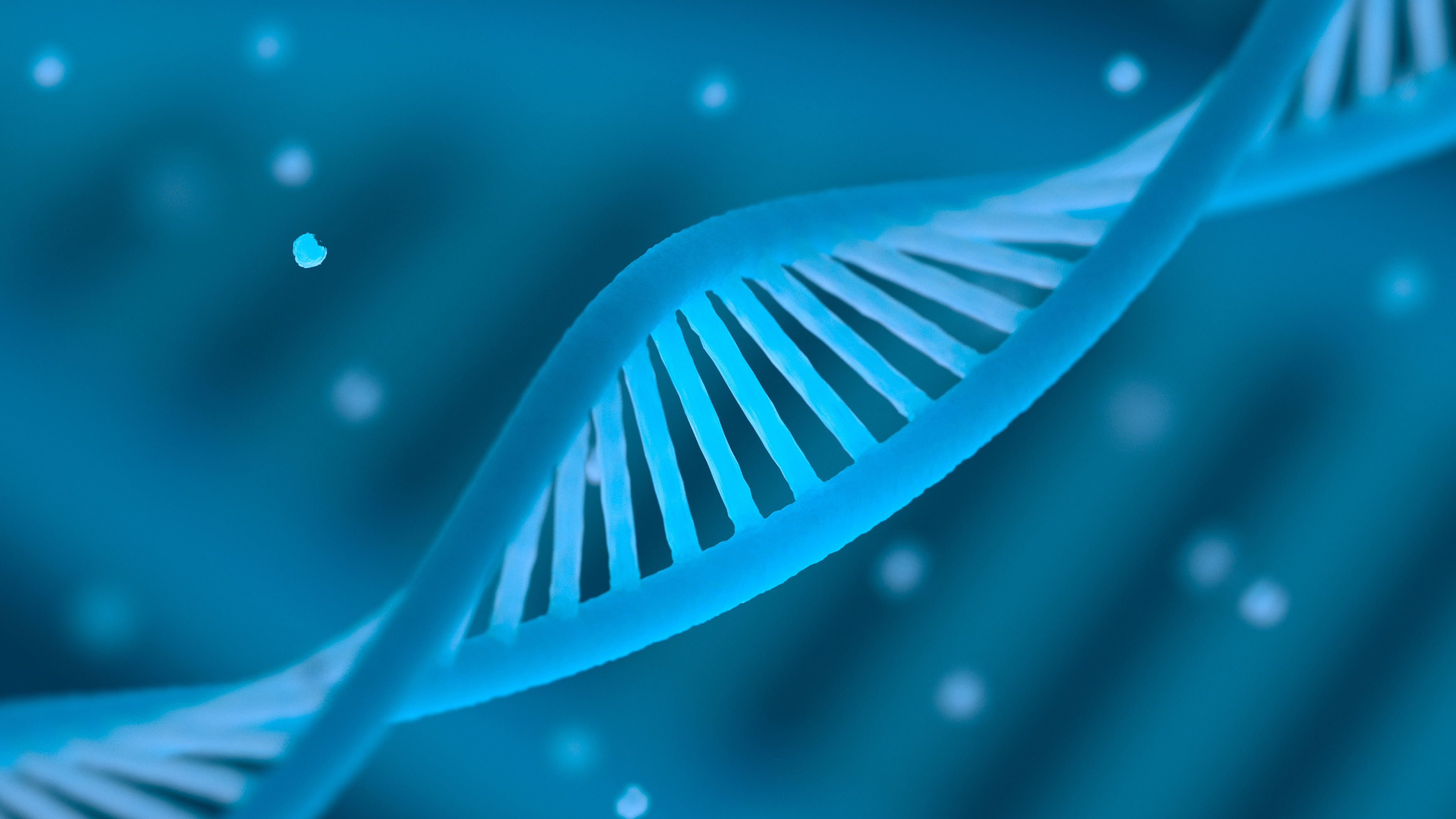 According to the researchers, this is because recessive mutations passed on from parent to child are a result of the high level of consanguinity (inter-family relationships) in that population in Pakistan.
Parents who are closely related are more likely to be carrying the same mutation so a child may inherit from both sides causing the mutation to take effect, the team added.
Using genome sequencing techniques, the team were able to identify a link between ADCY3 mutations and obesity.
ADCY3 is thought to impact a system that links the hypothalamus region in the brain to the production of hormones that regulate many biological functions, including appetite.
After identifying the mutations in the Pakistani patients, the researchers entered their results into a gene database called GeneMatcher, which led to another group of scientists in the Netherlands finding a connection between ADCY3 and obesity in a patient.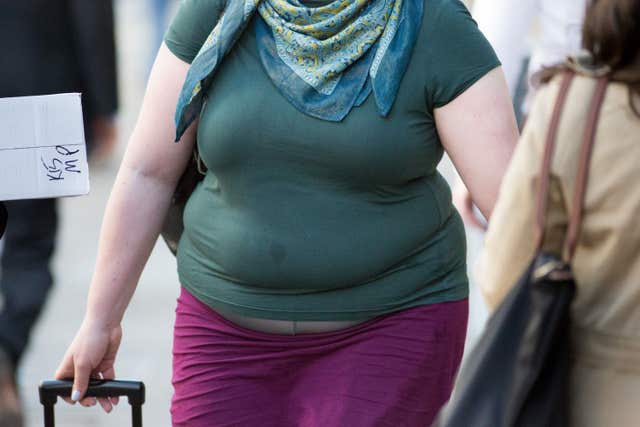 Unlike the Pakistani group, the European patient inherited different mutations on the ADCY3 gene from both parents.
A similar connection was made with a group of Danish scientists studying the Inuit population of Greenland.
While there are some drugs available to treat obesity, the scientists believe that knowing what specific mutations cause the disease could help create drugs that target them specifically.
Professor Froguel added: "Obesity is not always gluttony, as is often suggested, and I think we should have a positive outlook considering the new treatments that are becoming possible.
"Such attempts to understand obesity and look for a cure are a real strength of the Imperial Faculty and Department of Medicine."
The study is published in the journal Nature Genetics.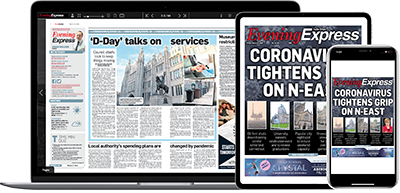 Help support quality local journalism … become a digital subscriber to the Evening Express
For as little as £5.99 a month you can access all of our content, including Premium articles.
Subscribe