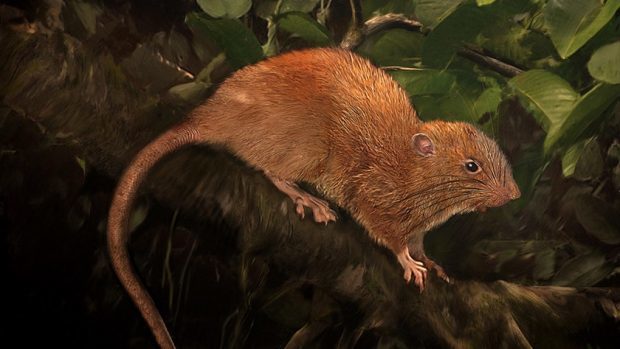 Researchers looking for a giant tree-dwelling rat, rumoured to be able to crack open coconuts with its teeth, have finally tracked down the animal on the Solomon Islands.
The rat is about 18in long and and lives in trees that can grow up to 30ft tall, making the creature hard to spot.
Post-doctoral researcher Tyrone Lavery, who wrote the paper on the newly documented species, first went to the South Pacific island chain in 2010.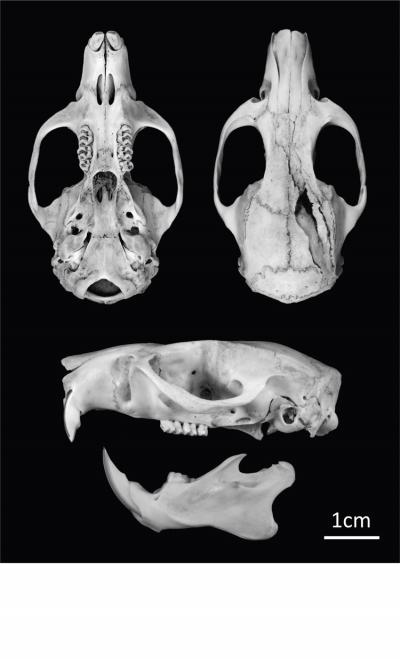 Locals on Vangunu Island told him about a giant rat they called vika, that lived in the trees and hadn't been officially documented yet.
"It's the first rat discovered in 80 years from Solomons, and it's not like people haven't been trying – it was just so hard to find," he said.
After years of looking, one of the giant rats was found scurrying out of a chopped down tree.
"The new species, Uromys vika, is pretty spectacular – it's a big, giant rat," Lavery said.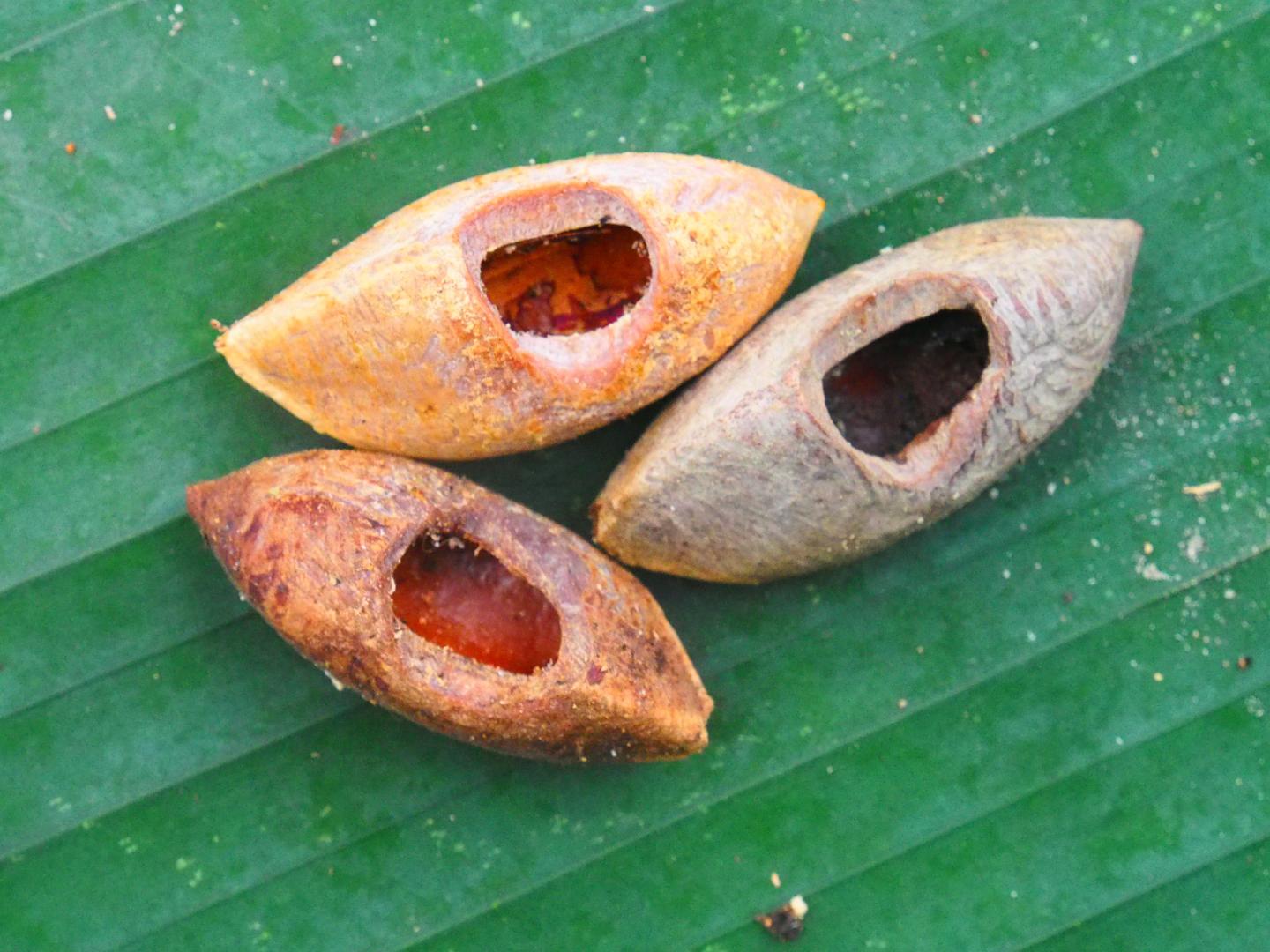 By looking at the vika's anatomy and DNA, he decided it was a new species, whose ancestors probably floated to the island on vegetation before evolving into something much bigger.
Over half the mammals found there are distinct to the Solomon Islands, including the vika.
The new species has immediately been classed as critically endangered as it is so rare, and its habitat is threatened by deforestation.
The paper was published in the Journal of Mammalogy by scientists from Chicago's Field Museum and the Zaira Resource Management Area in Vangunu.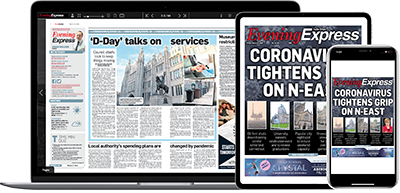 Help support quality local journalism … become a digital subscriber to the Evening Express
For as little as £5.99 a month you can access all of our content, including Premium articles.
Subscribe