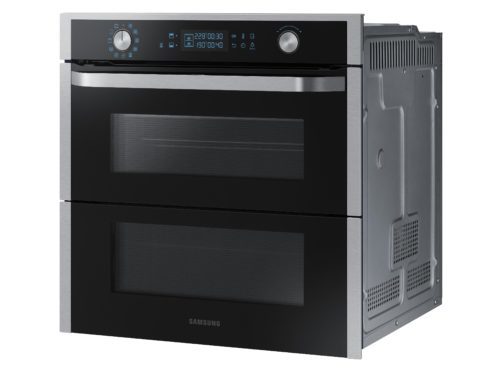 Samsung has unveiled a new smart oven that has the ability to separate into two individual compartments with their own controls to cook different dishes simultaneously at different temperatures and with different settings.
The new Dual Cook Flex has a single main oven space that can be divided in two using a removable partition, and also comes with a flexible door so users can open one section without disturbing the other.
Samsung says the Flex is even able to keep odours separate between the two compartments, suggesting that two very different types of food could be cooked at the same time on varied settings easily.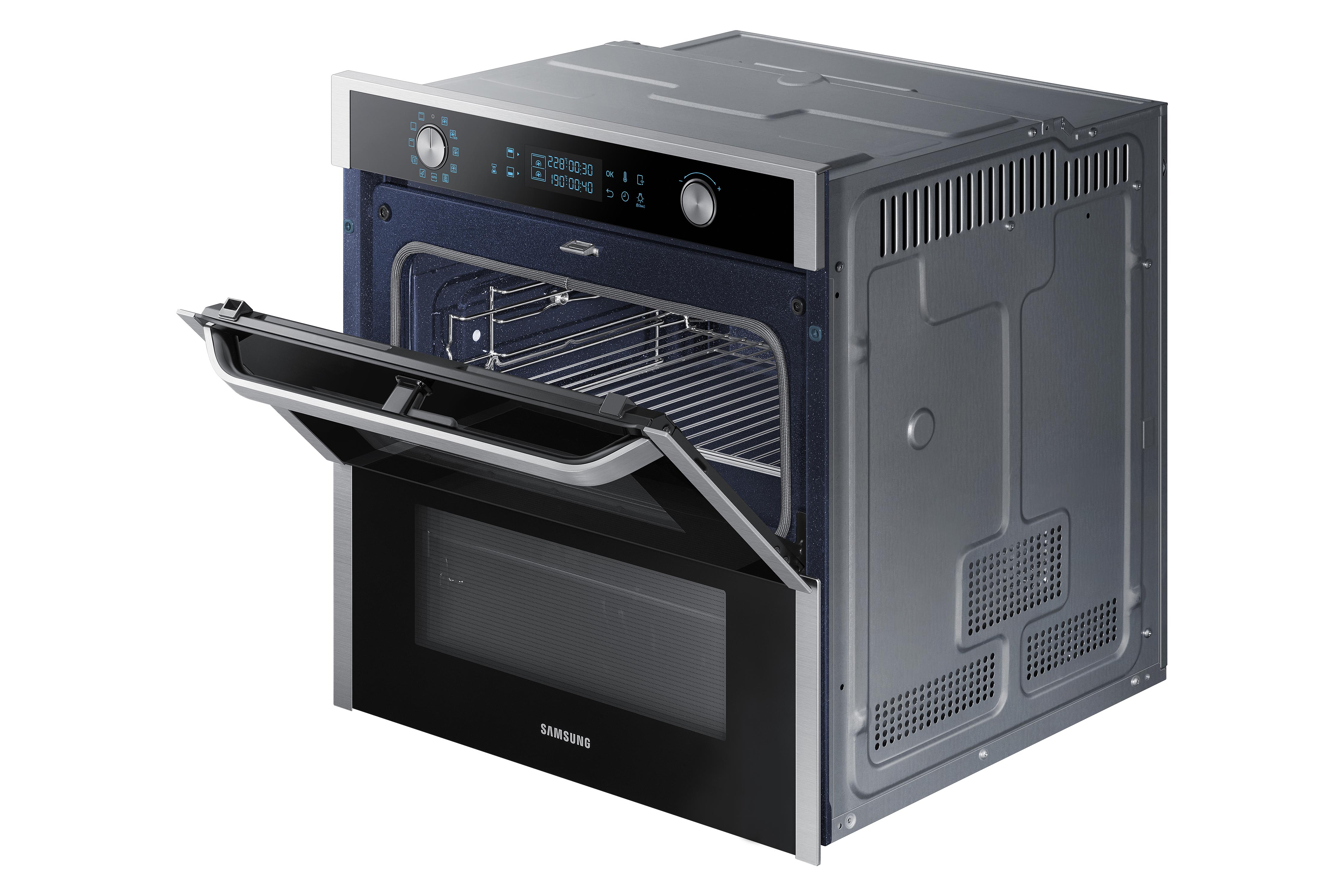 The Korean technology giant has a large catalogue of home appliances to its name, alongside its successful mobile phone business.
As well as the clever compartments, the Dual Cook Flex also has WiFi connectivity, enabling users to monitor and control the oven from a companion smartphone app – including the ability to pre-heat the oven on their way home for example.
The app also enables users to check and change oven temperature and time settings, as well as use one of 40 pre-programmed cooking settings for simple meal prep.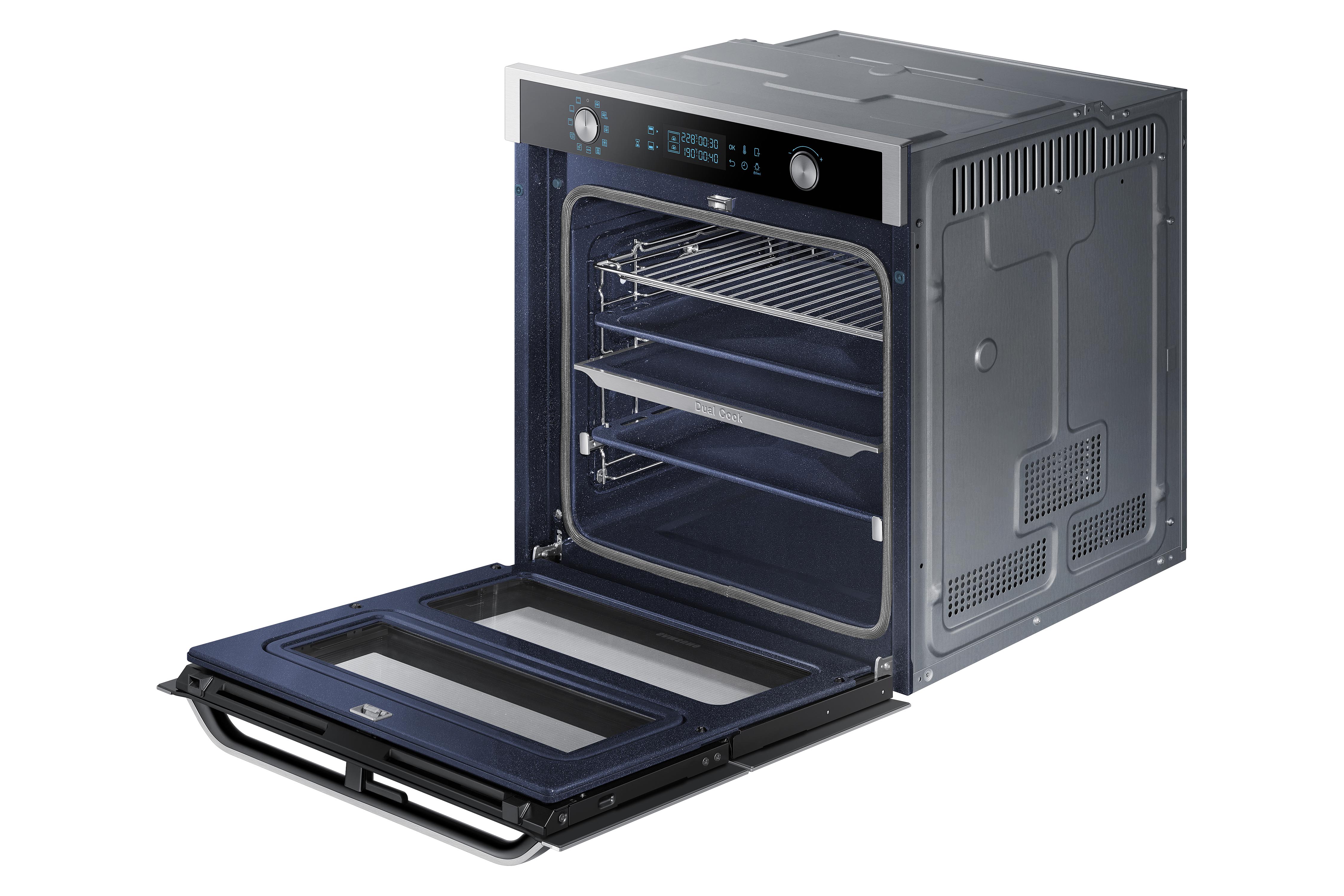 Samsung's Janice Kim said the new device is about giving consumers "flexibility" in the kitchen.
"Dual Cook Flex is optimised to provide consumers with an unprecedented amount of cooking flexibility and control over their cooking, taking convenience to a whole new level of real benefits with a range of practical features that save both time and energy while also enhancing food preparation," she said.
"And with its smart capabilities, families can enjoy the convenience of remotely monitoring and controlling their Dual Cook Flex on their smartphones."
The tech giant unveiled the oven at EuroCucina, the kitchen tech trade show taking place in Milan this week.