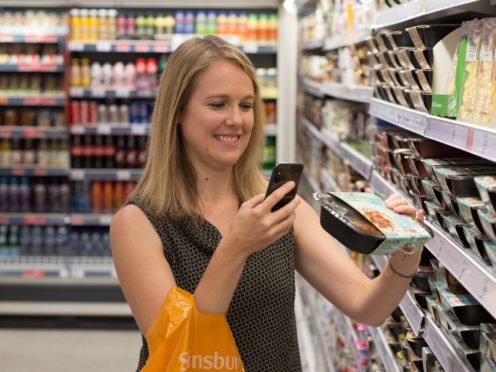 Sainsbury's shoppers at Clapham North Station Local are being given the chance to test out the latest method of paying for their groceries – avoiding the tills entirely.
In a UK supermarket first, customers will be able to scan items in-store using Sainsbury's SmartShop app before using Apple Pay to pay anywhere in the shop.
This is the first time the SmartShop technology has been trialled in a convenience store, and the first time customers can pay within the app.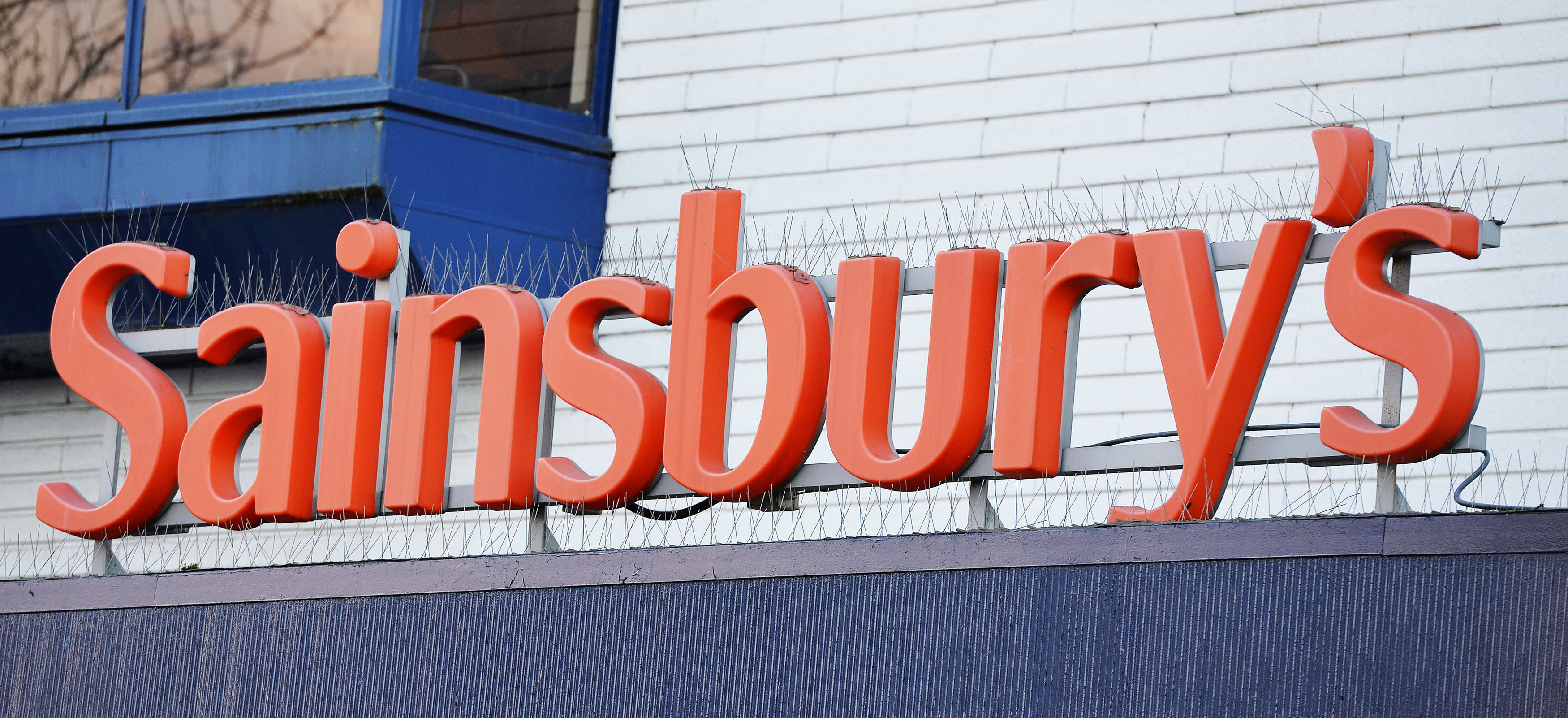 Sainsbury's says there are between 3,000 and 4,000 new customer registrations every week for SmartShop, which is in use in 68 of its supermarkets. Until now, it has allowed shoppers to scan and bag items themselves before paying at a SmartShop till-point.
Sainsbury's Group chief digital officer Clodagh Moriarty said: "Technology and changing customer shopping habits have transformed the way people buy their groceries.
"Our teams are constantly working hard to bring new convenient shopping experiences to customers and we're delighted to be the first grocery retailer in the UK to offer customers the ability to shop checkout-free."
But for those who prefer the more traditional shopping methods, the Clapham store will provide services for customers to pay for their shop at a manned checkout or a self-service checkout.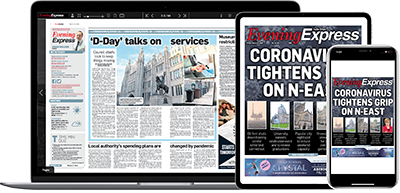 Help support quality local journalism … become a digital subscriber to the Evening Express
For as little as £5.99 a month you can access all of our content, including Premium articles.
Subscribe