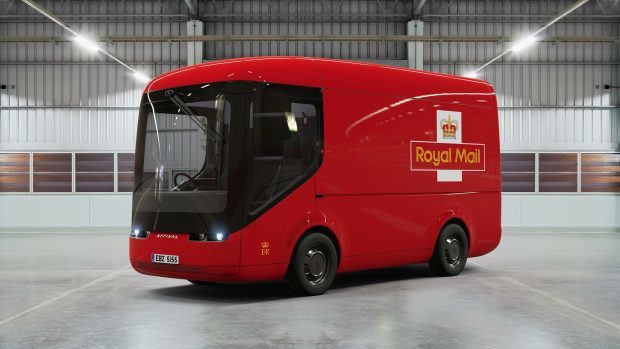 Royal Mail is to trial electric transport vans as part of its fleet in London.
The postal operator has linked up with automotive technology company Arrival to trial nine fully electric commercial vehicles that will be used to transport packages between mail distribution centres in London and the surrounding area.
The 3.5, 6 and 7 tonne trucks will be based at Royal Mail's Mount Pleasant depot in central London.
The trucks, built at Arrival's new factory in Banbury, are made using ultra-lightweight composite materials, Arrival says, and with the company's hardware are optimised for inner city deliveries.
The firm says the battery used to power the trucks is able to give the maximum range to weight ratio, enabling them to travel up to 100 miles without producing any emissions.
Royal Mail's Paul Gatti said: "Royal Mail is delighted to be collaborating with Arrival and pioneering the adoption of large electric commercial vehicles.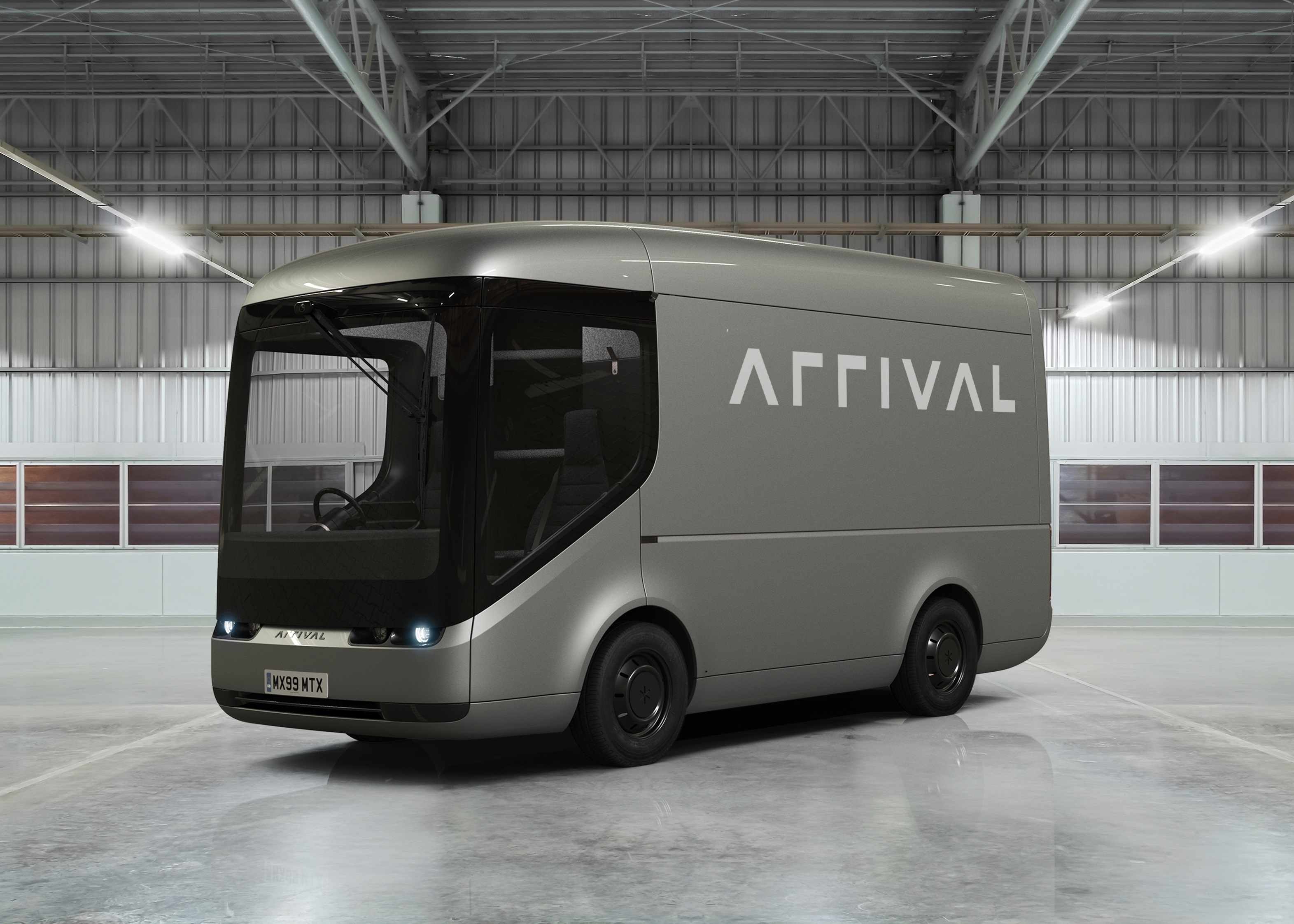 "We will be putting them through their paces over the next several months to see how they cope with the mail collection demands from our larger sites.
"We have trialled electric trucks before but not of this type of innovative design and look forward to seeing what additional benefits they can bring to our existing fleet of around 49,000 vehicles."
Arrival said the trial would also enable it to learn more about the operations of a delivery service.
Chief executive Denis Sverdlov said: "We are thrilled to partner with Royal Mail using our electric vehicles. Cities like London will benefit hugely from a switch to electric, in terms of both pollution and noise.
"Most importantly we are priced the same as diesel trucks, removing the main barrier to go electric."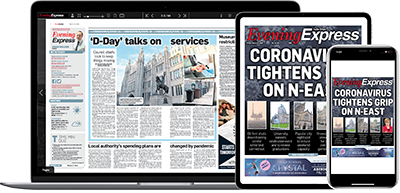 Help support quality local journalism … become a digital subscriber to the Evening Express
For as little as £5.99 a month you can access all of our content, including Premium articles.
Subscribe