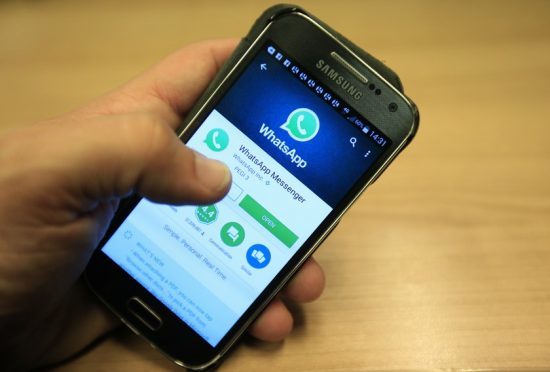 WhatsApp users with a Windows Phone or on BlackBerry's OS or 10 mobile platforms may need to consider an upgrade – the messaging service will no longer be supported come New Year's Eve.
As part of a plan first announced in 2016, the Facebook-owned messaging app has been gradually ending support for versions of its app on some older platforms.
The process began in the summer with the Nokia Symbian S60 being the first to see its support cut.
From December 31, those running Windows Phone 8.0 or older or on either BlackBerry OS or BlackBerry 10 will also no longer be able to use WhatsApp.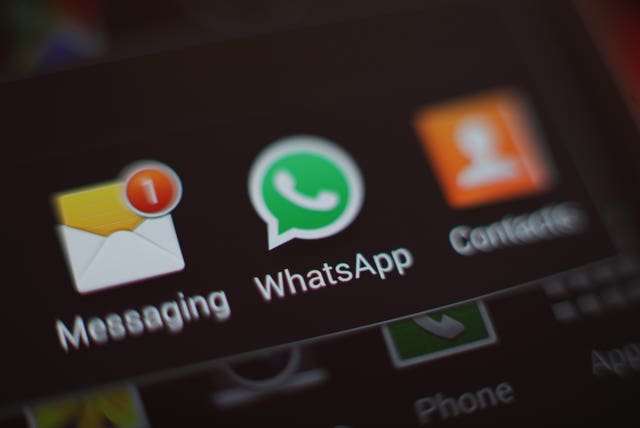 WhatsApp said the decision to phase out some support was to reflect the changing landscape of the mobile industry.
"When we started WhatsApp in 2009, people's use of mobile devices looked very different from today," the company wrote in their blog post on the changes.
"The Apple App Store was only a few months old. About 70% of smartphones sold at the time had operating systems offered by BlackBerry and Nokia. Mobile operating systems offered by Google, Apple and Microsoft – which account for 99.5% of sales today – were on less than 25% of mobile devices sold at the time.
"As we look ahead to our next seven years, we want to focus our efforts on the mobile platforms the vast majority of people use.
"While these mobile devices have been an important part of our story, they don't offer the kind of capabilities we need to expand our app's features in the future."
After the BlackBerry and Windows Phone cutback, Nokia's Series 40 (S40) software will be the next to go on New Year's Eve next year, with early versions of Android – 2.3.7 or older – in February 2020.