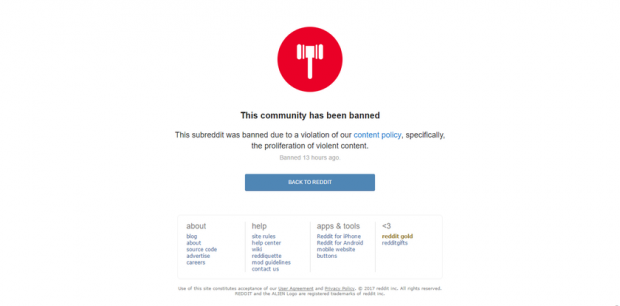 Social media site Reddit has announced a change in its policy on violent content and banned a host of subreddits at the same time, including Nazi groups.
The site, which has up to eight billion visits per month, updated its Account And Community Restrictions page to reflect the change, notifying users in a post on the site.
The post from Reddit admin landoflobsters explained: "We found that the policy regarding 'inciting' violence was too vague, and so we have made an effort to adjust it to be more clear and comprehensive.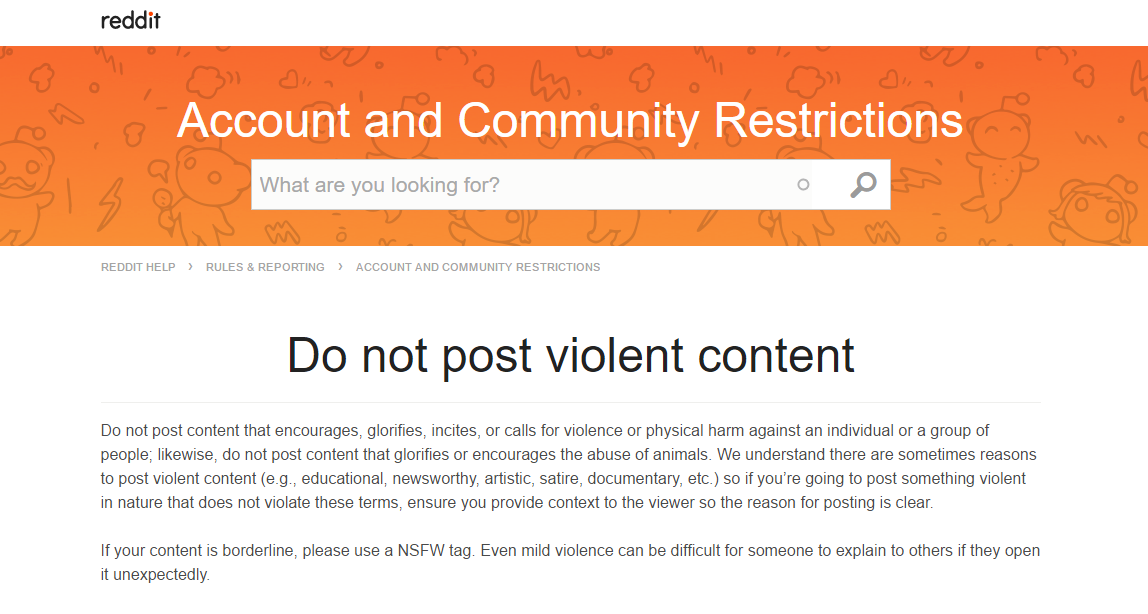 "Going forward, we will take action against any content that encourages, glorifies, incites, or calls for violence or physical harm against an individual or a group of people; likewise, we will also take action against content that glorifies or encourages the abuse of animals. This applies to ALL content on Reddit, including memes, CSS/community styling, flair, subreddit names, and usernames."
There will also be a question-and-answer session with the company's CEO Steve Huffman next week to clarify the update.
So far, users have reported that a number of subreddits have been banned, including r/Nazi, r/far_right and a number of bestiality accounts. Currently the site holds around 850,000 subreddits ranging across topics from fun to nefarious.
In the past, Reddit has been reticent about curtailing what was spoken about on their platform. In 2015 then CEO Ellen Pao introduced a suite of policies that began to censor what users could post on the site – changes that were not well-received with those who enjoyed the site's previous free-wheeling ways.