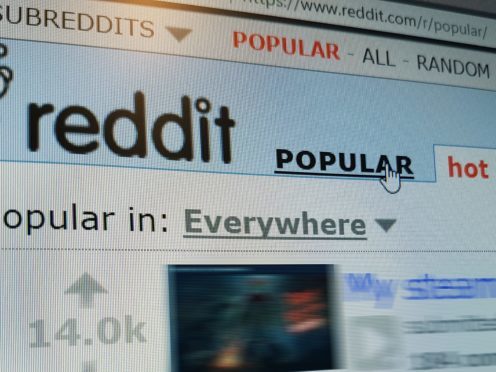 Reddit is rolling out the first ever visual redesign of its site in a bid to make it "more welcoming".
Only 1% of users will experience the new layout for the time being, but it will eventually be extended to its 330 million users on an opt-in basis over the coming weeks.
The 12-year-old social network, known as "the front page of the internet", will still retain its old layout which users can switch back to, a post on the site said.
The changes have been in development for more than a year and feature three different viewing modes.
Users will have the option to view the social network in compact view, which allows users to view more threads within a subreddit at one time; classic view, which looks like the current Reddit; and card view, which has a Facebook feed feel to it.
The changes aim to make Reddit more welcoming by "exposing global navigation" and community avatars so that posts have a better chance of making it onto the Popular and Home pages.
New features also include infinite scroll, and a lightbox to allow viewers to add comments to a post without leaving their page.
It comes a few months after CEO and co-founder Steve Huffman said Reddit's no-fuss layout resembled a "dystopian Craigslist".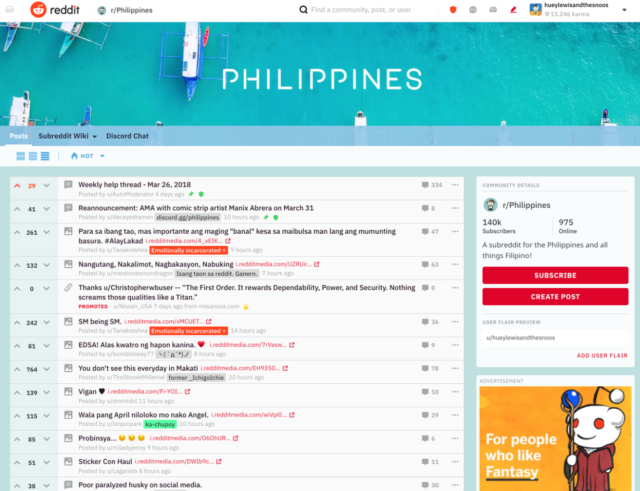 In a post to users, he said: "Many of us evangelize Reddit and tell people how awesome it is, what an impact it's made in their life, how much it makes them laugh, etc, and then when those new people decide to check out Reddit for the first time they're greeted with dystopian Craigslist. We'd like to fix that."
The site says it has received feedback to improve its features over the years, but it has been limited in its ability to roll out changes.
Moderators said this is because "our current code base has been largely the same since we launched… more than 12 years ago".