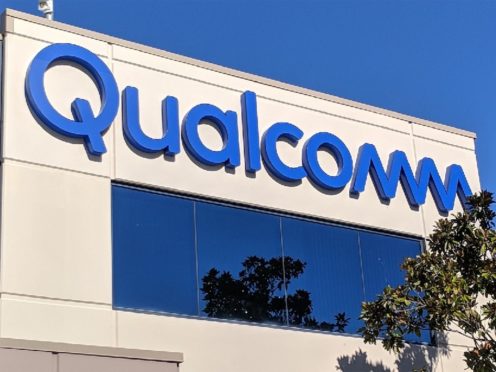 Qualcomm wants to improve the quality of wireless audio with a new standard called Snapdragon Sound, the chipmaker has announced.
The firm describes the move as a series of "audio innovations and software designed to provide seamless, immersive audio" which prevents dropout issues when using Bluetooth to listen to music from a smartphone.
It claims that the technology can deliver high resolution music streaming quality that is two times better than a leading competitor, at 24-bit 96kHz (kilohertz), with ultra-low latency, improved pairing and crystal-clear voice quality.
Chinese smartphone maker Xiaomi and Japan's Audio-Technica have been revealed as the first companies to adopt Snapdragon Sound, with devices supporting it expected to be available later this year.
Eventually, Qualcomm hopes the technology will be rolled out to other electronics, such as computers, smartwatches and augmented reality glasses, marked with a Snapdragon Sound badge on product packaging.
"The human ear is highly sensitive to glitches, latencies and other challenges which commonly occur when streaming music, video conferencing, or gaming over wireless connections," said James Chapman, vice president and general manager for voice, music and wearables at Qualcomm.
"By focusing end-to-end, we are looking to deliver innovations to solve common consumer pain-points across virtually all audio interaction points.
"Qualcomm Technologies is uniquely positioned to provide tremendous value to customers with Snapdragon Sound and help them quickly commercialise products differentiated by great sound quality.
"Our system-level approach aggregates multiple technologies and the latest products from across our mobile and audio platform portfolios to achieve our vision of delivering high-resolution, wired quality audio, wirelessly."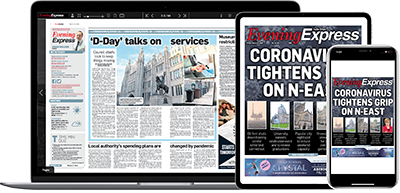 Help support quality local journalism … become a digital subscriber to the Evening Express
For as little as £5.99 a month you can access all of our content, including Premium articles.
Subscribe