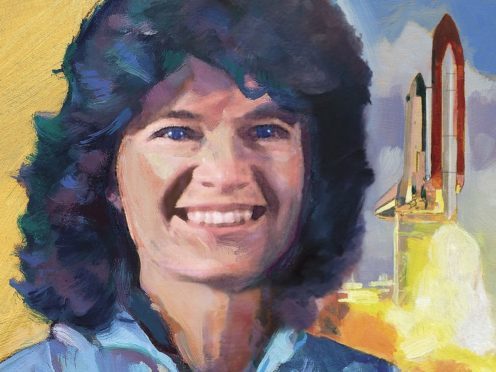 Former Nasa astronaut Sally Ride, who became the first American woman to launch into space, is being honoured in a new set of stamps in the US.
The postage stamp, on sale on the US Postal Service (USPS) website, was painted by illustrator Paul Salmon and shows the spacewoman in her Nasa uniform.
Dr Ride, who died of pancreatic cancer at the age of 61 in 2012, first launched into space on June 18 1983 aboard the space shuttle Challenger, followed by another stint in space a year later.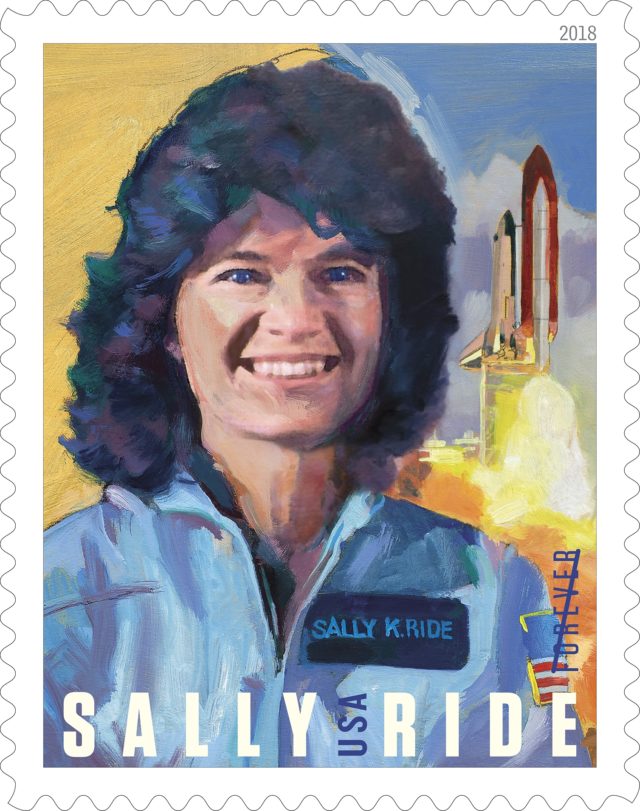 Kristin Seaver, USPS's executive vice president, said: "Sally Ride's history-making journey has made it easier for young girls to dream of one day being an astronaut, an engineer, a physicist or a mathematician.
"Today, girls don't just dream. Because of trailblazers like Sally Ride, they have been empowered to do."
After retiring from Nasa in 1987, Dr Ride began teaching at the University of California in San Diego.
She started looking for ways to help women and girls who wanted to study science and maths and founded educational outreach company Sally Ride Science with her partner Tam O'Shaughnessy.
She also came up with the idea for Nasa's EarthKAM project, which lets school students take pictures of Earth using a camera on the International Space Station.
Dr Ride co-authored several children's science books with Dr O'Shaughnessy, a professor emeritus of psychology at San Diego State University, who now leads Sally Ride Science.
Dr O'Shaughnessy, who was Dr Ride's partner for 27 years, said: "Sally started collecting stamps when she was a girl, and she continued to do so her whole life – especially stamps of the Olympics and space exploration.
"Sally would be deeply honoured to have her portrait on a US stamp."
In 2013, Dr Ride was posthumously awarded the Presidential Medal of Freedom – the nation's highest civilian honour – by then president Barack Obama.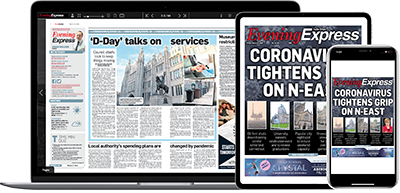 Help support quality local journalism … become a digital subscriber to the Evening Express
For as little as £5.99 a month you can access all of our content, including Premium articles.
Subscribe