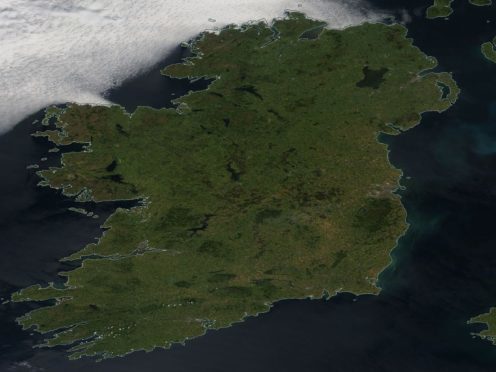 Satellite images from Nasa show a cloudless Ireland as the country continues into its fourth day of the heatwave.
Ireland recorded its highest temperature since 1976 on Thursday, with the mercury reaching 32C (89.6F) at Shannon Airport.
Northern Ireland – where a hosepipe ban began at 6pm on Friday – saw similar temperatures and strife as Fermanagh recorded a temperature of 30.4C (86.72F).
People have been sharing screenshots taken using Nasa's Worldview tool – which provides continuous global satellite observation of Earth.
Worldview combines images from the Aqua satellite, launched in 2002, along with the Terra satellite, launched in 1999.
It has been providing access to daily imagery since 2012.
In the UK, Britons too enjoyed the hottest temperature of the year as the mercury soared past 32C.
Porthmadog in Wales reached 32.6C (90.68F), beating successive highs since Monday.
Some railway track soared to nearly 50C (122F), leading them to expand and bend, with trains having to be stopped from running over a section of track near Carlisle station on Thursday.
While temperatures appear to have peaked for now, they will remain high into the weekend and early next week.
Saturday could see highs of 29C (84.2F) in England and Scotland, 27C (80.6F) in Northern Ireland and Wales, and predicted highs of around 31C (87.8F) in some parts of the UK by Monday.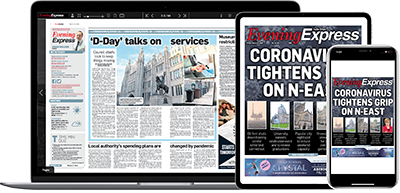 Help support quality local journalism … become a digital subscriber to the Evening Express
For as little as £5.99 a month you can access all of our content, including Premium articles.
Subscribe