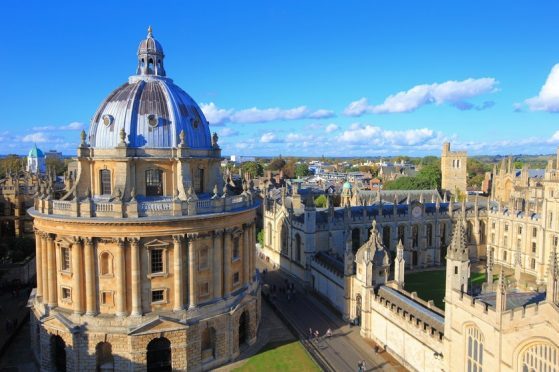 Oxford City and County Councils will ban petrol and diesel vehicles from the city centre under new measures designed to dramatically decrease the city's carbon emissions.
The city centre currently has illegal levels of nitrogen dioxide in its air, which contributes to diseases including cancer, asthma, stroke and heart disease.
The plan will be enacted in stages, starting with just six streets in the city centre banning non-zero emission cars in 2020. By 2025 another eight streets will be added, including Oxford's busiest road, George Street.
From 2035 a host of other streets will be added in a move that the council says could reduce nitrogen dioxide levels by up to 75% in the Zero Emission Zone.
"Toxic and illegal air pollution in the city centre is damaging the health of Oxford's residents. A step change is urgently needed; the Zero Emission Zone is that step change," said Councillor John Tanner of Oxford City Council.
"All of us who drive or use petrol or diesel vehicles through Oxford are contributing to the city's toxic air. Everyone needs to do their bit – from national Government and local authorities, to businesses and residents – to end this public health emergency."
The Councils are taking other measures to help residents and visitors lower emissions. They have won £500,000 of Government funding to install charging points for electric taxis and £800,000 of Government funding to install 100 electric vehicle charging points for Oxford residents to support the implementation of the Zero Emission Zone.
The City and County Council will be holding a six-week consultation period with the public and businesses on how the plans will be implemented. It says the plans are also dependent on strides forward in technology making the proposals practical.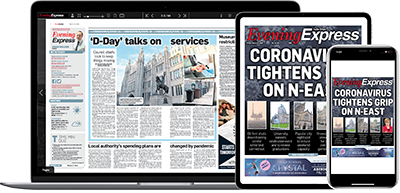 Help support quality local journalism … become a digital subscriber to the Evening Express
For as little as £5.99 a month you can access all of our content, including Premium articles.
Subscribe