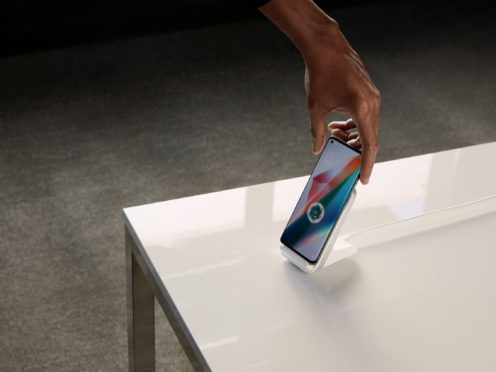 Chinese smartphone-maker Oppo has unveiled its latest flagship range of "trailblazing" handsets as the company looks to establish itself in the UK.
It is launching the trio of Oppo Find X3 series phones in the UK from April, all of which are 5G-ready and house cutting-edge cameras, the firm said.
In the wake of US sanctions against Huawei which cut off the company's phones from Google services, Oppo is looking to insert itself into the market as the next big challenger to Apple and Samsung.
The company is hoping to do that with the Find X3 Pro, Find X3 Neo and Find X3 Lite.
The top-of-the-range Pro includes a quad-camera system and screen which Oppo says is industry-leading because it allows the phone to capture and then display up to one billion colours in a single image – 10 times more than the human eye can detect – and creating more detailed photos as a result.
The £1,099 Pro is designed to take on the likes of Apple's iPhone 12 and Samsung's Galaxy S21 range, while the Neo and Lite will be aimed at the competitive mid-tier market, starting at £699 and £379 respectively.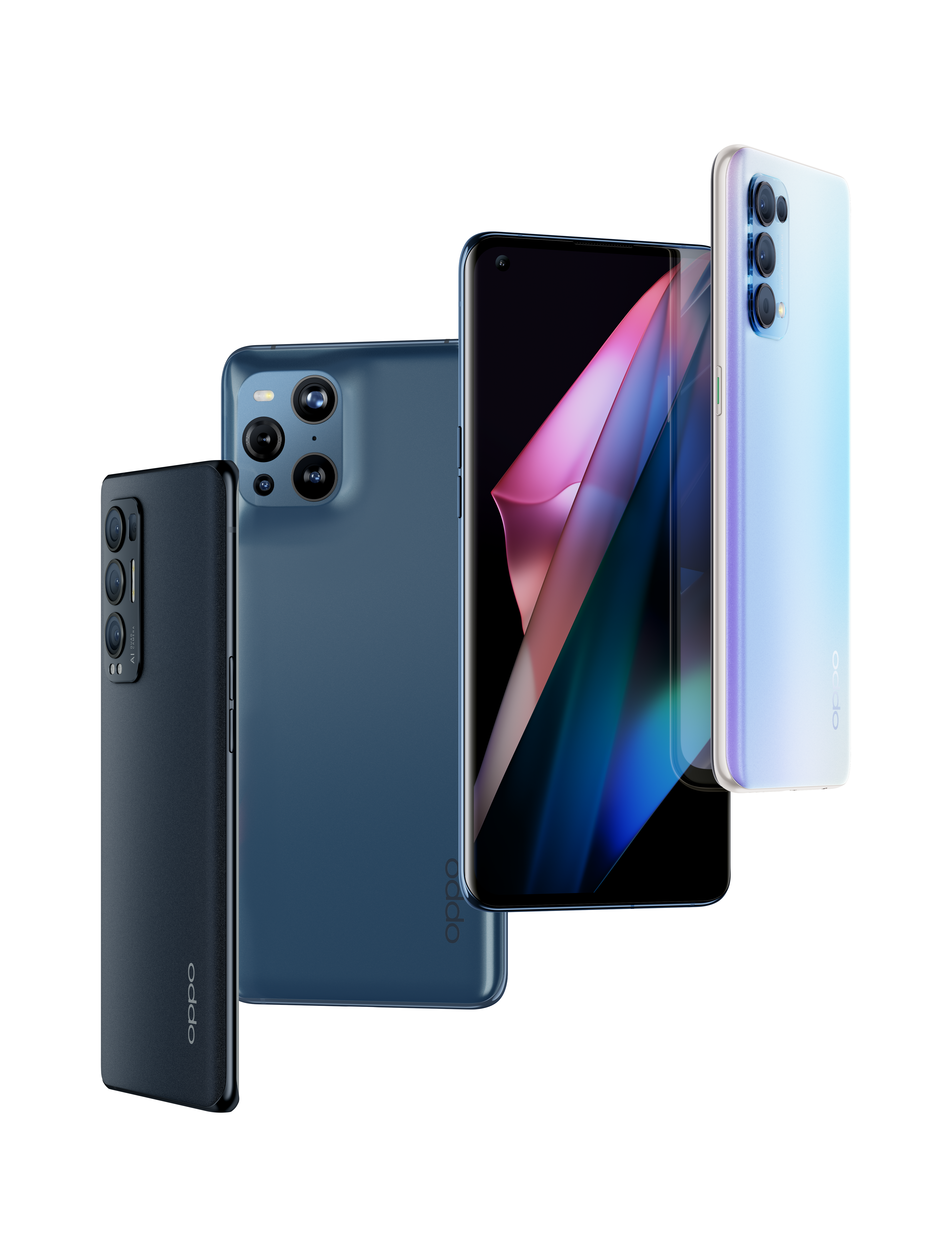 Oppo's president of western Europe, Maggie Xue, said: "The Find X series continues to enjoy huge success globally. The new Find X3 series pushes innovation synonymous with Oppo even further.
"Our flagship Find X3 Pro 5G smartphone combines true image capture performance with a one-of-a-kind, elegant design.
"With this new series, our focus was to help customers bring colours to life and inspire them to explore new possibilities with the latest technology."
Industry analyst Ru Bhikha, mobiles expert at Uswitch.com, said the Find X range is a "big step in the right direction" for the company as it seeks to disrupt the established order in the smartphone market.
"With the ongoing sanctions on Huawei, Oppo is one of a host of rivals jostling for the much-coveted third spot in the UK handset market," he said.
"The Chinese manufacturer is hoping the launch of three Find X3 devices, which offer high-end performance at prices that don't break the bank, will win the hearts of consumers.
"The Pro, Neo and Lite are united by excellent quad-cameras and super-bright Amoled screens.
"The Pro's 6.7-inch display outshines the iPhone 12 Pro Max by offering a 120Hz refresh rate, and its 32MP selfie snapper smashes the Apple handset's 12MP front-facing camera.
"Oppo faces stiff competition from other Asian tech giants like Xiaomi, OnePlus and Sony in its bid to become a household name in the UK, but handsets like the Find X3 Pro are a big step in the right direction."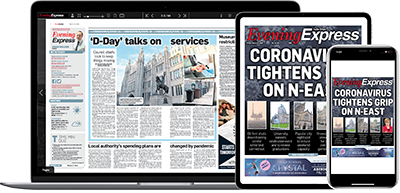 Help support quality local journalism … become a digital subscriber to the Evening Express
For as little as £5.99 a month you can access all of our content, including Premium articles.
Subscribe