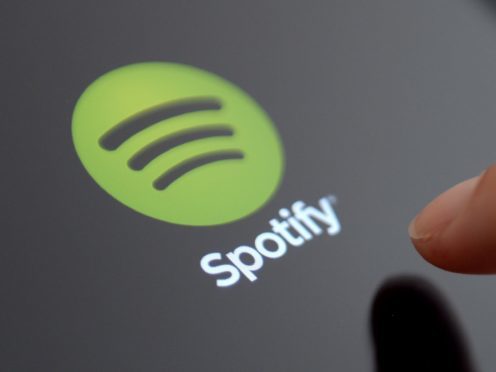 Spotify is reportedly testing a new feature in Australia that would allow non-paying customers to skip any adverts they choose.
According to marketing and media website Ad Age the music streaming company are toying with the idea in an attempt to better inform themselves of their users' preferences.
The idea is that Spotify users will only skip the adverts that don't interest them, allowing other adverts to play in between songs.
Listeners who don't pay to use Spotify currently do not have the power to skip ads, with the company's Premium service giving users the benefit of no adverts as well as the ability to listen to songs offline among other things.
Spotify finished the first fiscal quarter of 2018 with 75 million Premium subscribers, along with 170 million Monthly Active Users.
Advertisers would apparently not have to pay for any skipped adverts however, in a move that will be music to the ears of those who have to sit through video and audio commercials in order to have access to the service.