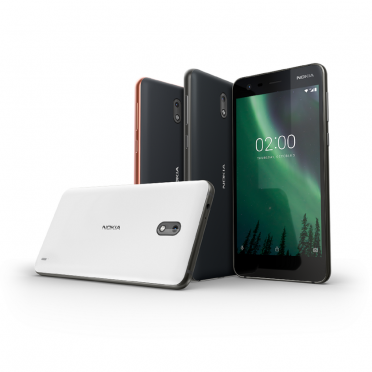 Nokia has announced a new smartphone that it claims offers two days of battery life.
The Nokia 2, announced by HMD Global, the Finnish start-up that has the licensing rights to Nokia smartphones and tablets, contains a huge 4100 mAh battery – almost double the size of most top-line devices.
As a result, the tech firm says the phone can last up to two days without a charge.
The device, which comes with a five-inch HD display and an eight megapixel rear camera, will cost 99 euros – a UK price has yet to be confirmed.
"People rely on their phones so much these days with many people subconsciously rationing their battery life when out and about so they can last the day," HMD's chief product officer, Juho Sarvikas, said.
"We don't think you should have to do less with your phone which is why we created a smartphone that can power through when other devices need a pit stop.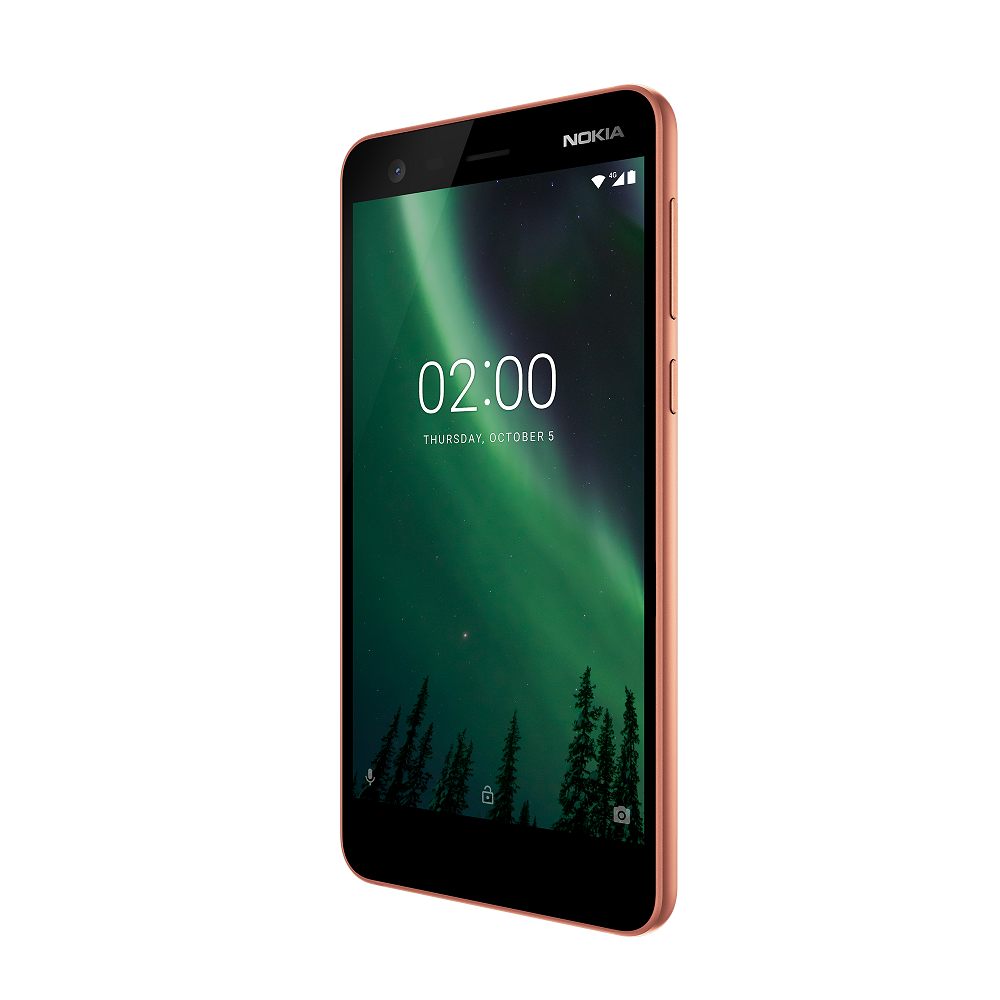 "With the Nokia 2, we wanted to replicate the unique Android experience we've delivered so far with the long-lasting battery which so many fans associate and expect from their Nokia phones.
"To make this a reality, every component of the Nokia 2 – from the display to battery, chipset to system design – has been engineered to draw as little power as possible from the huge battery to give fans a long-lasting phone they can rely on."
The smartphone giant has rolled out a series of new devices in 2017 as it mounts a comeback through HMD's licensing deal.
The retro 3310 was relaunched in March, followed by the mid-range trio Nokia 3, 5 and 6 and flagship Nokia 8 this summer.
The 2, given its specs and price, sits at the budget end of the smartphone spectrum, but that amount of battery life could appeal to some heavy users.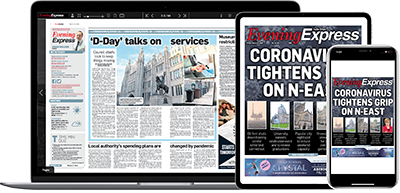 Help support quality local journalism … become a digital subscriber to the Evening Express
For as little as £5.99 a month you can access all of our content, including Premium articles.
Subscribe