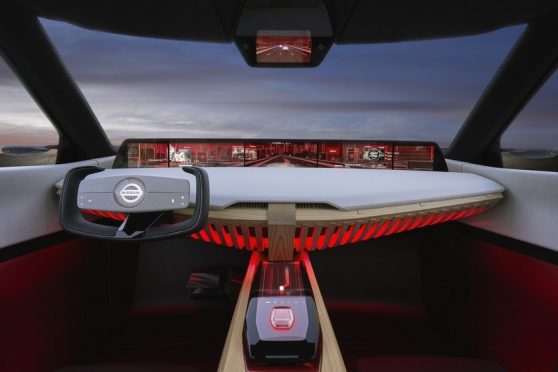 Nissan has unveiled a new concept car filled with touchscreens that can be controlled by eye movements and voice controls.
As part of the Japanese car giant's appearance at the North American International Auto Show in Detroit it showed off the Xmotion, which the firm says offers a glimpse into its future design thinking.
While notable in terms of looks, some of the most interesting things are found inside the Xmotion.
The dashboard is made up entirely of a digital display, with another touchscreen on the central console between the front seats.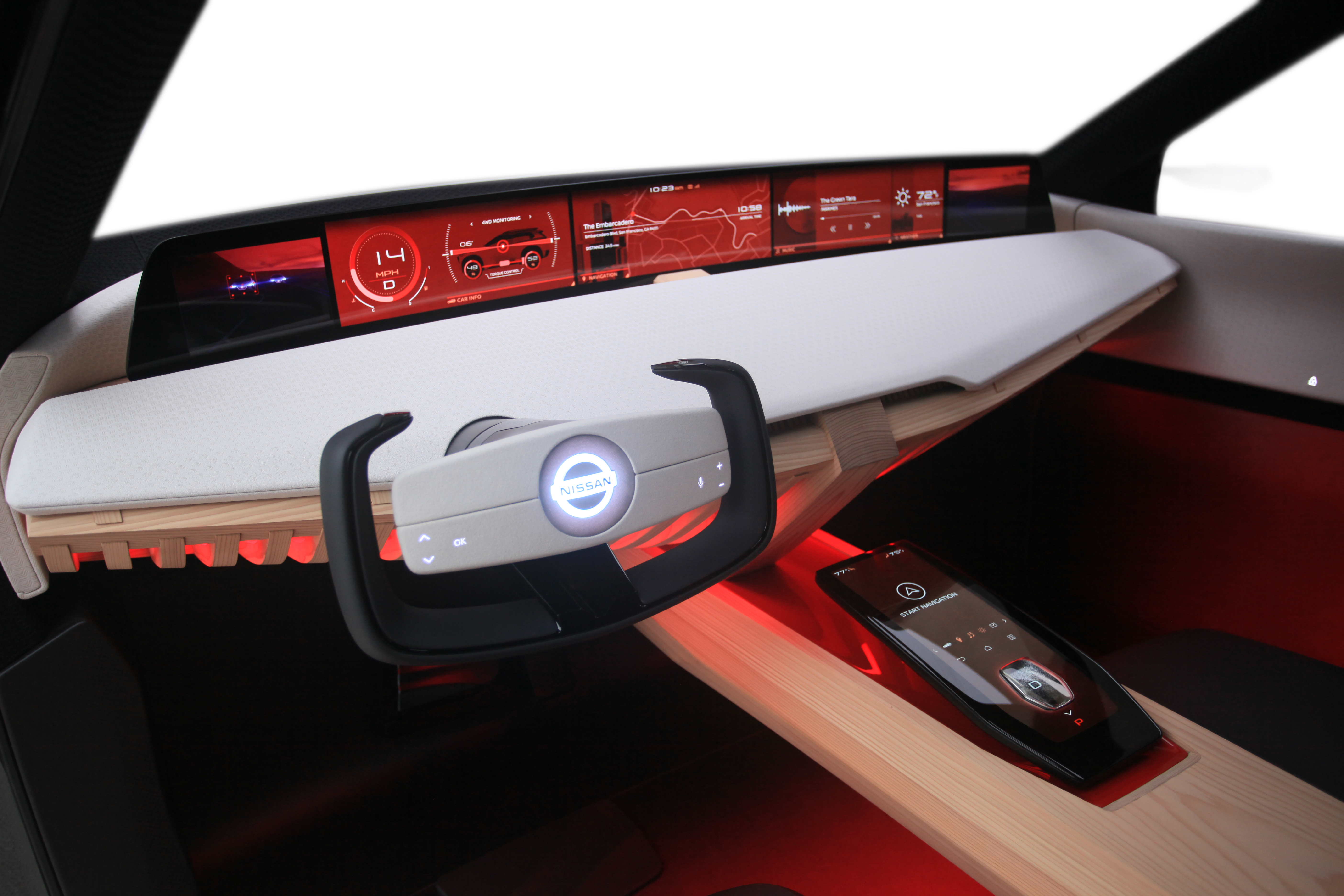 This display contains a fingerprint sensor which is used to awaken the in-car personal assistant – a Japanese koi fish.
The car giant said the vehicle then links with a driver's smartphone to gather destination information and general navigation tools, as well as load music and other preferences into the vehicle for the journey.
Nissan says there's also a "digital room mirror" – which is in place of a rear view mirror – in the ceiling of the Xmotion.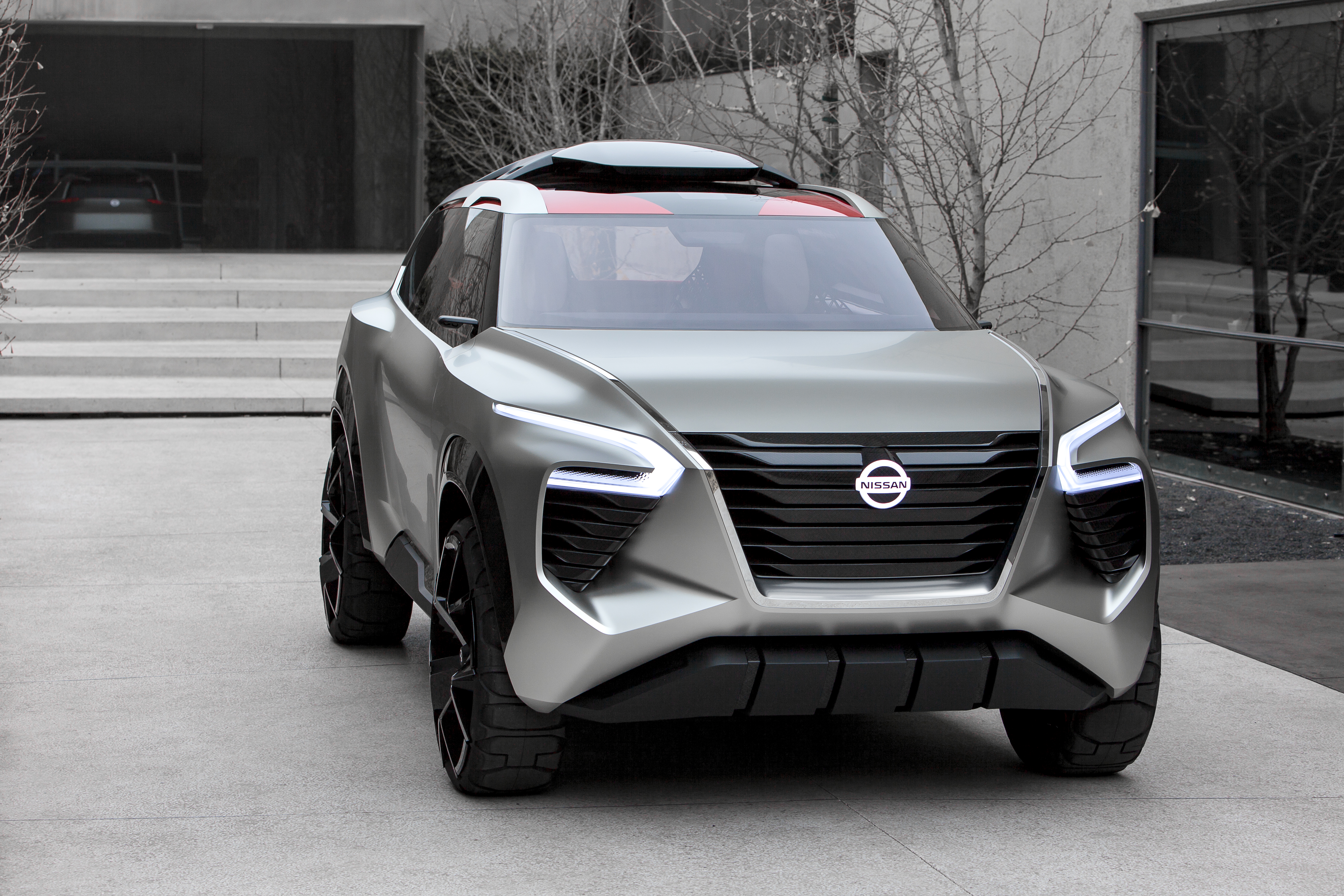 The unveiling comes after a wide range of futuristic car designs and technologies were seen at CES in Las Vegas, including Nissan themselves who showcased a headset that can pick up on brain signals and help cut in-car response times by preempting steering wheel movement or pedal pressing.
In the case of the Xmotion, for now Nissan says it has no plans to put the car into production, and it is just a "design study" at the moment.