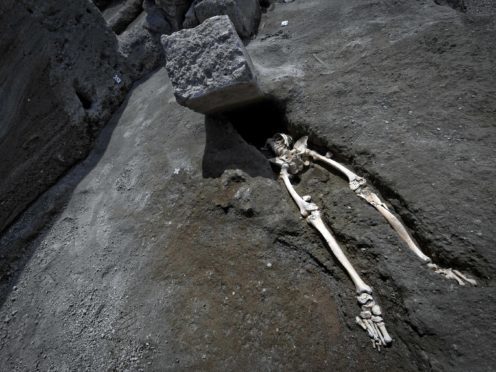 Officials at the Pompeii archaeological site have announced a dramatic new discovery, the skeleton of a man crushed by an enormous stone while trying to flee the explosion of Mount Vesuvius in 79AD.
Pompeii officials released a photograph showing the skeleton protruding from beneath a large block of stone that may have been part of a door frame that had been "violently thrown by the volcanic cloud".
The victim, who was over 30, had his thorax crushed. Archaeologists have not found the victim's head.
Officials said the man suffered an infection of the tibia, which may have caused walking difficulties, impeding his escape.
The archaeological site's general director, Massimo Osanna, called it "an exceptional find", that contributes to a better "picture of the history and civilisation of the age".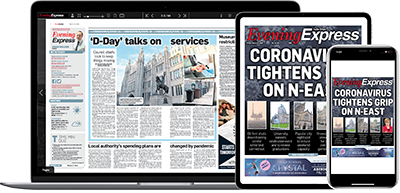 Help support quality local journalism … become a digital subscriber to the Evening Express
For as little as £5.99 a month you can access all of our content, including Premium articles.
Subscribe