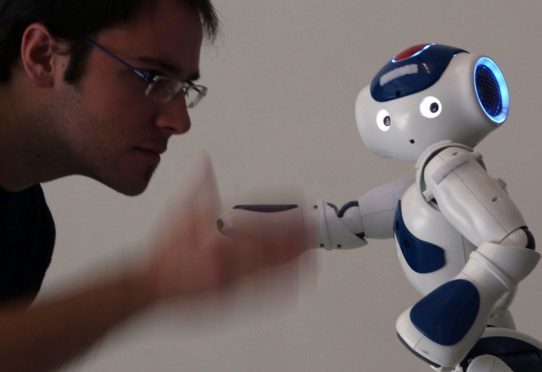 Microsoft executives have warned of humanity's need to establish stronger guidelines on the use of artificial intelligence, as the technology becomes increasingly prominent in daily life.
Brad Smith, the tech giant's president and chief legal officer, and Harry Shum, executive vice president of its AI and research group, have co-written the foreword for a new book being published by Microsoft.
The book, called The Future Computed: Artificial Intelligence And Its Role In Society, focuses on future AI and its relationship with humans.
The two say that by 2038 AI-powered assistants will be "trained to anticipate our needs, help manage our schedule, prepare us for meetings, assist as we plan our social lives, reply to and route communications, and drive cars".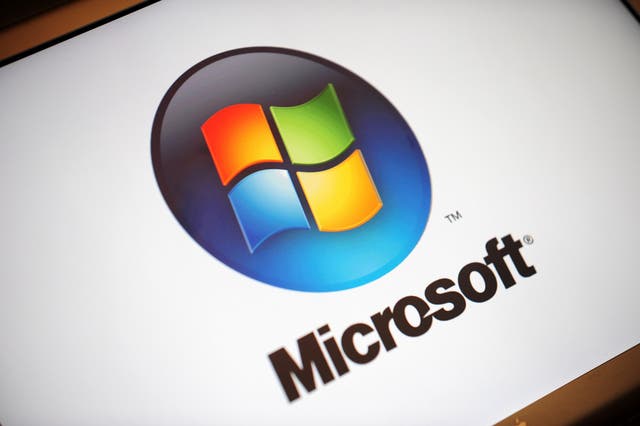 "Beyond our personal lives, AI will enable breakthrough advances in areas like healthcare, agriculture, education and transportation. It's already happening in impressive ways," they wrote in a blog post to coincide with the book launch.
However this greater influence of the technology on life should be met with strong questions, the pair said, calling for new laws and principles to be established as AI is widely implemented.
"While we believe that AI will help solve big societal problems, we must look to this future with a critical eye. There will be challenges as well as opportunities," they said.
"We must address the need for strong ethical principles, the evolution of laws, training for new skills and even labour market reforms. This must all come together if we're going to make the most of AI."
AI has become a mainstream proposition in recent years, as virtual assistants built into smartphones such as Apple's Siri have been joined by Amazon's Alexa and Google Assistant, which power smart home speakers the Amazon Echo and Google Home.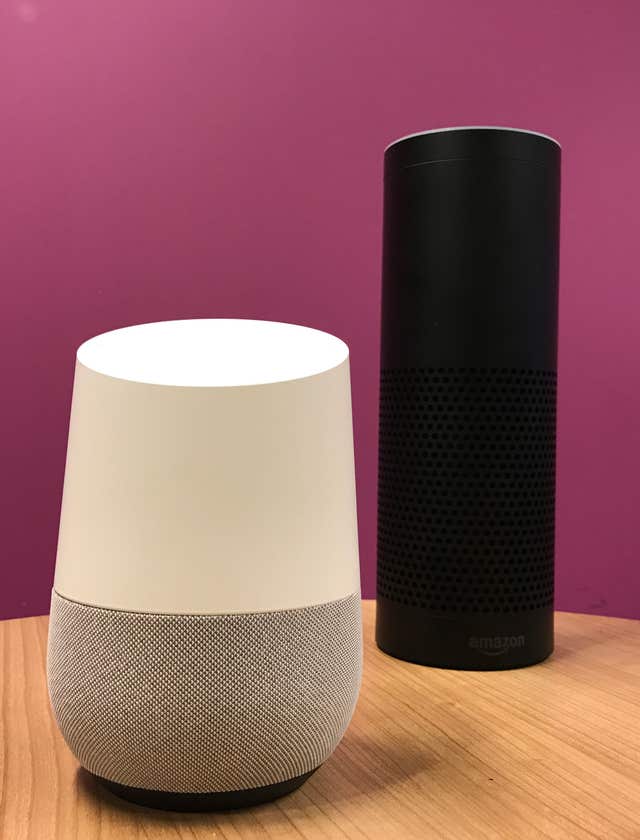 Critics of the expansive use of artificial intelligence, including Tesla and SpaceX boss Elon Musk, have warned against adopting the technology too widely over fears it could one day supersede humanity.
Smith and Shum do not express such a dystopian view of a world full of AI, but they do say attention must be paid to how it will affect the jobs market.
"New technology also inevitably raises complex questions and broad societal concerns. As we look to a future powered by a partnership between computers and humans, it's important that we address these challenges head on," they said.
"How do we ensure that AI is designed and used responsibly? How do we establish ethical principles to protect people? How should we govern its use? And how will AI impact employment and jobs?
"To answer these tough questions, technologists will need to work closely with government, academia, business, civil society and other stakeholders."