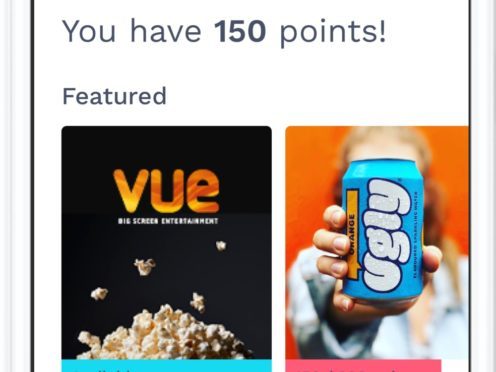 UK university students will now be able to earn points for not checking their mobile phones, receiving rewards from new app Hold.
Students can accumulate 10 points for every 20 minutes they don't use their mobile phones, between the hours of 7am and 11pm, seven days a week. They can then convert these points into discounted cinema tickets, free popcorn, or other rewards on the app's marketplace.
Over 170 universities are on board with the app – including University of Oxford, University of Cambridge, King's College London, and City University London.
The free app, available on Android and iOS, was launched in Norway in February 2016, and is now rolling out in the UK after a successful trial in London with University College London.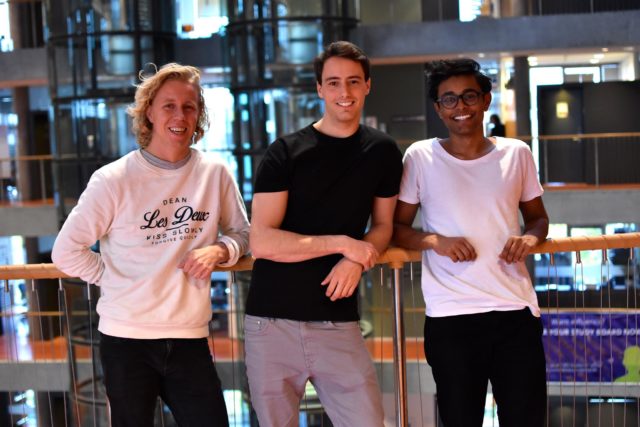 Hold was founded by three students: CEO Maths Mathisen, and co-founders Florian Winder and Vinoth Vinaya. The students met at Copenhagen Business School, where they each experienced the struggles of phone distraction.
Mathisen said: "We want to reward users for not using their phone, rather than punish them.
"We believe that for students aspiring to achieve the highest grades, it is essential for them to be present and fully engaged with their surroundings – allowing for richer and more memorable experiences, without the constant distraction of a mobile phone."
As well as picking up rewards from brands including Vue, Planet Organic, and Amazon, students will also be able to exchange their points for school books and stationary, which are then donated to schools partnered with the charity Unicef.
A 2015 study by the London School of Economics found that students who didn't use their smartphones on school grounds saw a 6.4% increase in their test scores.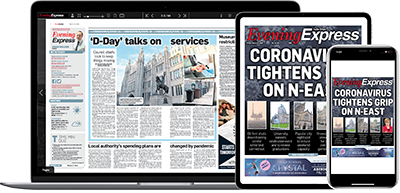 Help support quality local journalism … become a digital subscriber to the Evening Express
For as little as £5.99 a month you can access all of our content, including Premium articles.
Subscribe