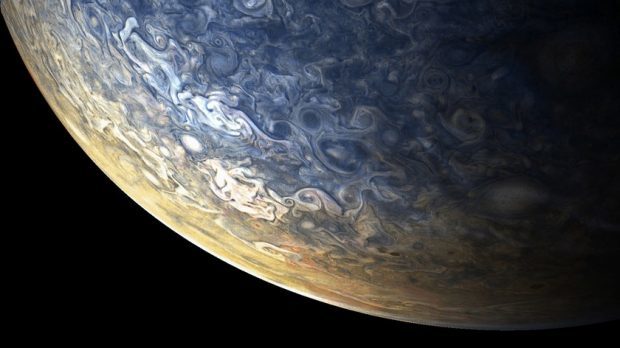 Nasa has just released a trove of new Jupiter images and they look stunning.
The photographs were captured by the Juno spacecraft, which made its eighth flyby last week.
The initial raw photos are a little grainy, but the US space agency let amateur astronomers process the images.
And the results are incredible.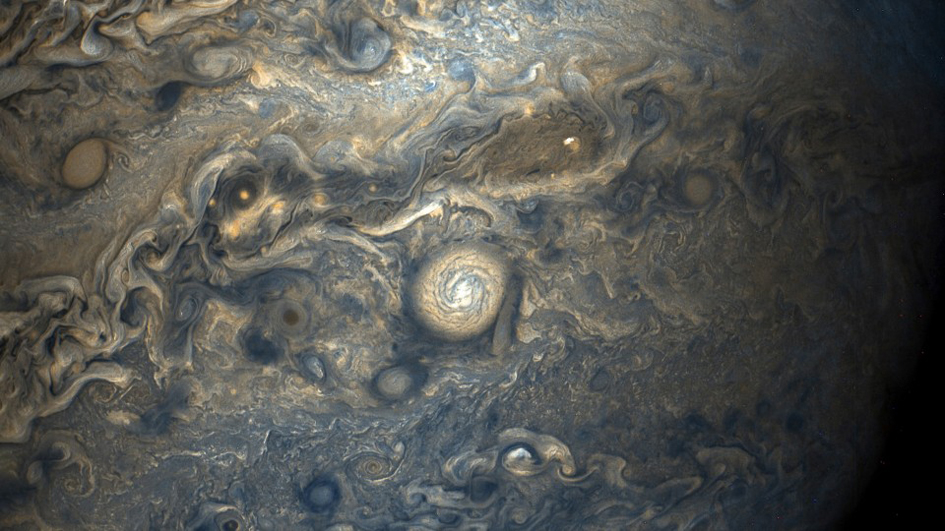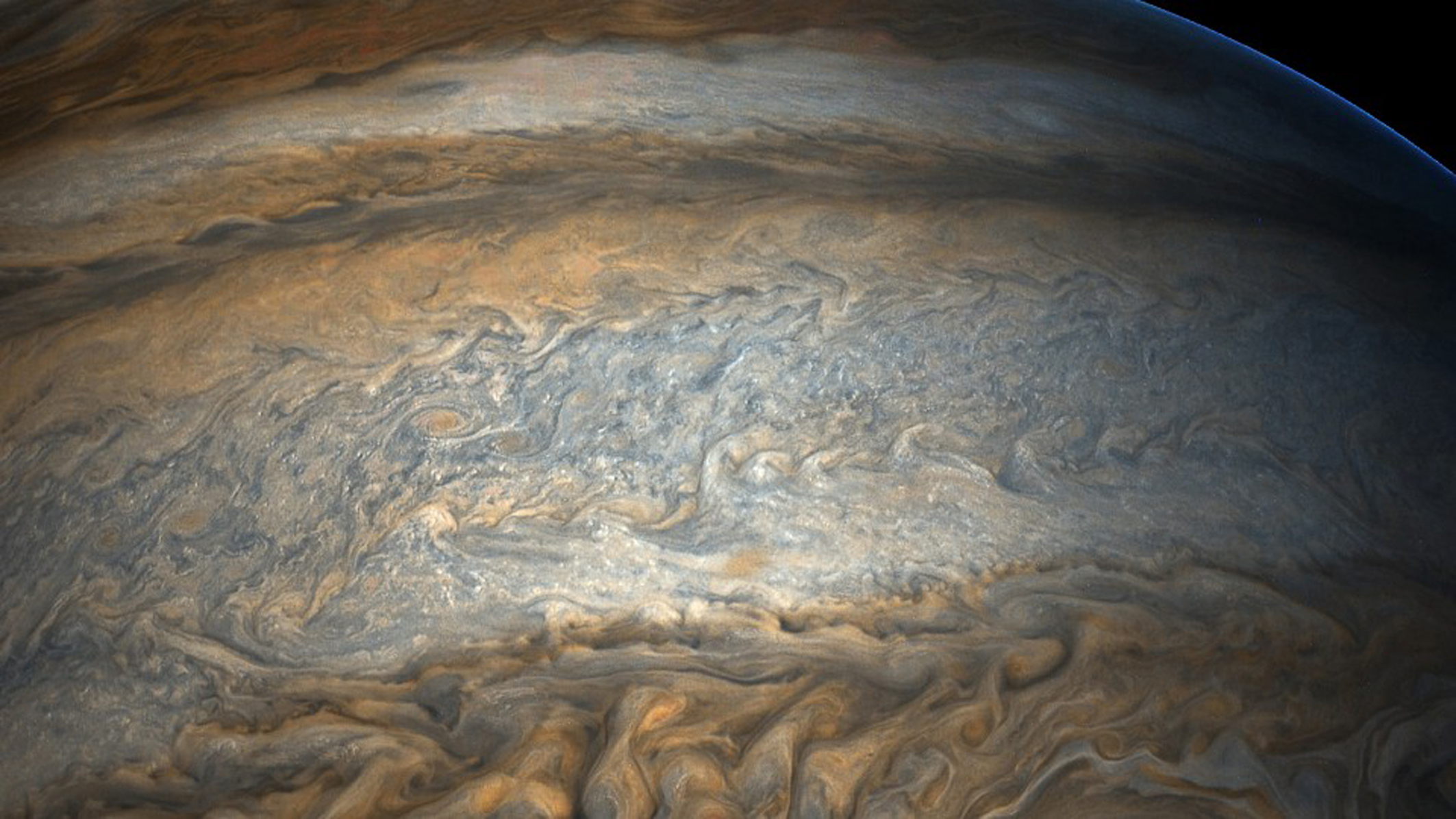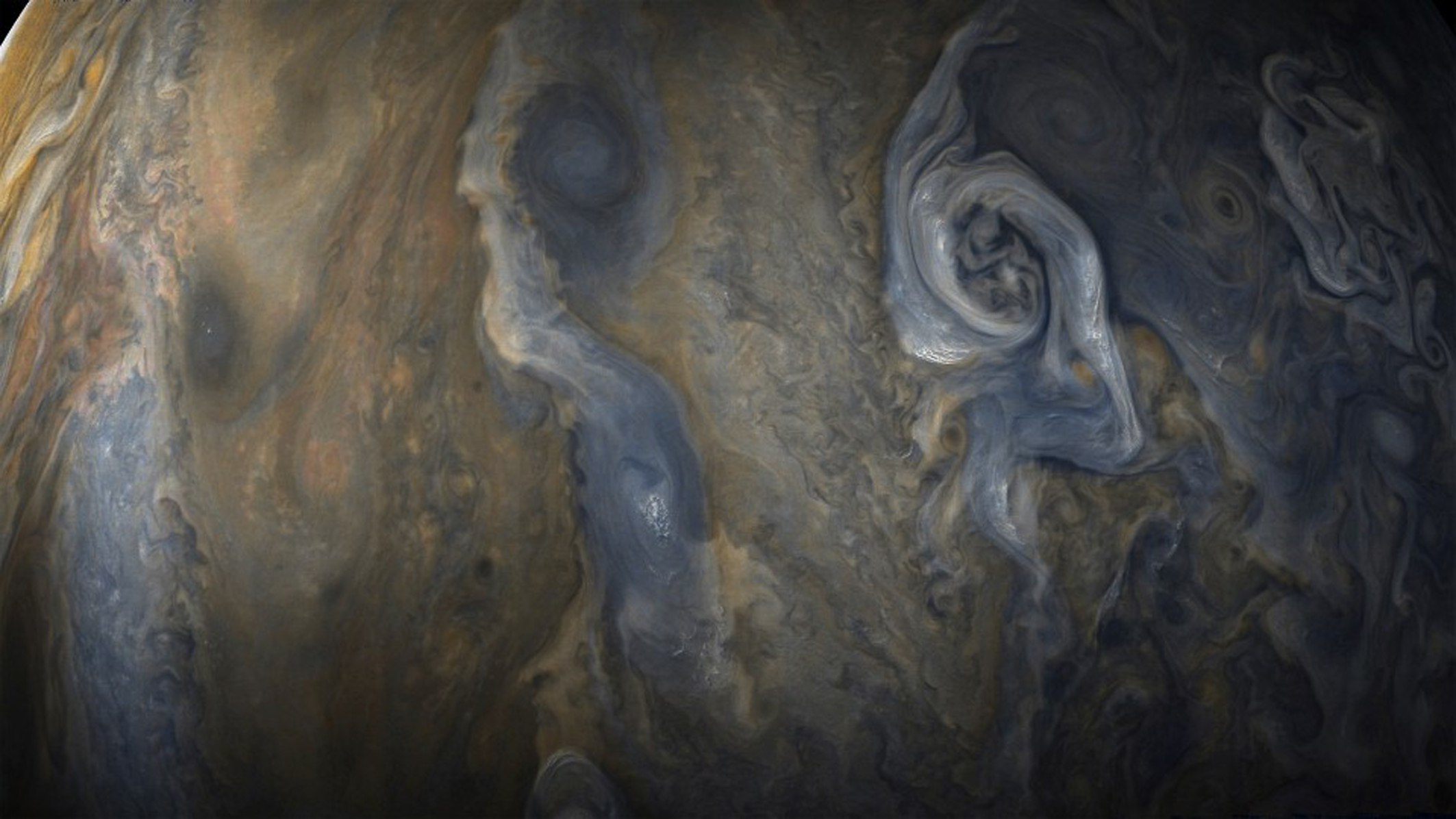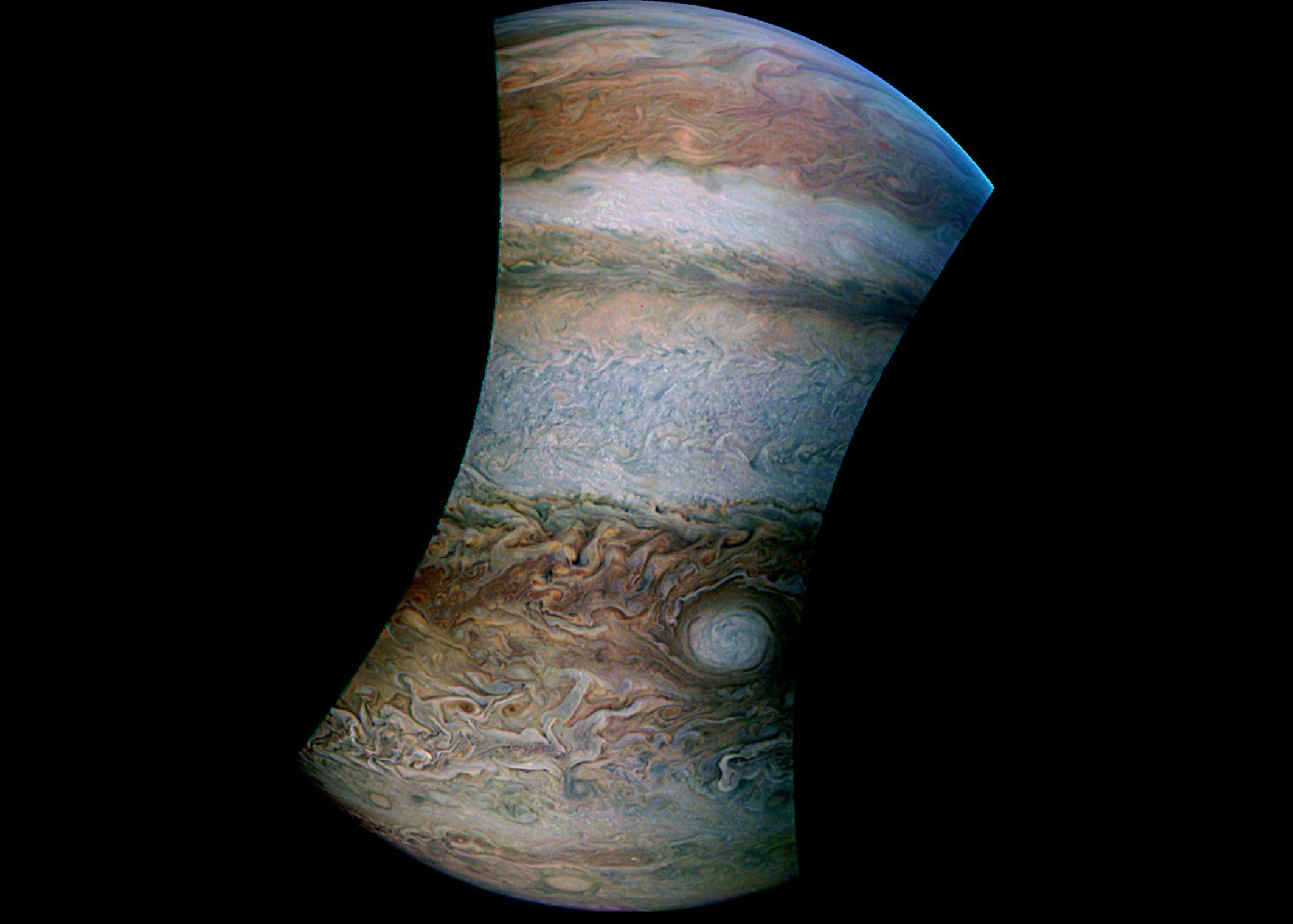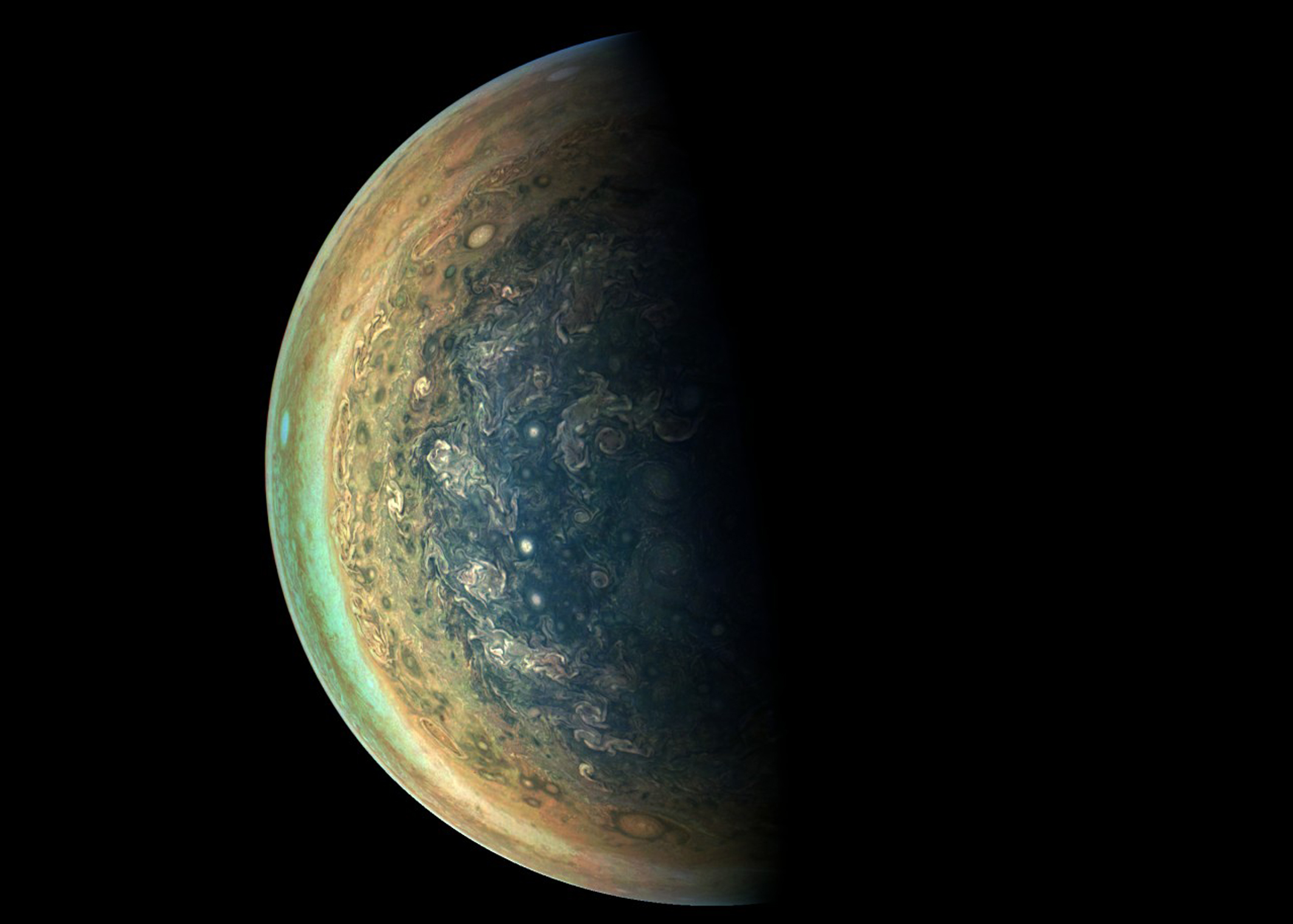 The orbiter was launched on August 2011 from Cape Canaveral, Florida. It finally reached Jupiter's orbit in July 2016.
Its mission is to help scientists learn about Jupiter's origins, atmosphere, and other mysteries.
Juno's next flyby will take place on December 16.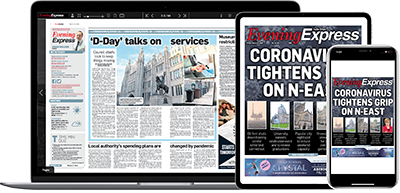 Help support quality local journalism … become a digital subscriber to the Evening Express
For as little as £5.99 a month you can access all of our content, including Premium articles.
Subscribe