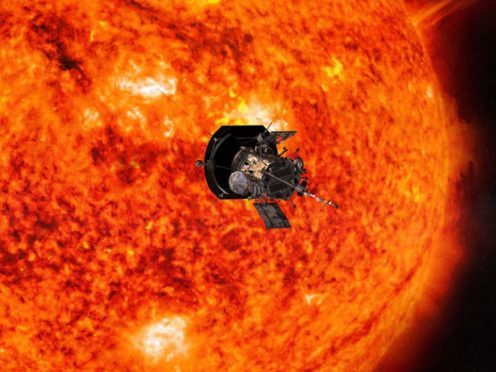 You may be able to fly your name to the sun on a groundbreaking probe Nasa is sending into the star's atmosphere.
The US space agency is inviting members of the public to include their names on a microchip aboard its Parker Solar Probe launching in July.
According to Nasa, the probe will "touch the Sun" as it flies within 3.9 million miles of the star's surface into the solar atmosphere, which is known as the corona.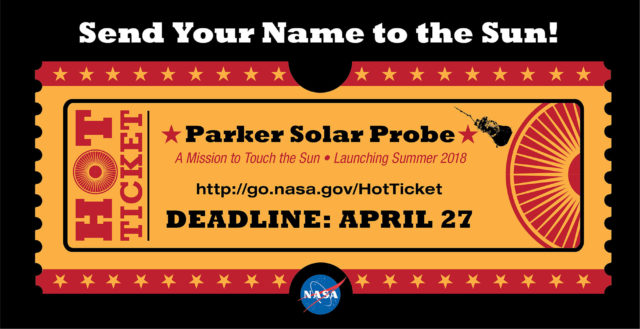 Those looking to submit their names can do so through the probe's website until April 27, 2018.
The spacecraft is expected to launch from Cape Canaveral in Florida on July 31.
Nasa began testing its new probe earlier this year ahead of its launch this summer.
It will collect vital information about the life of stars including solar flares.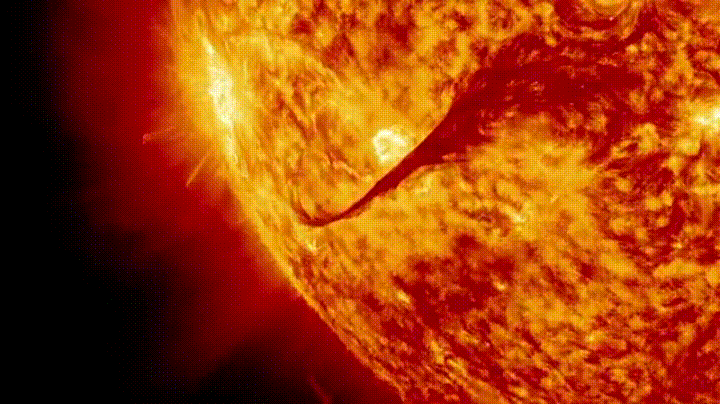 The spacecraft will be subjected to extreme heat and radiation from the corona, where temperatures are nearly 1,377C (2,500F).
The probe, which is expected to come within the orbit of Mercury, will be more than seven times closer to the Sun than any spacecraft to date.
The last time a spacecraft came close to the star's surface was in 1976, when Helios 2 achieved perihelion – point of the orbit at which it was closest to the Sun – at 27 million miles.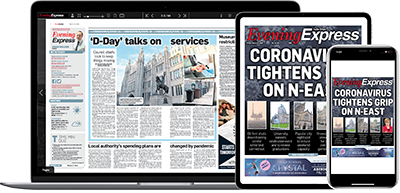 Help support quality local journalism … become a digital subscriber to the Evening Express
For as little as £5.99 a month you can access all of our content, including Premium articles.
Subscribe