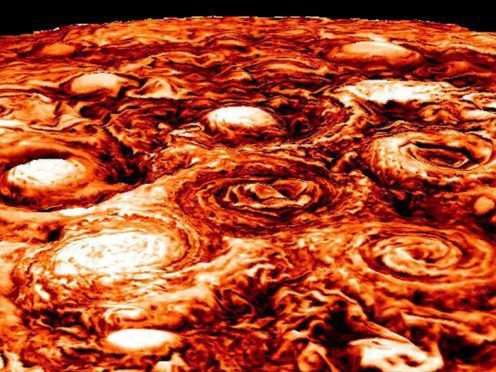 For the first time in history, we can see in incredible, glorious detail the storms that rage on Jupiter, thanks to Nasa's Juno mission.
The US space agency released composite images on Twitter, with the findings published in a four-article collection in the journal Nature.
An international team of researchers analysed data from the Juno spacecraft and found a constellation of nine extremely powerful cyclones over Jupiter's north pole and six over the south pole.
In certain places, the wind speeds are believed to exceed Category 5 hurricane, reaching 220 mph – making these storms far more powerful than the most intense storms on Earth.
However, people found themselves being reminded of a certain comfort food: pepperoni pizza.
And these computer-generated Nasa photos have left people craving for the snack.
*Sheepishly logs on and places a pizza order*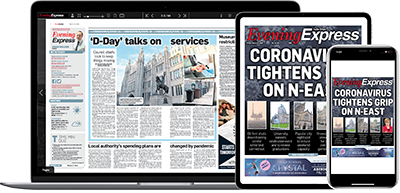 Help support quality local journalism … become a digital subscriber to the Evening Express
For as little as £5.99 a month you can access all of our content, including Premium articles.
Subscribe