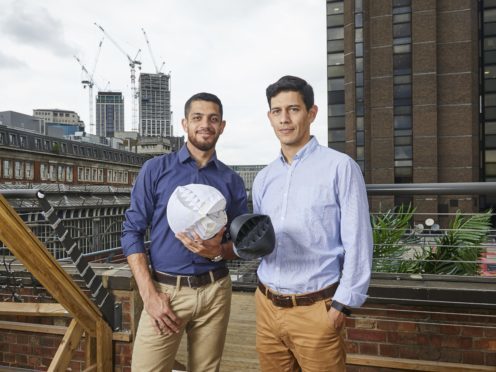 A mini wind turbine able to generate energy from any direction has won this year's UK James Dyson Award.
With more skyscrapers in cities such as London and Leeds, the O-Wind Turbine is hoping to make use of the increasingly windy conditions that come with them.
Traditional turbines are only able to capture horizontal wind, which is why they are situated in wind farms across rural areas.
But young inventors Nicolas Orellana and Yaseen Nooran have found a way to harness multi-directional urban wind, despite the complexities caused by large buildings.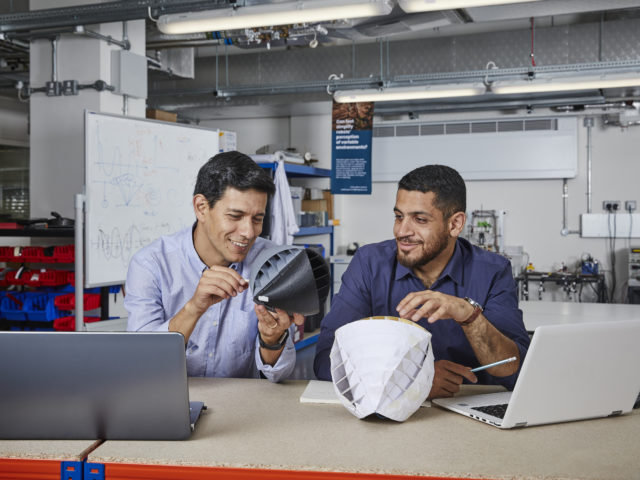 Measuring just 25cm, the pair hope the technology's small size and low cost will encourage more people to embrace the untapped potential of city winds.
"Cities are windy places but we are currently not harnessing this resource," explained Nicolas, a student at Lancaster University.
"Our belief is that making it easier to generate green energy, people will be encouraged to play a bigger own role in conserving our planet.
"Winning the James Dyson Award has validated our concept, and given us the confidence to approach investors to secure the capital we need to continue turn our idea into a reality."
The judges praised the duo's simple design and "enormous ambition" competing in the renewable energy sector.
"Developing ways to embed sustainability into society is an important challenge which will puzzle engineers for centuries, and these innovators show promise as early pioneers," said judge chair Sir Kenneth Grange.
"Whilst the project is still at the beginning of a long and gruelling journey of iterations and frustrations, the James Dyson Award exists to reward young engineers with vision."
O-Wind Turbine receives a £2,000 investment to get the project started.
Some 81 finalists from 27 different nations will be whittled down to 20 in the coming weeks, as judges look to award a worldwide winner a £30,000 prize. The full list of nominees has yet to be announced.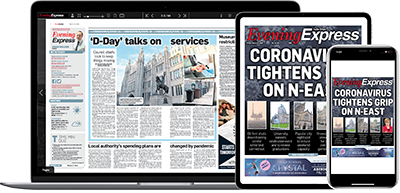 Help support quality local journalism … become a digital subscriber to the Evening Express
For as little as £5.99 a month you can access all of our content, including Premium articles.
Subscribe