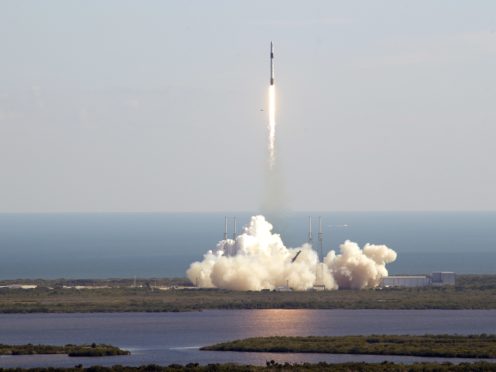 SpaceX has launched a three ton shipment to the International Space Station, including "mighty mice" for a muscle study, a robot sensitive to astronauts' emotions and a miniature version of a brewery's malt house.
The Dragon capsule also is delivering holiday treats for the six station residents.
The Falcon rocket blasted off on Thursday from Cape Canaveral, Florida, and then landed on a barge in the Atlantic.
While the Falcon is new, the recycled Dragon is making its third flight and should arrive at the space station on Sunday.
This is SpaceX's 19th supply run for Nasa.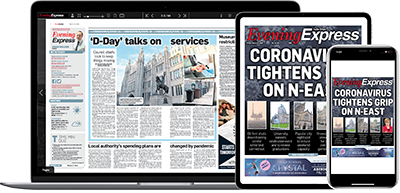 Help support quality local journalism … become a digital subscriber to the Evening Express
For as little as £5.99 a month you can access all of our content, including Premium articles.
Subscribe