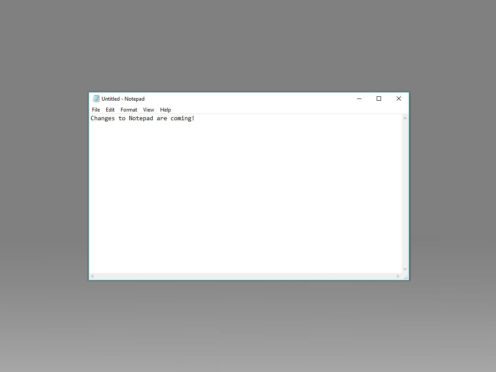 Microsoft is planning to roll out some new features to its Notepad app for the first time in years – but don't worry, it's nothing too radical.
Notepad's simple approach has been largely unchanged since it arrived on Windows 1.0 in 1985, but the next version of Windows 10 will see some small yet long-requested additions to the app.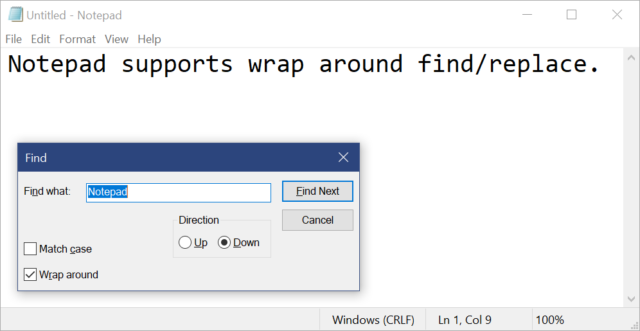 The company's latest preview includes some improvements to find and replace on Notepad, including an option to wrap around.
It's finally possible to zoom the text size as well, simply by holding the Ctrl button and the + or – keys.
"A long outstanding request has been to add the ability to display line and column numbers when word-wrap is enabled," the company added.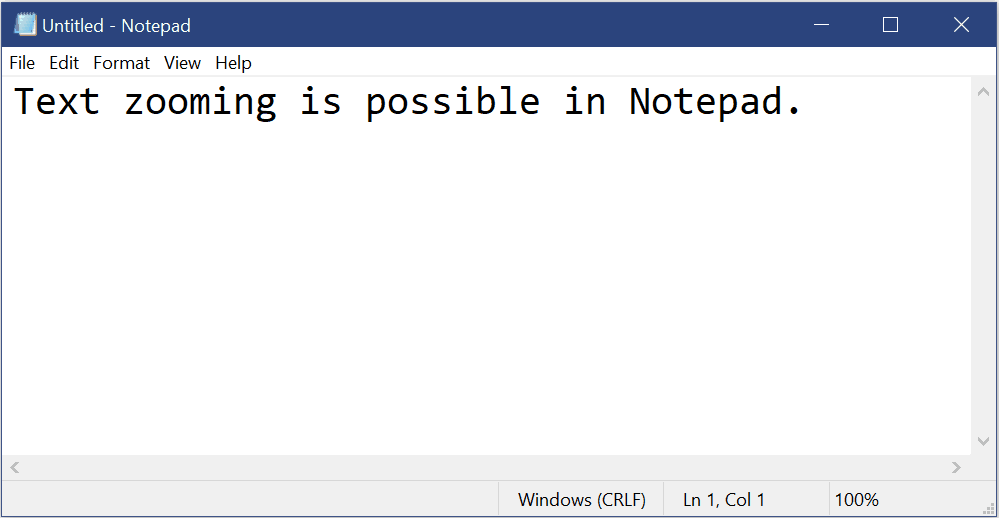 "This is now possible in Notepad and we've made the status bar visible by default. You can still turn the status bar off in the View menu."
A few other fixes, such as improved performance when opening large files, are also included.
Notepad is just one of several areas of development Microsoft has teased.
The firm's developers have been working on improvements to the Windows 10 web browser Microsoft Edge, providing users with new controls over autoplay videos.
Microsoft is also trying to speed up the amount of time it takes to sign into your PC, while also strengthening the Windows Defender.
Windows 10's last big update was rolled out in April. The usual cycle would suggest that the next update could arrive as soon as autumn.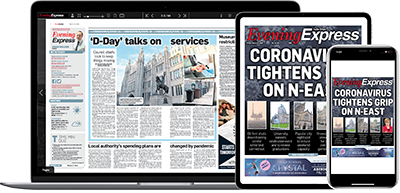 Help support quality local journalism … become a digital subscriber to the Evening Express
For as little as £5.99 a month you can access all of our content, including Premium articles.
Subscribe