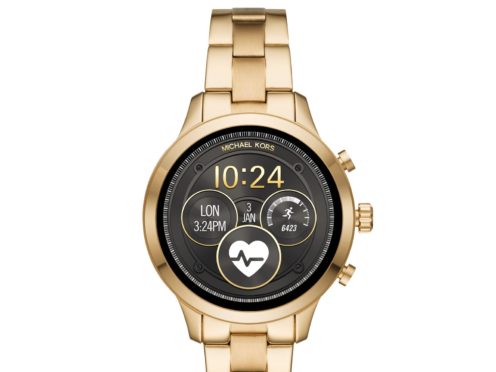 Fashion company Michael Kors is smartening up its signature Runway range with its latest smartwatch offering.
A new version of its chic Runway wristwear will now come with many of the smartwatch features buyers expect, including a GPS, heart-rate tracker and mobile payments with Google Pay.
The smart Runway watch joins the Michael Kors Access collection, making it the company's third series of smartwatches.
"I'm excited about adding our signature Runway style to our already exceptional line-up of smartwatches made in collaboration with Google to feature the latest wearable technology and the Google Assistant," said Michael Kors chairman and chief executive John D Idol.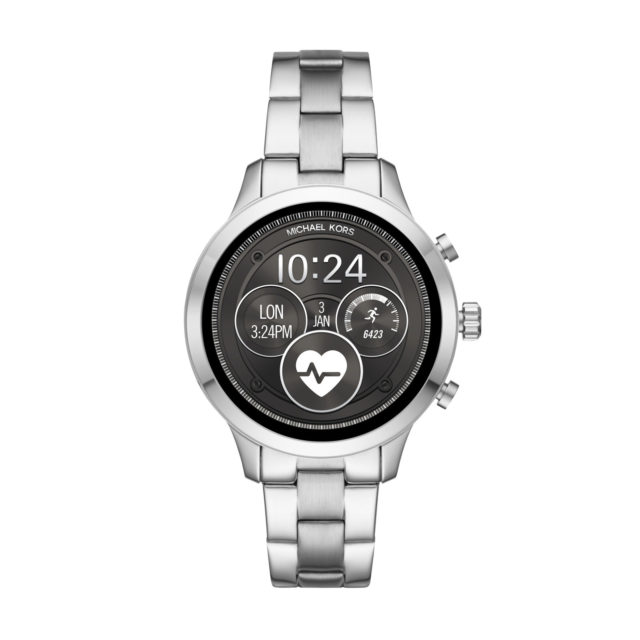 Michael Kors is introducing its first ever silicone strap, alongside its traditional steel bracelet look.
Users will get about a day's worth of battery life out of the device, which is powered by Google's Wear OS and features a 1.2in circular display.
UK pricing is yet to be confirmed but the devices are set to go on sale later in August.