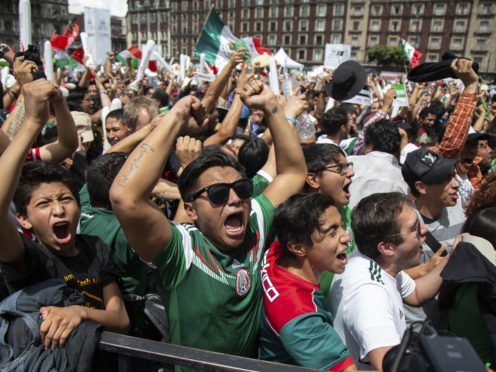 Mexico football fans may have caused a minor earthquake after celebrating their team's 1-0 victory over Germany at the World Cup.
Seismic activity was recorded in Mexico City, according to the Institute of Geologic and Atmospheric Investigations.
The event is believed to have happened after Hirving Lozano scored the only goal of the game by drilling a low shot past Manuel Neuer at Moscow's Luzhniki Stadium.
The artificial earthquake was detected at 11.32am Mexican time by at least two sensors, the Mexican seismic monitoring agency said.
However, they add that the event would not have been noticeable to the general population.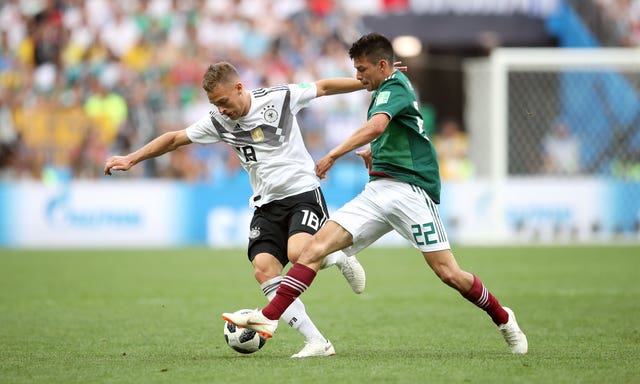 The agency said events such as the one that occurred on Sunday would "not damage the ground" as they are "micro registers" that are observable in "only a very small number of seismographs".
Mexico will play South Korea in their next game on Saturday in Rostov.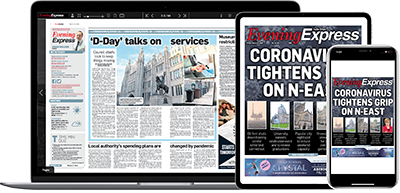 Help support quality local journalism … become a digital subscriber to the Evening Express
For as little as £5.99 a month you can access all of our content, including Premium articles.
Subscribe