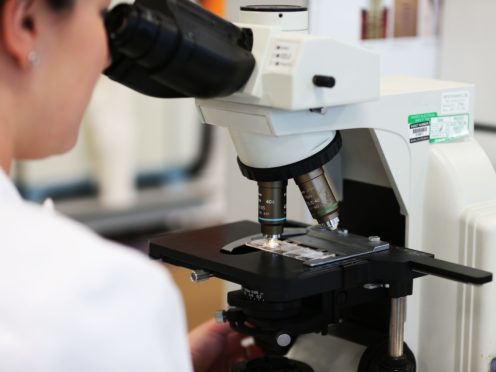 Older or damaged brains could regain their ability to form lasting memories if an enzyme which acts as a brake pad is lifted from a key gene, scientists found.
Our capacity to form long-term memories is linked to an overly aggressive enzyme blocking the release of the Period1 gene, as opposed to a breakdown of our body clocks, as was previously thought.
A study by researchers from the University of California – Irvine provides new insights into why older brains lose their ability to encode information to be stored in the brain as we age.
The DNA contained into each cell in the body has a harder time releasing itself as needed and is "no longer as flexible as it used to be", Dr Marcelo Wood, senior author of the study, said.
The stiffness is caused by a "molecular brake pad" called HDAC3 which has become "overeager" in compacting the DNA.
As a result, it stops the release of the Period1 gene, which is located in the hippocampus and plays a role in encoding components of circadian rhythms, metabolism and behaviour in cells.
Lifting the brake pad allows cells in the ageing brain to access Period1 and start forming new memories again, the team of neurobiologists found.
The results were presented at the annual meeting of the American Association for the Advancement of Science in Texas.
Marcelo Wood, senior author of the study, said: "What we've discovered is that if we free up that DNA again, now the ageing brain can form long-term memories normally.
"In order to form a long-term memory, you have to turn specific genes on. In most young brains, that happens easily, but as we get older, we have trouble with that."
Researchers think the findings will advance the development of memory treatments.
Dr Wood added: "New drugs targeting HDAC3 could provide an exciting avenue to allow older people to improve memory formation."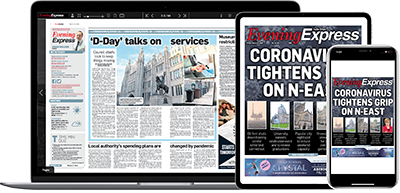 Help support quality local journalism … become a digital subscriber to the Evening Express
For as little as £5.99 a month you can access all of our content, including Premium articles.
Subscribe