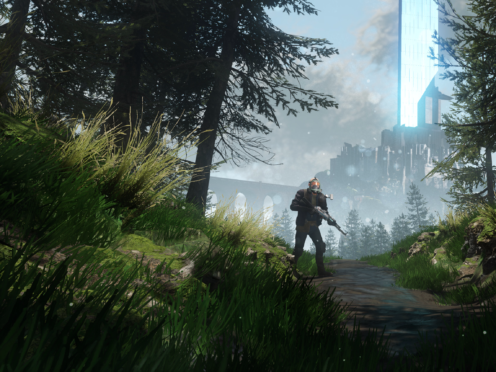 Fortnite has been everywhere at E3 in 2018 as the battle royale game continues to ride its wave of popularity.
But a new competitor from the UK has emerged during the gaming trade show, one that plans to take the 100-player last-man-standing format and take it to new levels – first a 400-player game and then a 1,000-player mode.
Mavericks: Proving Grounds goes into beta this summer before launching at the end of the year.
And it is not just promising to offer a bigger battle royale experience, but also a far more immersive and detailed one through destructive environments and dynamic weather, as well as terrain deformation meaning that footprints and other meaningful marks on the ground will show up and stay in the game.
This is a great leap beyond the cartoonish and basic set-up of Fortnite, and it's something that the game's developer Automaton believes will entice players looking for a more engaging experience.
"We're building not just the world's biggest battle royale experience, but a game which uses our technology and Improbable's SpatialOS platform to innovate in ways that go beyond player numbers," Automaton chief executive James Thompson said on the show floor of E3.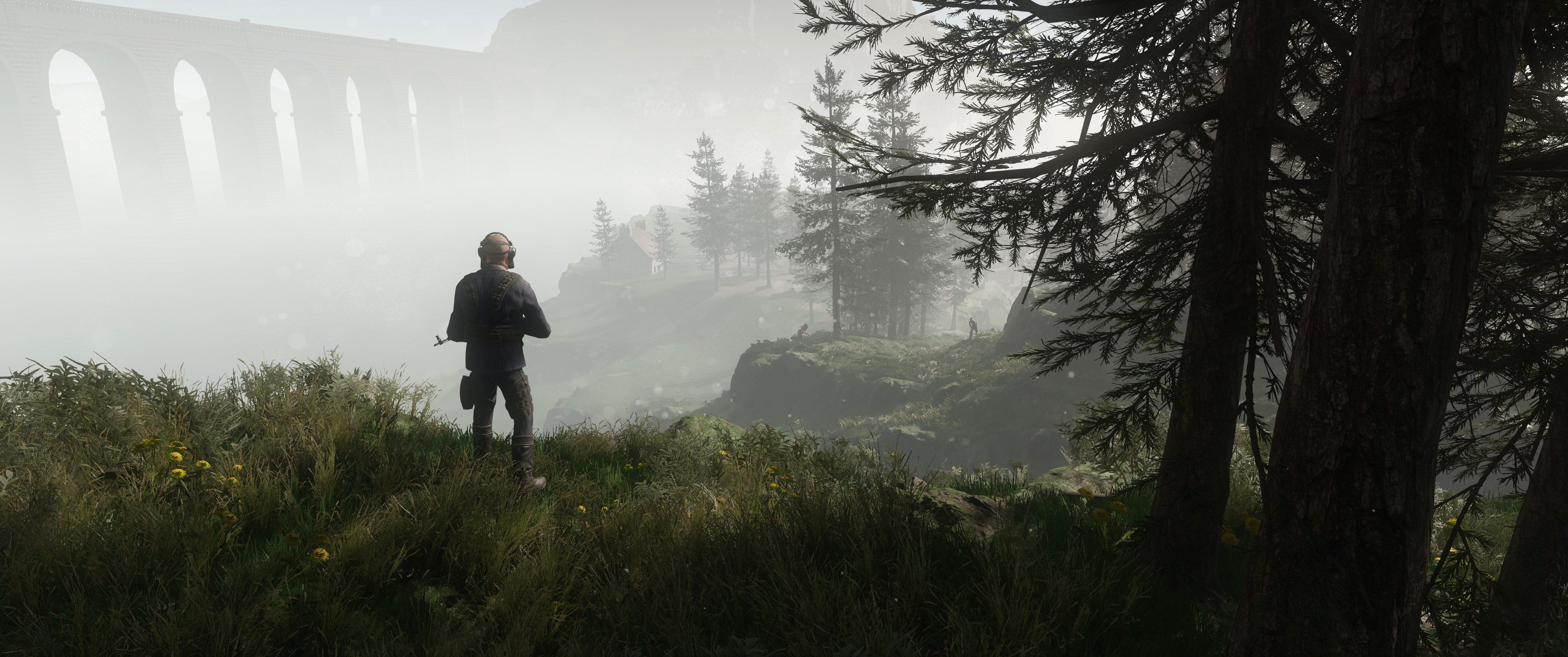 "Seeing how players experiment with these new tools and systems will help us to take the Mavericks experience to new levels."
The SpatialOS platform is a cloud-based system which splits server use between different hubs, enabling larger gaming environments with more features to be created.
As a result, Mavericks is also set to include dynamic wildlife alongside its development weather and seasonal conditions.
The firm says this makes Mavericks "the world's only persistent, living world battle royale game".
This also has an impact in terms of scale. Automaton says their game will take place inside a 16km x 16km space – PlayerUnknown's Battleground (PUBG) is played in a 6km x 6km space in contrast.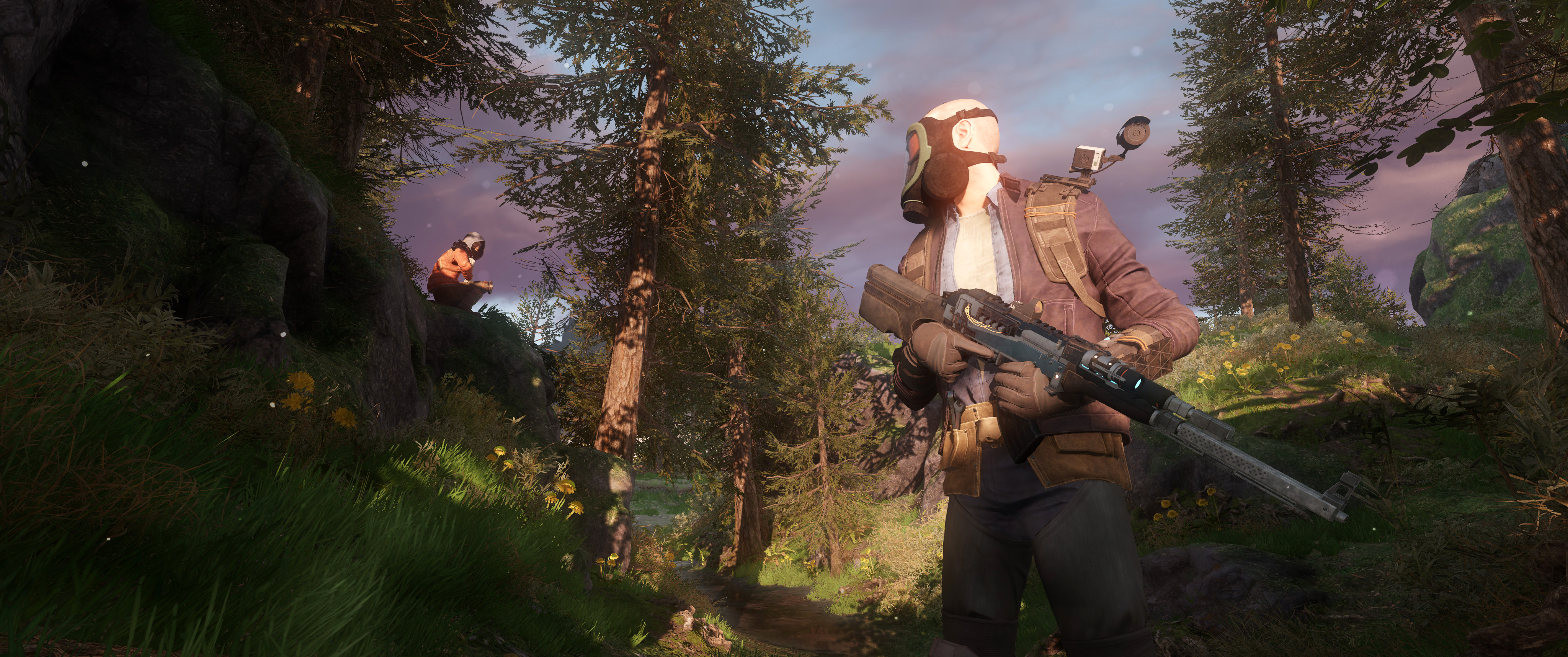 And the expansion of this gaming concept goes even further, with plans in place to introduce a solo mode in 2019 which will take place in a persistent world that will be open to exploration and filled with quests.
Finally, the game will also feature a social space where players can meet and interact with one another – similar in concept to Destiny's Tower space – called the Capital. It will feature stores where players can buy upgrades for their weapons as well as other cosmetic items.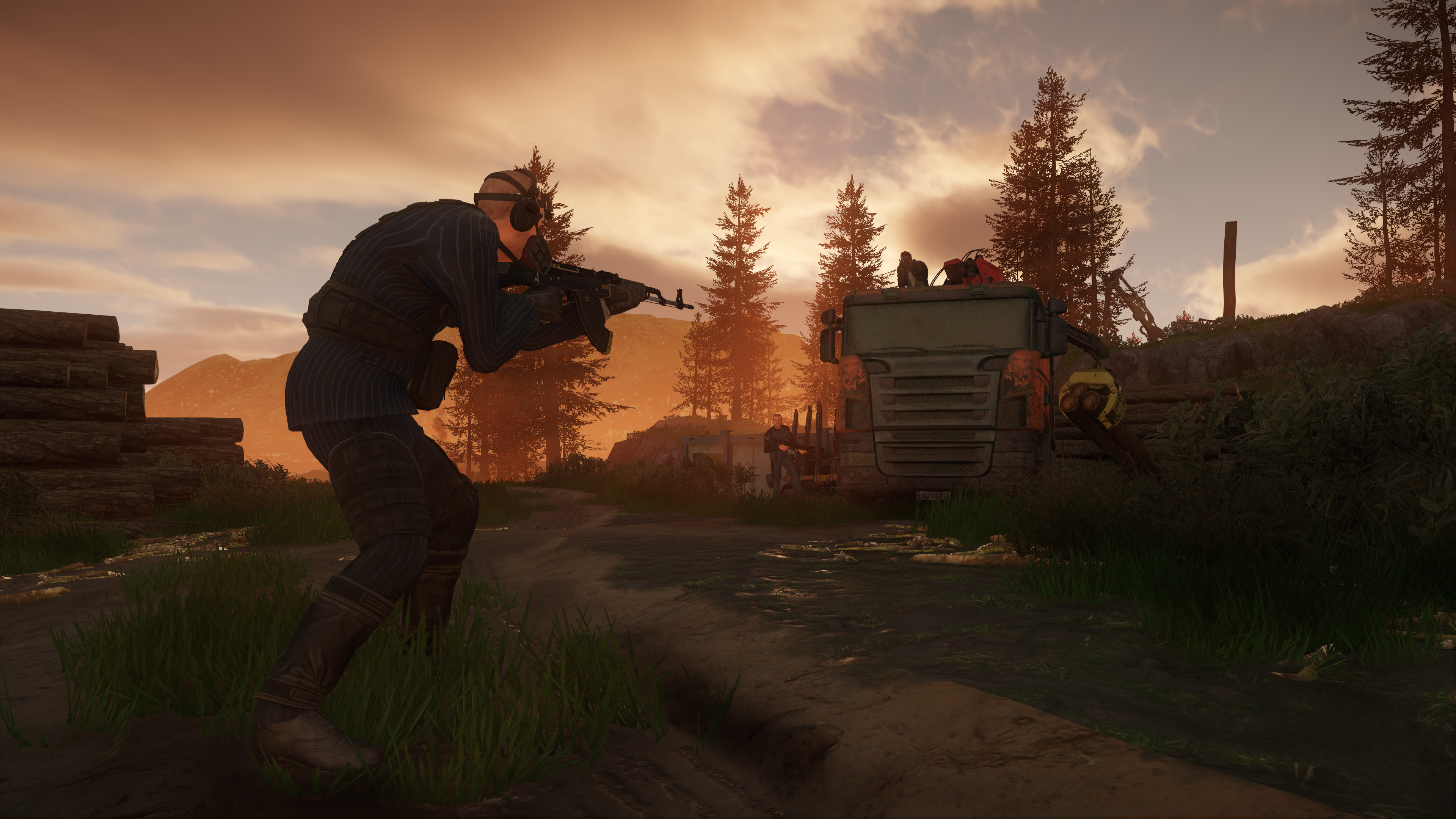 Thompson thinks that this space will also change the mindset of battle royale players.
"It's not only about entering the open world and staying there as long as you feel like, I think that's something interesting because when you enter the Capital in Mavericks you're able to make a really nice decision psychologically such as 'this is a day where I feel like playing a lot of hours out in the open world', where perhaps it's more relaxed," he said.
"Or am I actually on a lunch break and I just want to hammer out a half an hour game."
Taking on games such as Fortnite is no mean feat, but Mavericks is approaching the task with an arsenal loaded with powerful technology that supports a broader range of detailed features than any other battle royale game comes close to.
And for that reason, it deserves to be taken seriously.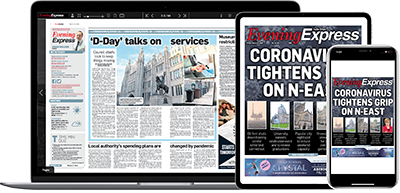 Help support quality local journalism … become a digital subscriber to the Evening Express
For as little as £5.99 a month you can access all of our content, including Premium articles.
Subscribe