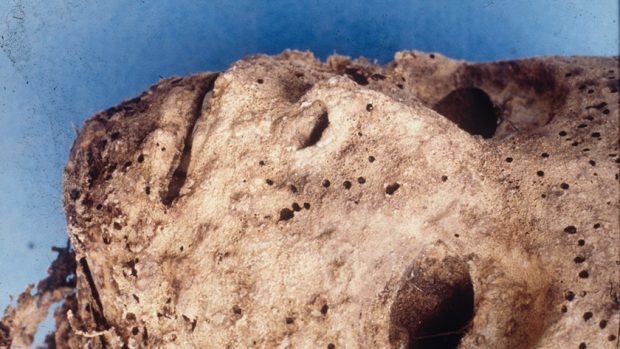 A medieval child whose mummified body was thought to show the earliest known case of smallpox was really suffering from hepatitis, scientists say.
DNA analysis of the 16th century remains, found in the Basilica of Saint Domenico Maggiore in Naples, revealed the child was infected with an ancient strain of the hepatitis B virus (HBV).
The samples from the southern Italian city were first analysed more than three decades ago by another team of scientists who came to the conclusion the child was infected with the Variola virus, which causes the often deadly smallpox.
But children with HBV can develop a facial rash known as Gianotti-Crosti syndrome which may have been misidentified as smallpox, the researchers from McMaster University in Canada said.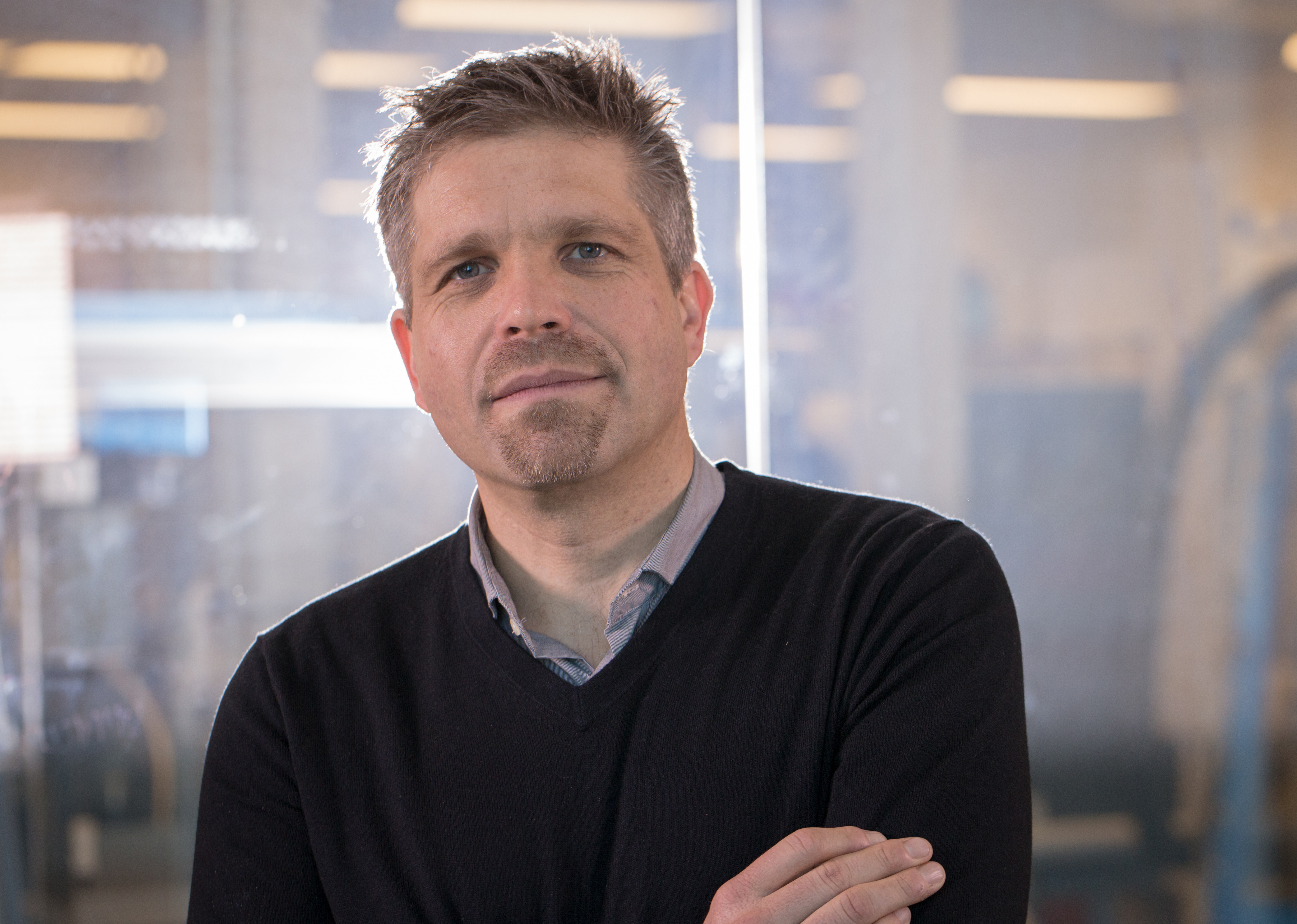 The team said that the remains had previously been thought to be the "oldest evidence for the presence of smallpox in medieval remains and a critical timestamp for its origins".
Using advanced DNA sequencing technologies, the team at McMaster University was able to extract genetic material from tissue samples of skin and bone, which they used to sequence the complete genome of the ancient strain of HBV.
The team believe their findings, published in the journal PLOS Pathogens, could help shed new light on a disease which, according to the World Health Organisation (WHO), kills 1.5 million people a year.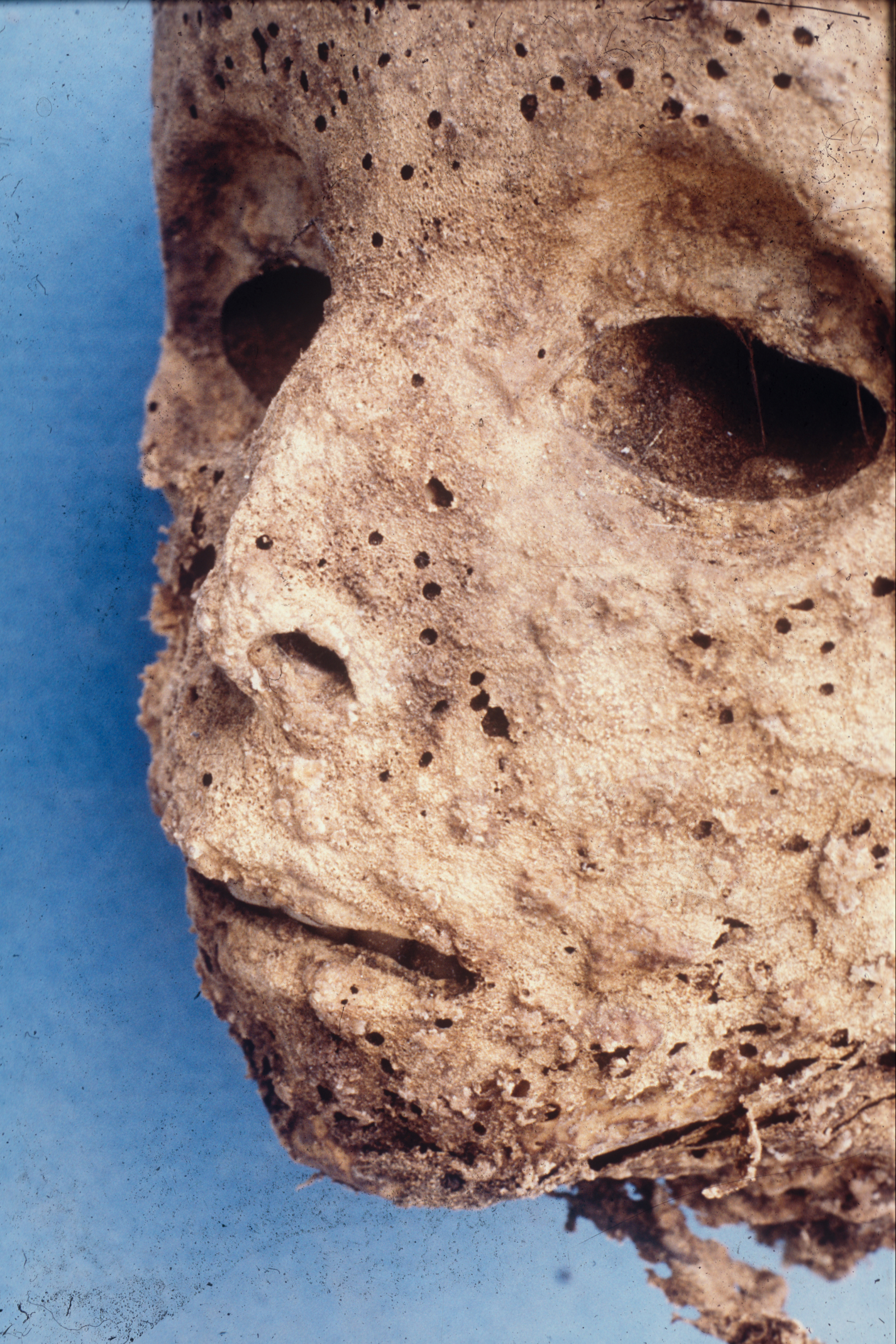 Dr Hendrik Poinar, an evolutionary geneticist at McMaster's Ancient DNA Centre, said: "The more we understand about the behaviour of past pandemics and outbreaks, the greater our understanding of how modern pathogens might work and spread, and this information will ultimately help in their control."
The team also found a "close relationship" between the ancient and modern strains of HBV, suggesting the rate of evolution has been slow for the virus.
Viruses are known to evolve rapidly, but the researchers said that the ancient strain of HBV has changed little over the last 450 years, suggesting that its evolution is a "complex" process.
Dr Poinar said: "These data emphasise the importance of molecular approaches to help identify the presence of key pathogens in the past, enabling us to better constrain the time they may have infected humans."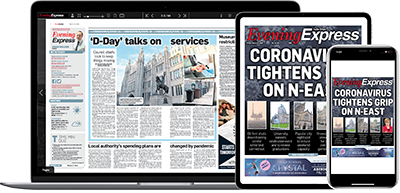 Help support quality local journalism … become a digital subscriber to the Evening Express
For as little as £5.99 a month you can access all of our content, including Premium articles.
Subscribe