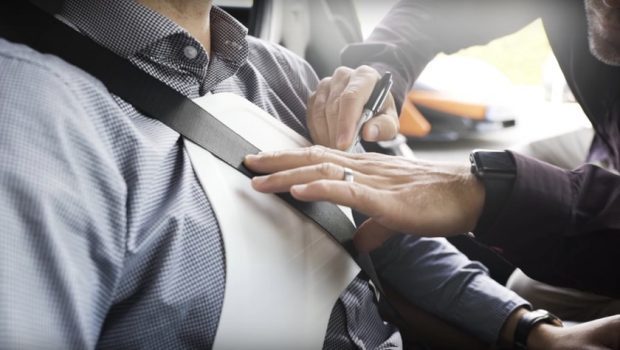 McLaren's Applied Technologies team has created special body armour that uses materials normally found in Formula One cars.
The technology firm's design team created the Invincible Shield after a "challenge" from a client to create a device that could help protect vital organs after surgery.
The result is the Invincible Shield, a fully wearable composite shield that is meant to do a similar job to the rib cage in protecting organs.
It features high-failure strain Dyneema fibres, McLaren says, which are traditionally used in body armour, as well as Zylon fibres that are used in F1 cars to protect them from side penetration.
McLaren's chief medical officer Dr Adam Hill said: "From digital therapeutics to tailored human performance programmes and bespoke medical devices, our aim is to innovate healthcare solutions that can be tailored for individual patients.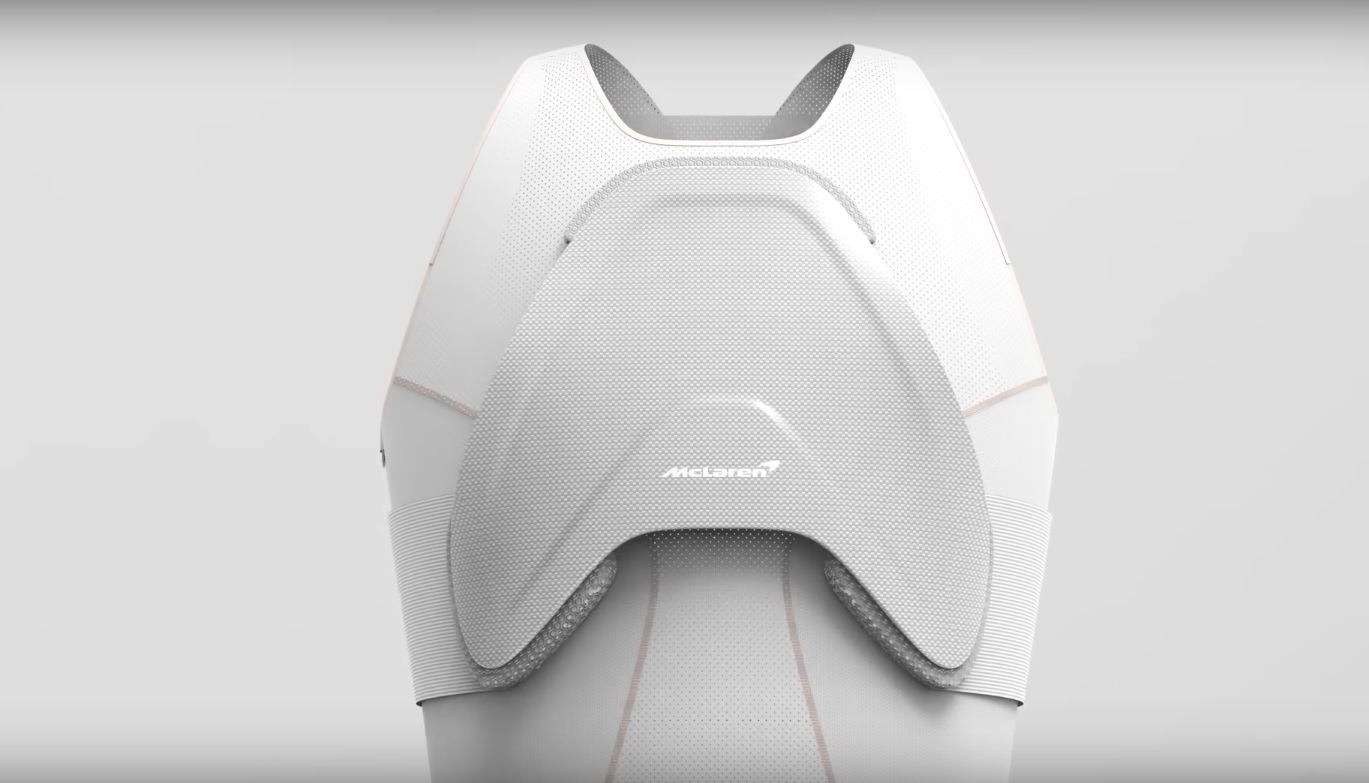 "The common thread in all of our projects is data. We use data to build a digital picture of how a patient is performing or recovering, and then create solutions, or in the case of the Project Invincible devices, to aid our users."
McLaren said the request for the product came from a single client who wanted it to be discreet enough to be worn beneath clothing.
After several prototypes were 3D printed, a final design was settled upon that could stand initial impact and then transfer loads to three safer regions of the body efficiently, the firm said.
The company has not said if it plans to make the device more widely available.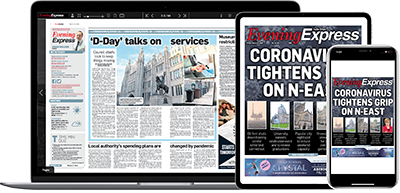 Help support quality local journalism … become a digital subscriber to the Evening Express
For as little as £5.99 a month you can access all of our content, including Premium articles.
Subscribe