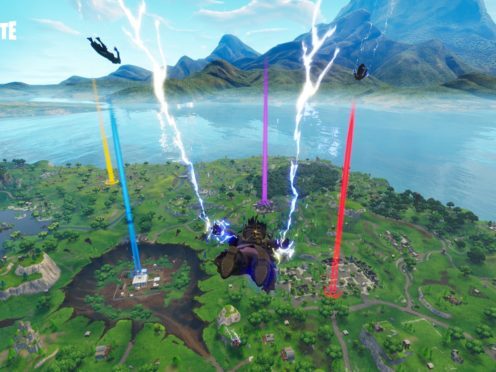 Fortnite has become a cultural phenomenon in 2018, engrossing not just veteran gaming fans but also more casual players and those with little prior interest in gaming.
An enticing cocktail of its free-to-play status, its wide availability across almost every format and platform possible and the basic concept of the game have seen it earn millions of downloads and public acclaim from the likes of Drake and the England football team.
But it's easy to forget that Fortnite was far from the first or indeed only game to offer the last-player-standing experience.
Here's a round-up of some of the battle royale games out there.
PlayerUnknown's Battlegrounds (PUBG)
Very much the 'original' battle royale game of the current era, PUBG first appeared on Windows and Xbox in December 2017. It follows the classic battle royale model of revolving around up to 100 players parachuting on to an island and scavenging weapons and equipment to ensure they are the last one standing.
Unlike Fortnite it's not free to download, but the good news for Android users is that unlike Fortnite it is available as a mobile game on their platform right now.
H1Z1
Up to 150 players drop on to the map in this post-apocalypse setting, with a toxic gas cloud that surrounds the map gradually moving inward to reduce the size of the playing area during the game.
As usual for a battle royale game players must scavenge weapons to defend themselves and take out others, but H1Z1 comes with a range of vehicles also available from the moment you drop in.
But H1Z1 also has some added depth in that there's also a crafting system that enables players to create functional body armour and even bandages from various items they scavenge.
It's currently available as a free-to-play game on both Windows and PlayStation 4, with an Xbox One release expected in the future.
The Culling
Played on a much smaller scale with each match containing only 16 players, The Culling is designed to be a more intense battle royale experience, while feeling almost like a sadistic TV show.
With firearms much less frequent than in other games, players are instead tasked with taking down other players using other weapons and by building traps to ensnare others and survive.
The game has been mired in some controversy after a poorly received sequel was launched and then removed from sale, and major updates are now being planned for the original, meaning the game could change in the months to come, but it offers a unique experience for Linux, Windows and Xbox players nonetheless.
Rules Of Survival
With up to 300 players at a time, Rules Of Survival is available to players for free on PC and mobile with two different island settings.
A battle royale game at heart, it does however boast a wide range of play modes beyond solo or team play, including modes where players earn gold or diamonds throughout matches, as well as the close combat Blitzkrieg mode which is limited to smaller areas and players are only provided with a pistol, backpack and basic armour.
Grand Theft Auto Online: Motor Wars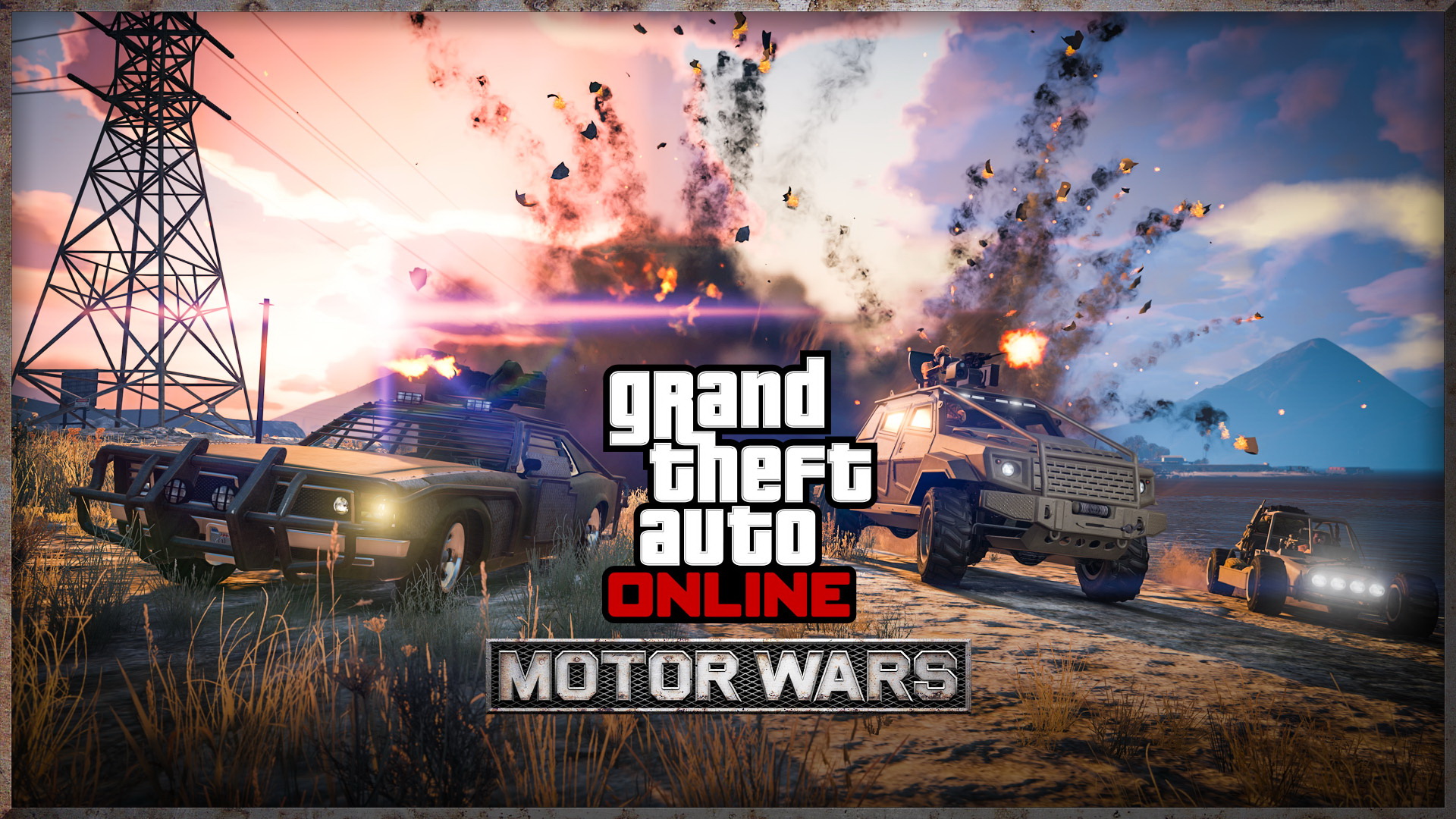 Part of the Smuggler's Run update to GTA V, Motor Wars introduced the concept of modern battle royale to the Grand Theft Auto series, and also took the emphasis from handheld weapons to tooled-up vehicles.
Up to four teams are parachuted into a periodically shrinking area strewn with weapons and vehicles, with the aim obviously being to outlast the rest of the teams.
And one more to look out for later this year…
Mavericks: Proving Grounds
A new battle royale game going into beta this summer and due to launch towards the end of the year, Mavericks has ambitions to take the genre to new levels by eventually offering battle royale games of up to 1,000 players.
Not only that, they are aiming to do it on a massive map that features dynamic weather and destructive environments and terrain deformation that could offer trails for players to follow as they hunt others.
The aim is to create "the world's only persistent, living world battle royale game" on a map significantly larger than many of its rivals.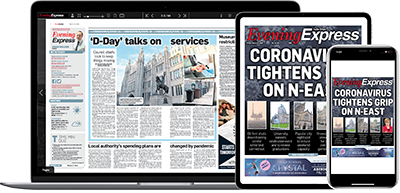 Help support quality local journalism … become a digital subscriber to the Evening Express
For as little as £5.99 a month you can access all of our content, including Premium articles.
Subscribe