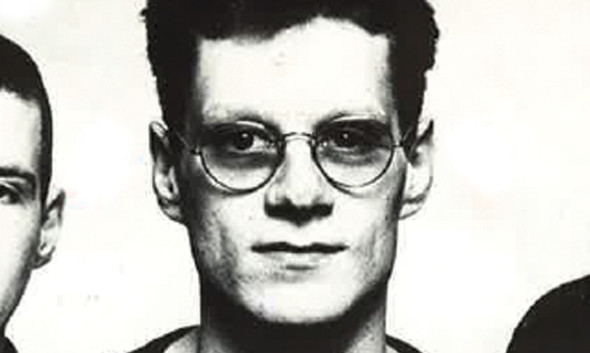 ONE of the biggest cheers of the Glasgow Commonwealth Games opening ceremony was roared out to a soundtrack provided by Aberdeen music legends, The Shamen.
The crowd at Celtic Park went wild as the Scottish athletes marched out while Move Any Mountain was played to a global TV audience of 1.5 billion as well as the thousands in the stadium.
Here, in a rare and exclusive interview, the band's founder and frontman, Colin Angus, from Cults, tells of his pride at his classic song being used to help kick off this prestigious event.
How did you feel about the Scottish team coming in to Move Any Mountain at the opening ceremony.
Braw. It was pure magic … hey min, it's The Shamen!
HOW closely were you involved in the opening ceremony?
Only in the thematic sense.
WHAT did you think of the opening ceremony?
Superb spectacle … and the video wall was psychedelic.
How do you feel about Move Any Mountain still being seen as such an inspirational song?
Suppose the track remains a metahymn to self-belief and will to achieve.
Will this see a re-release of the song or see it charting again?
Kinda hope not, though it might be good to hear some young crew update the track in a 21st century stylee.
It is bound to spark renewed interest in The Shamen, would that tempt a return of the band at all?
To regroup is not to reform, but rather an act of pure recidivism.
What have you done in the years since The Shamen? Have you stopped making music together?
Actively avoiding work, collecting mind expanding artwork and occasionally collaborating with CGI artists.
What are you doing these days?
Just back from a trip to Hyde Park. London is scorchio.
Do you get back to Aberdeen often?
Every year the Granite City beckons it's usually in the autumn.
What do you think about the music scene up here today?
You'd need to ask some young person about that.
How was the music scene in Aberdeen when you started out?
Actually quite vibrant and hopefully still is.
What advice do you have for any up and coming bands?
Create the new sound and be sure to have good management.
You clearly still have many fans. Do you have a message for them now that you're back in the spotlight?
Thank you everyone. Thank you indeed.
For more information about Colin and The Shamen follow @shamen1or go to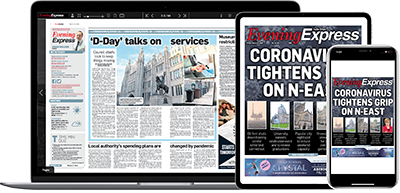 Help support quality local journalism … become a digital subscriber to the Evening Express
For as little as £5.99 a month you can access all of our content, including Premium articles.
Subscribe