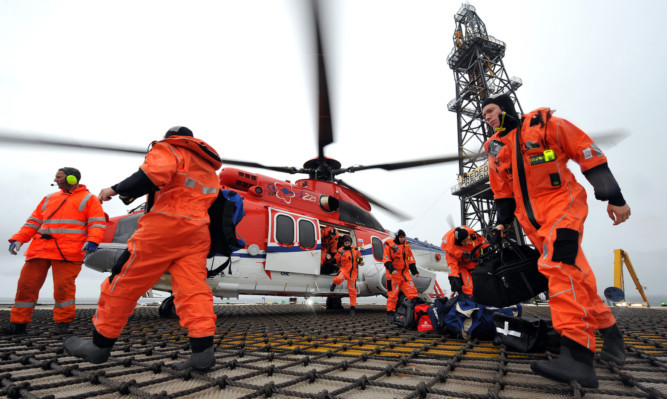 A 3D STUDY into offshore workers' weight over the last three decades has concluded.
The study by Robert Gordon University (RGU) and Oil and Gas UK, aimed at improving safety, has analysed the change in shape and size of male offshore workers.
The research has shown workers are almost three stone heavier than they were in the 1980s.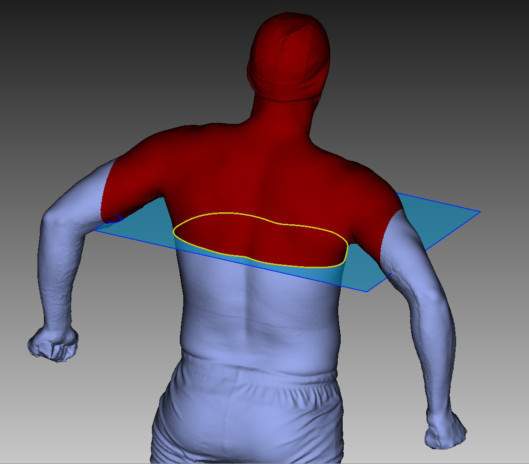 A total of 558 male offshore workers across seven weight categories were analysed during the study.
Each man was scanned using the latest portable 3D scanning technology. They underwent seven body scans and 26 measurements were recorded including chest girth and shoulder width.
And the study found that the average weight is now 90.6kg (14st 4lb) in minimal clothing and 91.7 kg (14st 6lb) in clothing without shoes.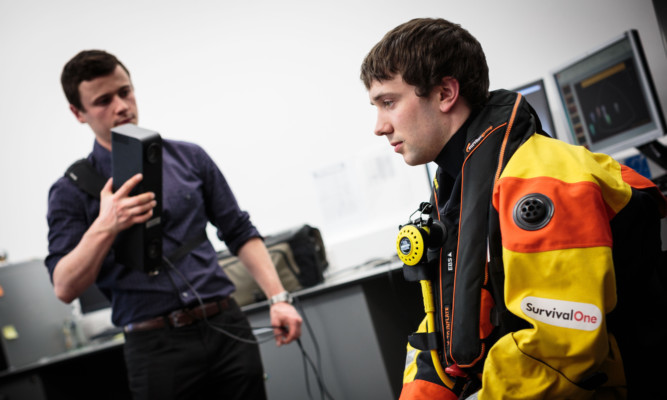 This is an increase from around 73.3kg (11st 7lb) in minimal clothing and 74.2kg (11st 10lb) in the 1980s.
And the average height of workers is now 5ft 10in an increase of 3% from 5ft 8in.
For more on this story, visit the Energy Voice website.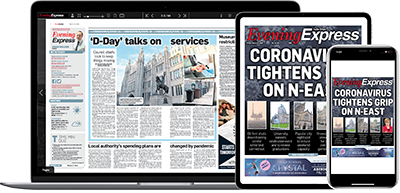 Help support quality local journalism … become a digital subscriber to the Evening Express
For as little as £5.99 a month you can access all of our content, including Premium articles.
Subscribe