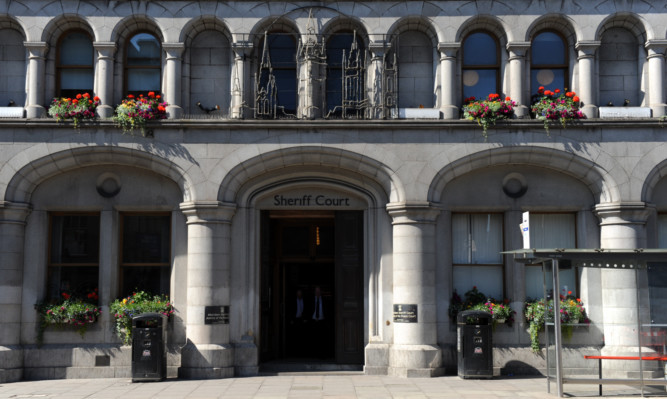 A POLICEMAN has today been cleared of breaching data protection laws by allegedly checking up on his ex using the police crime file system.
Detective Constable Euan Duthie, 44, had been accused of two charges of accessing the Grampian Police Crime File system twice without permission, and for non-policing purposes.
It was claimed that DC Duthie looked at files in relation to a drugs warrant that was to be executed at his former partner's home, despite being told he was to have nothing to do with the case.
DC Duthie, whose address was given in court papers as care of Police Scotland, had denied accessing the secure information himself.
He accepted that the files were viewed on February 27 and April 2, 2012 using his unique username and password but said someone else must have used a computer he was logged on to.
But today he was found not guilty of the charges.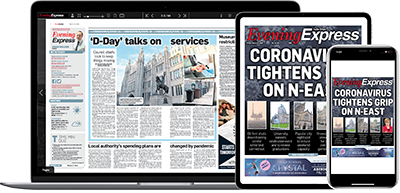 Help support quality local journalism … become a digital subscriber to the Evening Express
For as little as £5.99 a month you can access all of our content, including Premium articles.
Subscribe