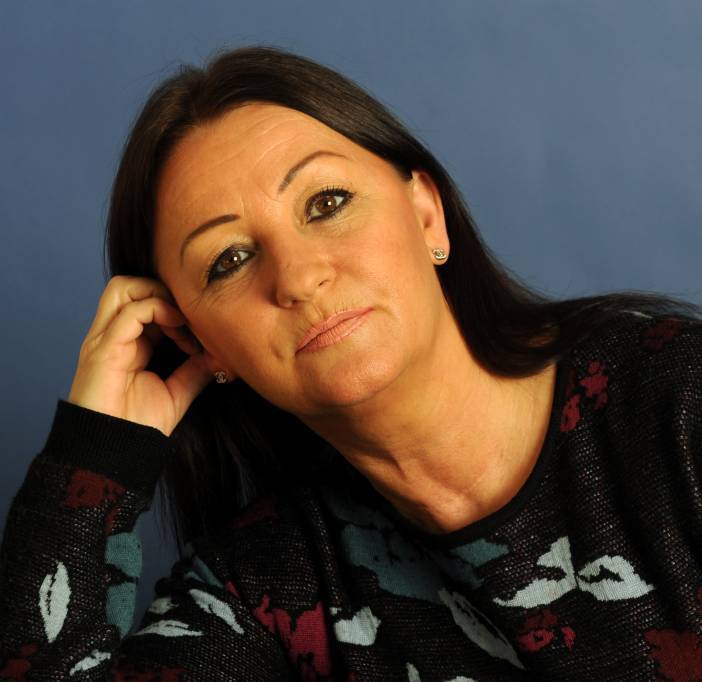 Cosmetic surgery can still be a taboo subject for many. But Donna Ewen, features writer at the Evening Express, has decided to talk publicly about her decision to go under the knife, the process and the after effects. In the first in her series, Donna explains why she decided to have cosmetic surgery
ON THE face of it going under the knife for aesthetic purposes is still very much frowned upon.
And yet more than 50,000 cosmetic surgery procedures were performed in the UK in 2013 with women accounting for 90.5% of them.
No longer a taboo subject, nor something to be denied, cosmetic surgery is on the rise, and over the past decade it has become increasingly popular for ordinary people to have some type of cosmetic procedure done.
Breast augmentation was the top choice in 2013, followed by blepharoplasty (eyelid ops).
And taking the third spot as the "most desired" procedure was face/neck lifts.
But whether people actually end up going under the knife or not, the good news is that it is heavily regulated in the UK which was something of a comfort for me.
I am about to lay myself bare …. in a manner of speaking for a mini face lift.
I'll be putting myself into the trusted hands of a man I have met only once Mr Taimur Shoaib, consultant plastic surgeon of La Belle Forme Clinic which recently opened, and is located within Temple Medical in West Craibstone Street, Aberdeen.
At the grand old age of 48, I am gearing myself up to face the surgeon's scalpel and the countdown is on. Tick! Tock!
Not only will I be exposing myself to invasive surgery, potential loss of feeling, wound infection, blood clots, and abnormal scarring I am also wide open to something that has already cut deeper than the surgeon's knife ….. ridicule which will undoubtedly increase post-surgery.
It's already started you see.
Since revealing my intention to family and friends everyone seems to have an opinion.
So is it merely a consequence of vanity, or not? I've actually lost count of the amount of times I have said in my defence: "It's my face", "It's my choice", and: "I am in control".
In a nutshell this is my decision, and mine alone.
There is only one person who will benefit from it me.
Several years ago I was hit with a massive blow. A tumour (fortunately a benign one) had attached itself to my thyroid. Due to its sheer size, treatment with radioactive iodine was not an option.
Whether I wanted to or not, I had no say in the matter, surgery was inevitable. The consequence? A scar from ear to ear.
Luckily, I had an amazing surgeon, who really did his best work.
And yes, even if I did resemble the Bride of Frankenstein with my three dimensional, stapled throat, he did a very good job.
I wasn't bleeding, so no one saw the psychological damage left behind due to such a big scar in one so vain nor what it did to me.
I mourned the loss of putting my neck out there. Pretty tops which accentuated my collar bone gave way to silk neck scarves which became an essential part of my wardrobe.
I realised how adept I had become at hiding the scar when it was the first that a colleague (whom I have worked with for 24 years) had heard about it.
So there you have it.
My secret is out.
And even if my spring chicken days have well and truly sprung, I am ready to reclaim my neck … and I look forward to revealing it once more with confidence and pride.
There will be no more looking down for me. Instead, I will be looking up at the stars.
After all, the view is always brighter there.
Over the course of the next few weeks I will be laying bare the truth of how it really feels to go under the knife!
Come join me on the journey.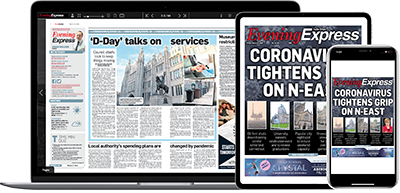 Help support quality local journalism … become a digital subscriber to the Evening Express
For as little as £5.99 a month you can access all of our content, including Premium articles.
Subscribe